Happy Hump Day! So, Father's Day is this Sunday! Ryan is actually traveling for work on Sunday so we won't really be able to spend the day with him. That is why we made sure to have a little Father's Day celebration this past weekend. I wanted to share with you some of the unique gifts that we found for Ryan, via Babbleboxx!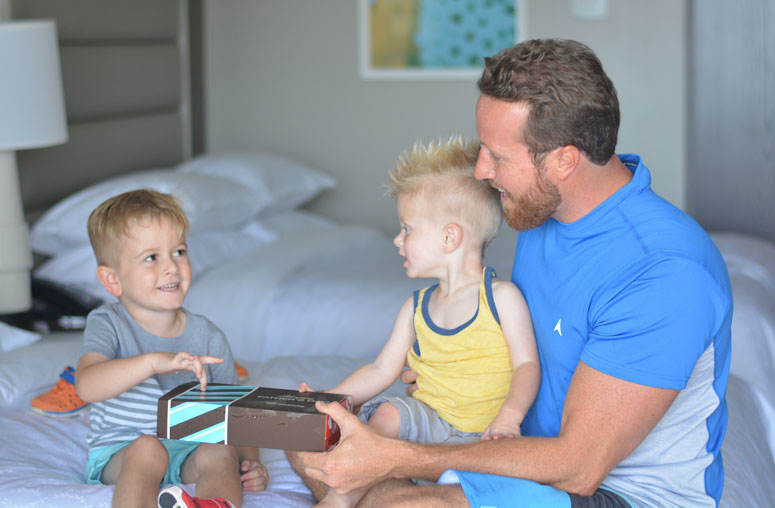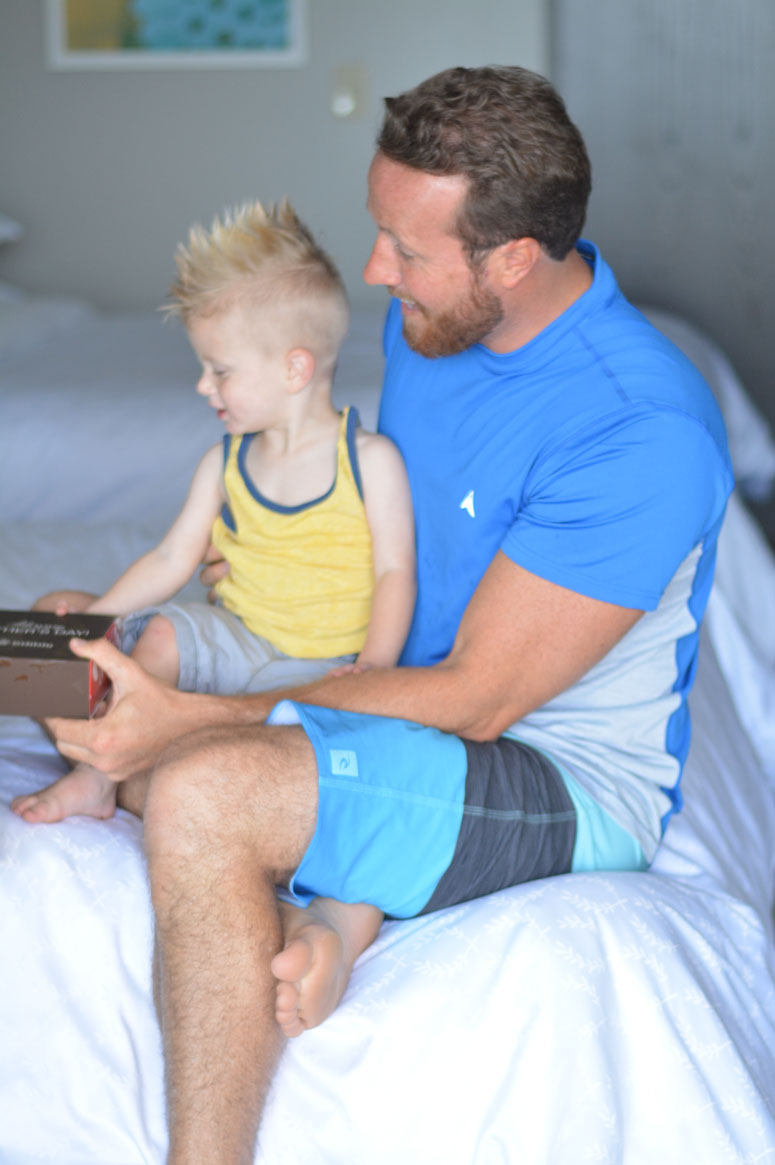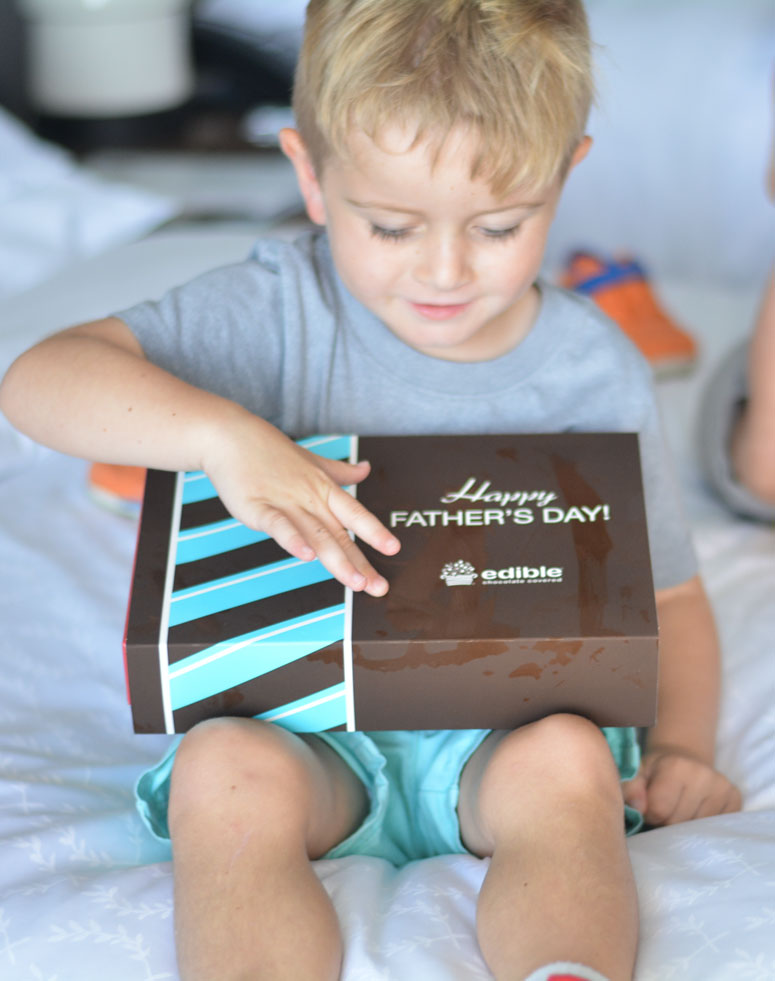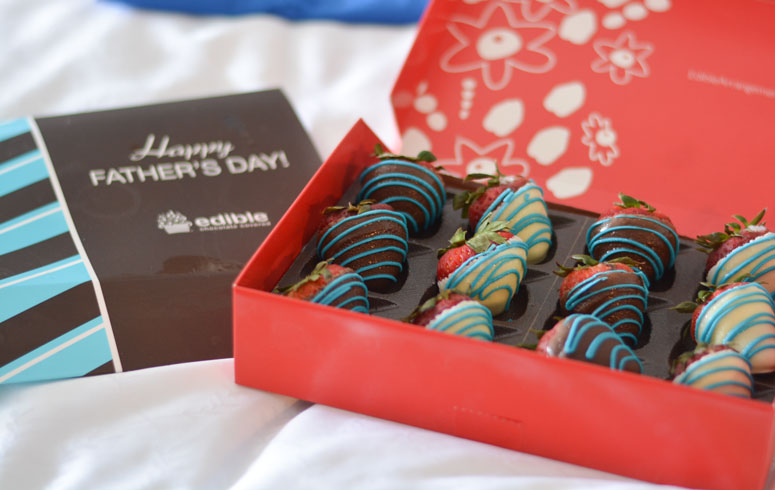 First up is Edible Arrangements. I love fruit and I love chocolate but if your hubby is like mine, he won't eat any fruit except watermelon unless it is covered in chocolate. That being said – Edible Arrangements is a no brainer for him! What I love about Edible Arrangements is that it is hand crafted locally and delivered same day, so you know it will always be fresh! I like to think of this as Ryan's "bouquet of flowers" that he typically gets me on mother's day! Use code BLOG6711 for $10 off of $50 through 6/18!!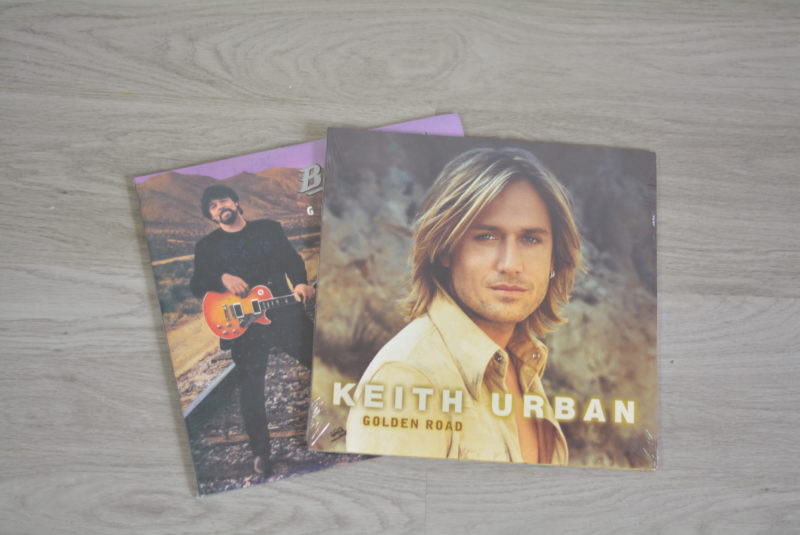 Next up is the gift of music via Universal Music Group. We are huge music lovers in this family and have music on in the house just as much if not more than our t.v. We are major country music fans but are also lovers of the classics! Ryan actually can play a few country songs on the guitar – I wouldn't really call him a guitar player – he taught himself while he was deployed to Afghanistan. But he does have a few Keith Urban songs under his belt!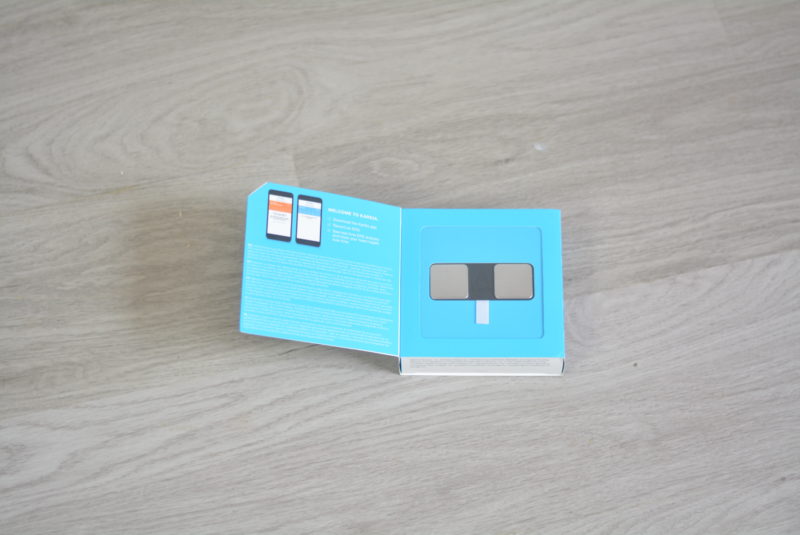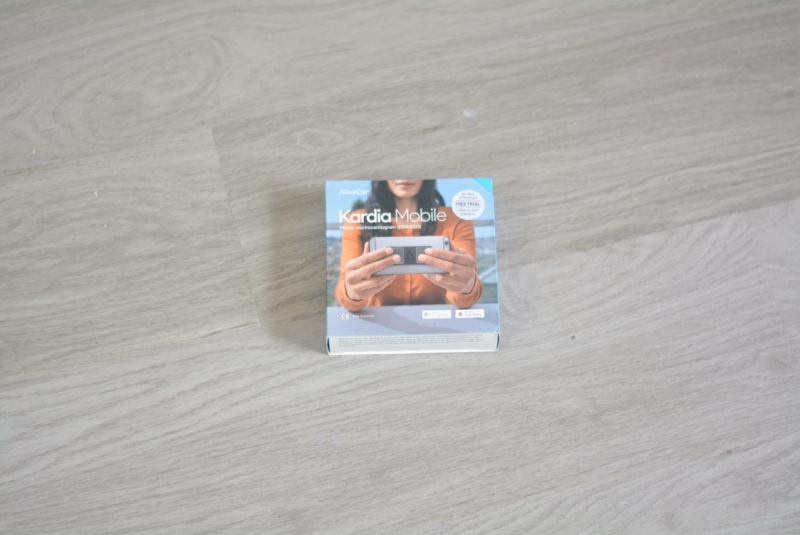 So you may be wondering what this next one is. I actually hadn't heard of it before recently being introduced to it but it is so freakin' cool!  So, AliveCor is the maker of the FDA-cleared Kardia Mobile, a device and app-based service that provides instant analysis for detecting atrial fibrillation, the leading cause of stroke. Smaller than a credit card, Kardia Mobile allows users to take a medical-grade EKG reading anywhere in 30 seconds, which can be relayed to a doctor for instant analysis and diagnosis. Crazy right?! This is great for your hubby and even your dad!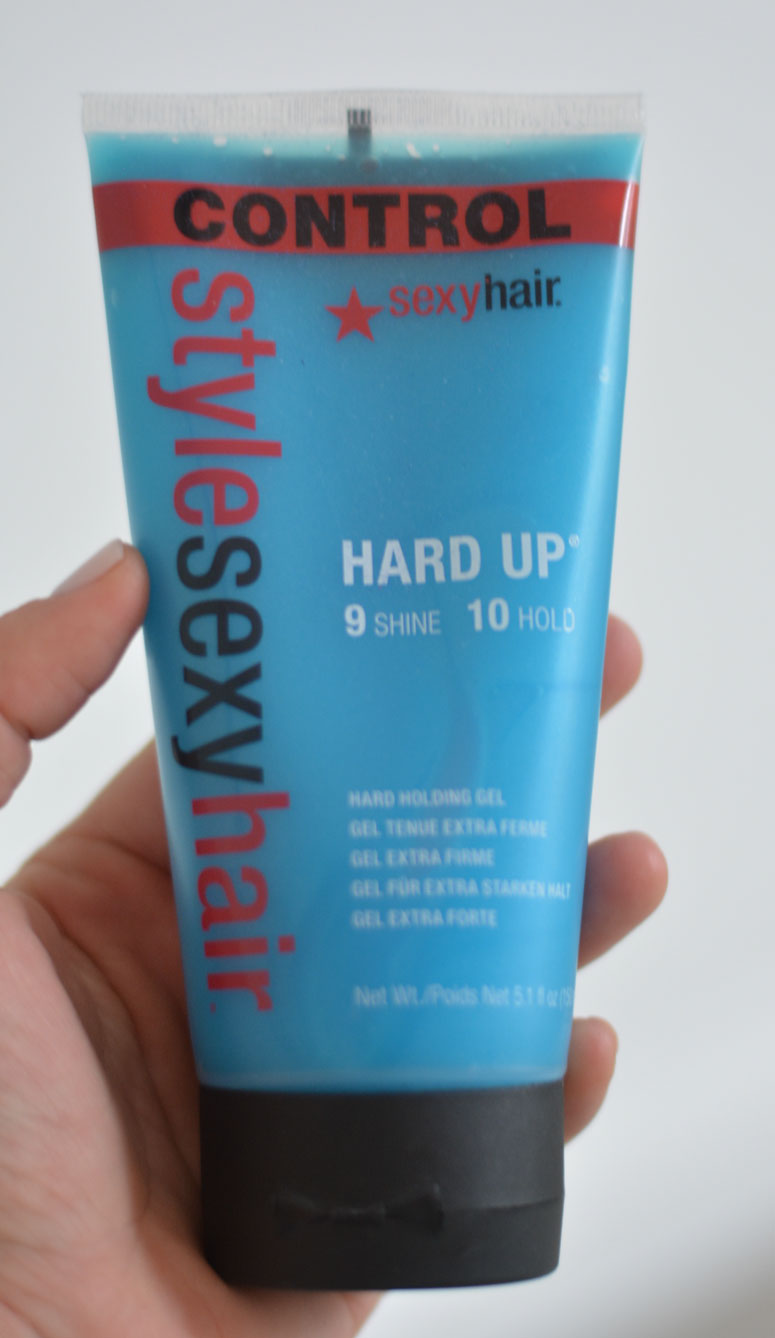 Ryan has tons of hair still, thankfully, haha. And so do both of my boys. We are always going through so much hair gel and Ryan is always asking where his hair stuff has gone when I end up leaving it on the kitchen island from stealing it to use on the boys! We love Hard Up gel because it is a high-performance gel that won't flake. Get maximum hold and all-day shine. It holds all hair types!!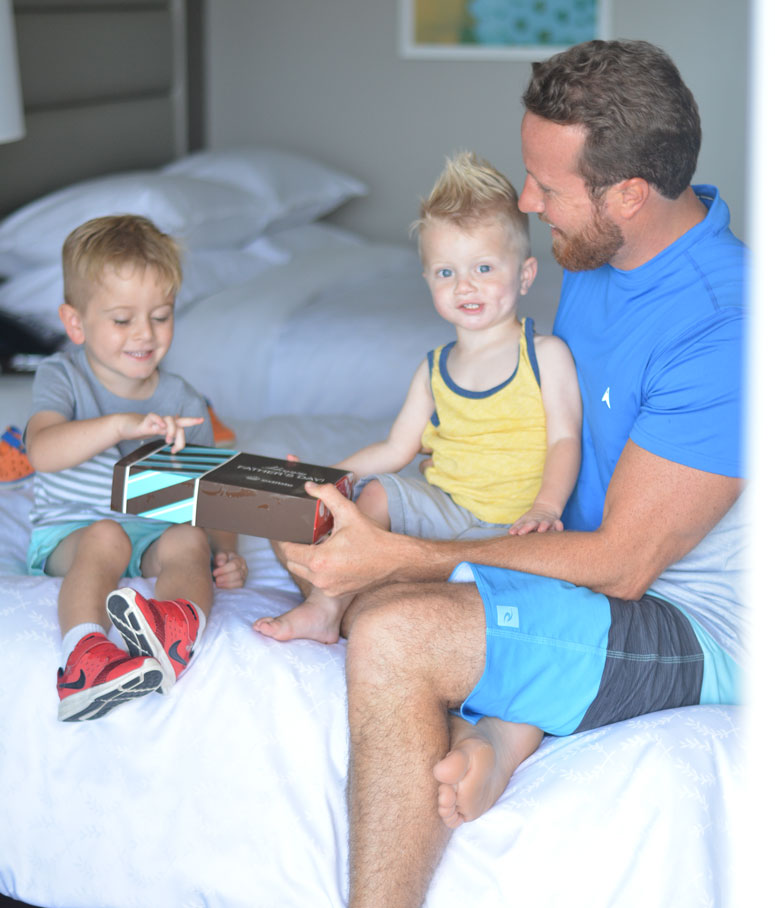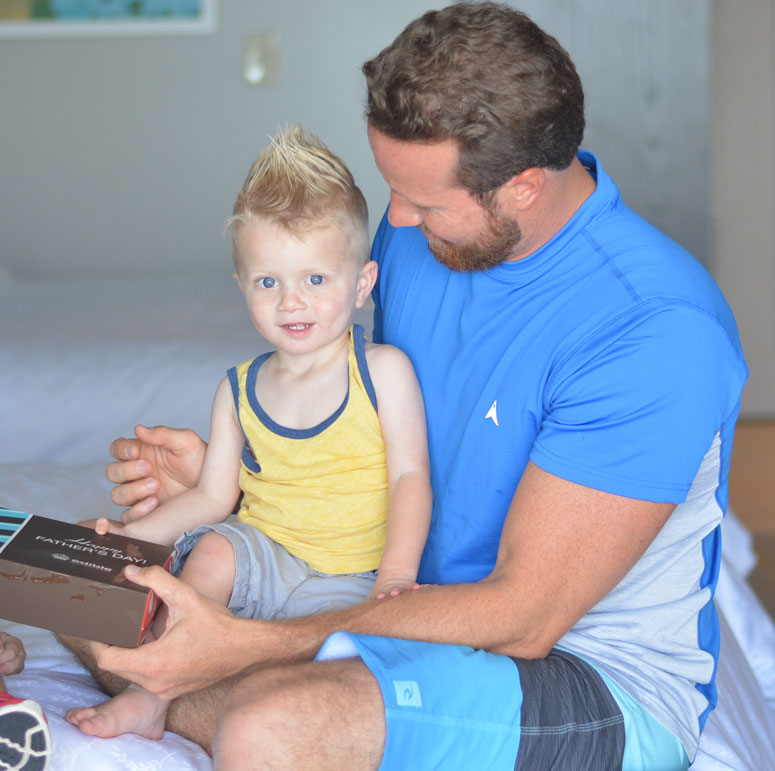 Okay, and last but not least is this Arctic Cool shirt + I am giving away ONE Arctic Cool Shirt of your choice to one of you guys for your dad or "baby daddy"! Arctic Cool developed Hydrofreeze X Cooling Technology for dynamic sweat wicking, dispersion, and supplemental evaporative cooling that occurs between the fabric and the skin. Hydrofreeze serves as the best of both fabric worlds while stepping onto a higher plane of apparel science. This technology functions by using your body's natural cooling process during high-energy activities. Sweat activates the fabric and is initially wicked away from your skin. Hydrofreeze then disperses the moisture throughout the clothing fibers, keeping all areas equally dry. Ryan had been wanting to try out these shirts so I figured now was a good time!
To enter to win One Arctic Cool Shirt of your choice leave a comment below on this post stating who you would like to give it to and which shirt you would pick out! Winner will be drawn on 6/18/17 and notified via comments below!
All of the products mentioned were c/o Babbleboxx. Thank you for sponsoring this post!