Baby moon is a word that I want to use loosely. We actually didn't have a baby moon when we were pregnant with Braydon or Walker, so this is a new concept for us – but I fully support it for any parents that are having their second, third or fourth child. Having a weekend to yourselves before the chaos of having a new baby in a house with multiple toddlers is slightly heavenly!
When planning ours we thought about all of these places we wanted to visit, but, flying this late in our pregnancy started to become a worry as well as the thought of a full day of travel to and from a place, seemed a little exhausting at this point in my opinion. It then hit us, why would we spend a day traveling to paradise when we already live in paradise. So we decided quickly to make it a staycation – which if you have followed me for a while – you know we are firm believers in and have them quite regularly! With and without the babes!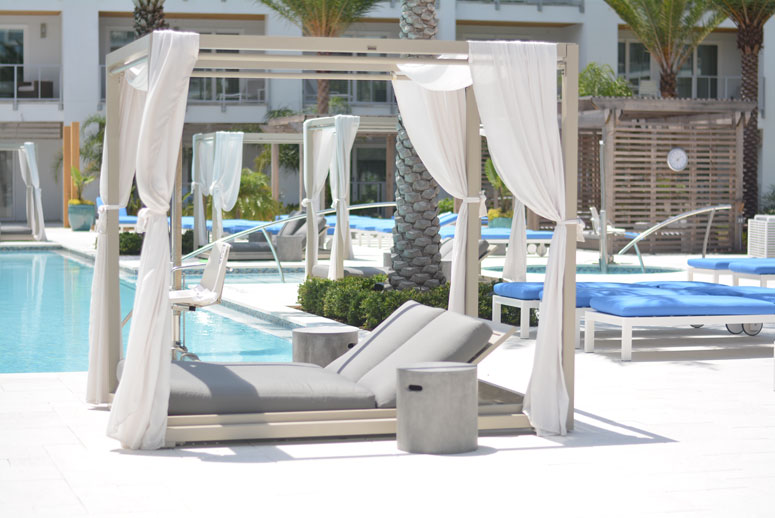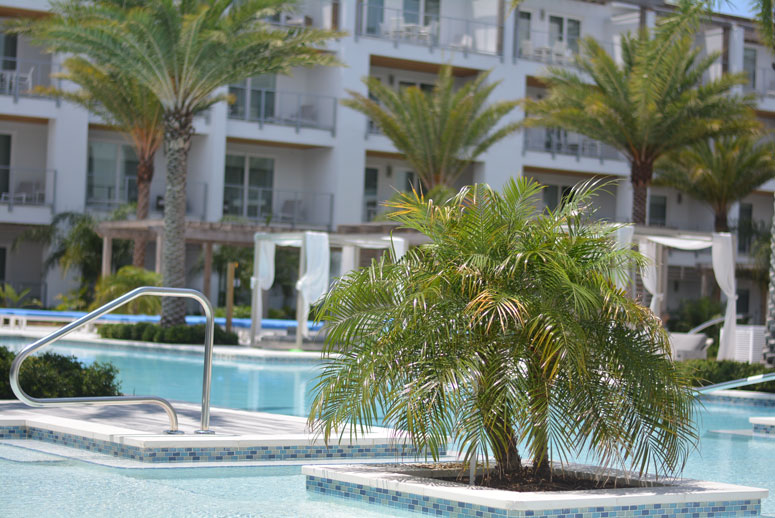 We stayed at The Pointe on 30a a few months ago with the kids and fell in love! You can see more pictures of the resort and our family trip in this blog post. We had said that weekend we wanted to make sure to come back kid free so we could relax and enjoy all of the amenities the property has to offer. Well, you better believe we did just that, I can't remember the last time I actually had the chance to get too hot and a little bored laying out by the pool. As a mama we are always sitting on the steps and have our eyes fully pealed watching the kiddos, so it was nice to be able to lay out long enough to sweat and close my eyes!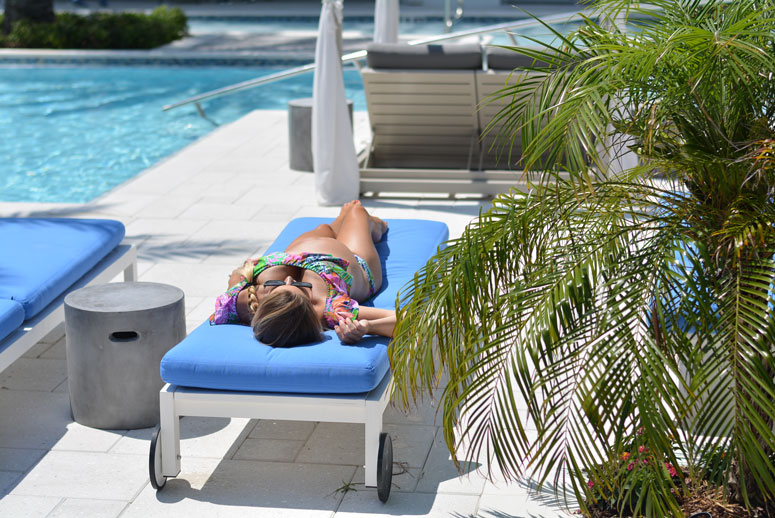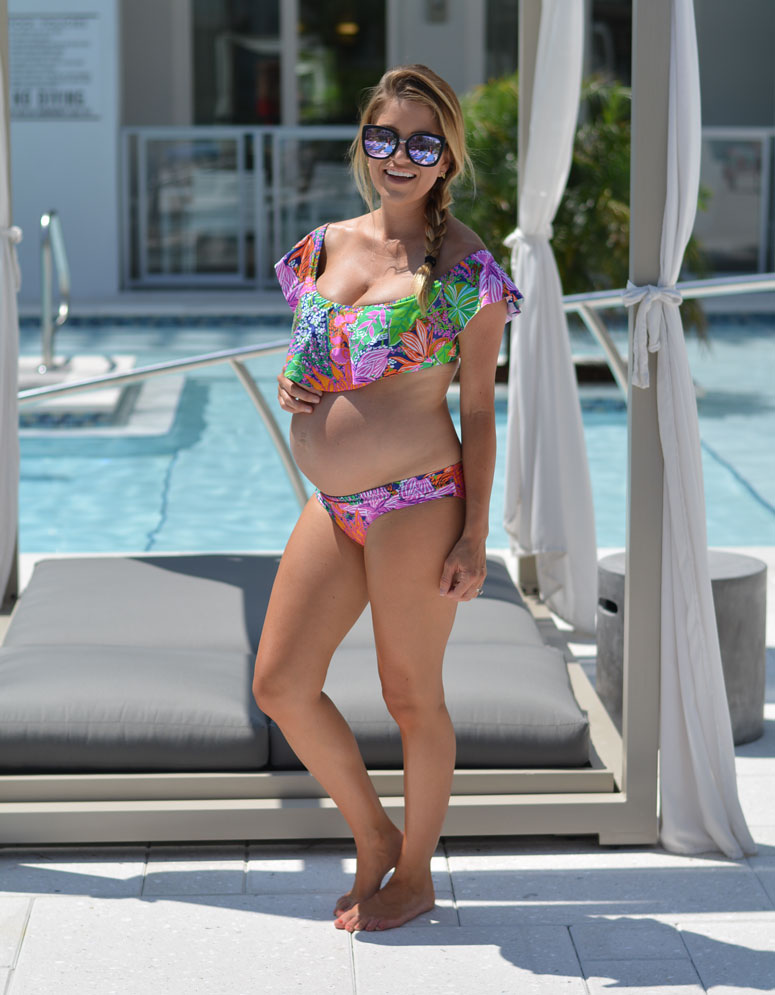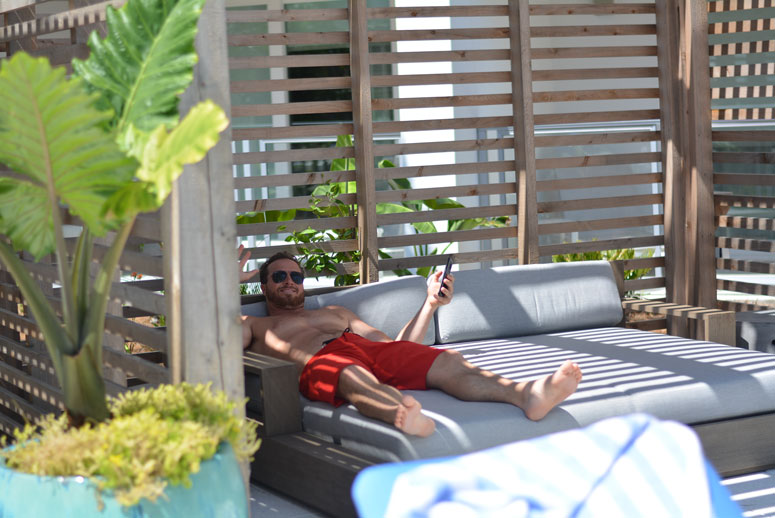 Swim Suit Top & Bottom | Sunglasses | Ryan's Trunks | Ryan's Sunglasses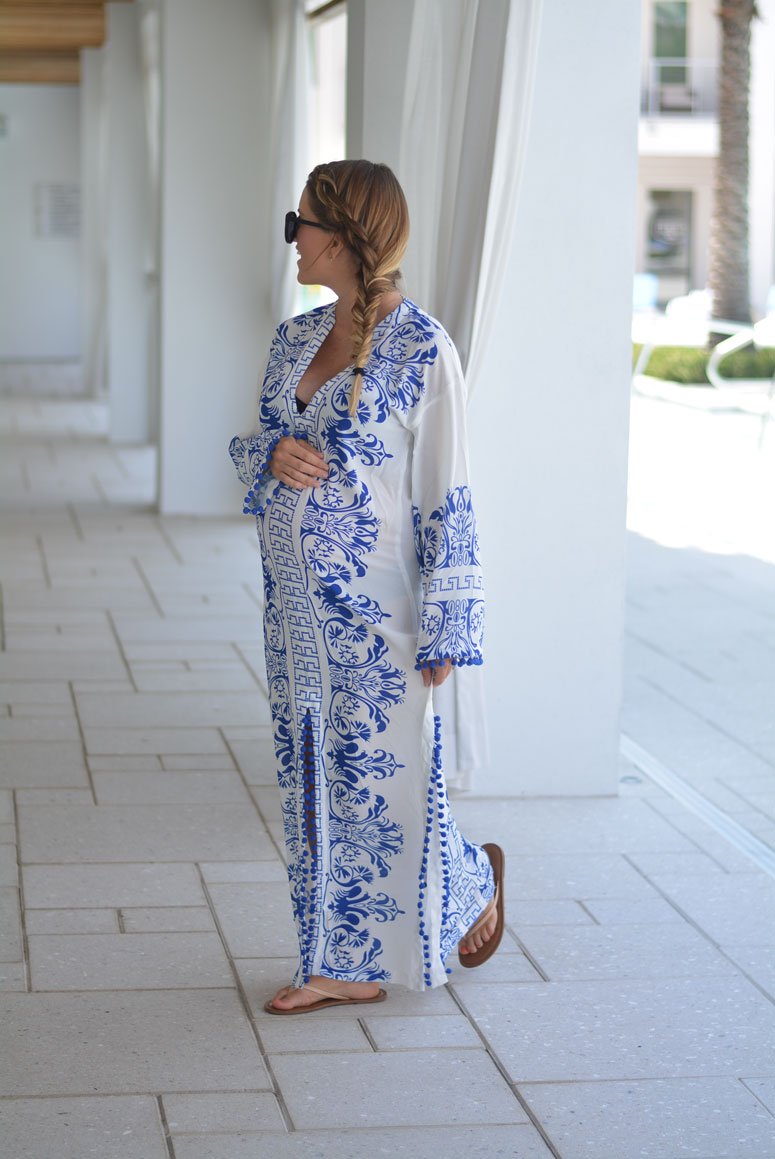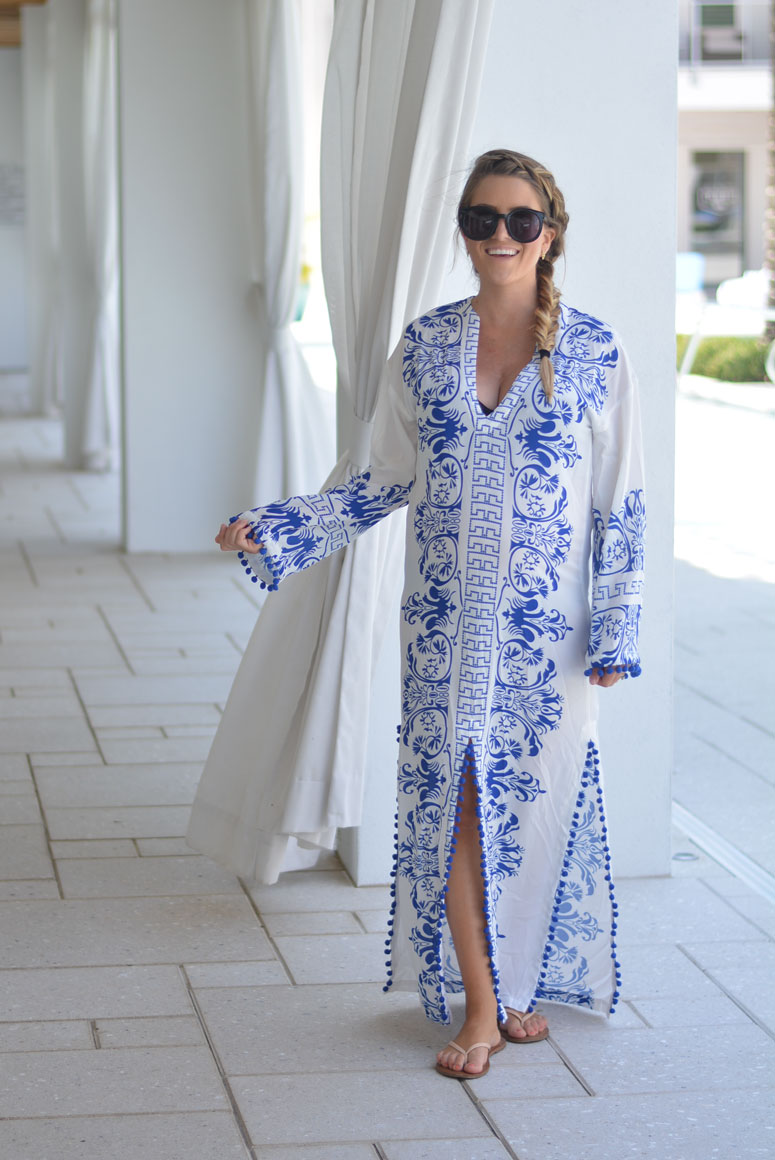 One of the many things we love about The Pointe on 30a is the location. We love that we are easily able to walk or ride our bikes to so many of our favorite locations! It is a quick walk across the street from 30 Avenue and just a few blocks down 30a from Rosemary and Alys Beach. We ended up riding our bikes to grab doughnuts in Alys beach before our pool day and also road them again to Seacrest (right between Rosemary and Alys) for lunch. The Pointe has complimentary bike rentals during your stay – this was super convenient so we didn't have to pack our own!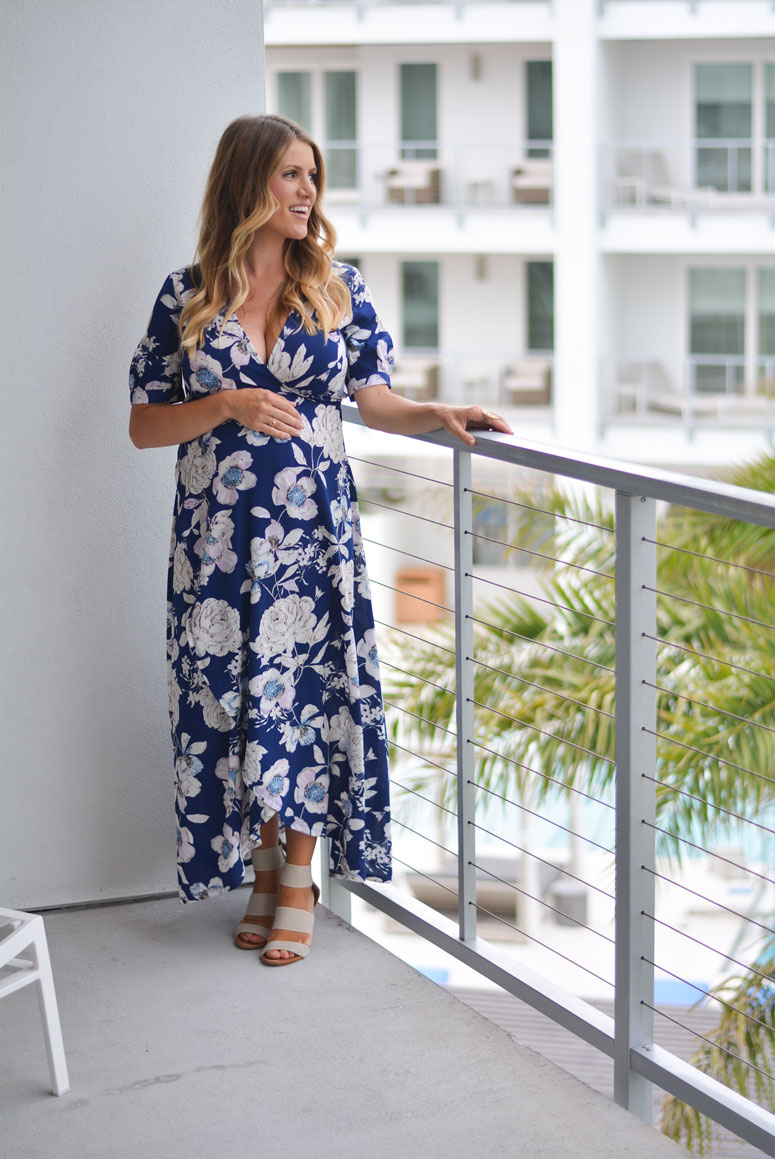 For dinners we had more time so it was a lot easier for me to walk slowly and comfortably to Rosemary Beach for dinner from the room since we could take our time. We also walked across the street to 30 Avenue for one of our lunches while we were there grab some quick mexican! I literally felt like I had forgotten how to drive after we got in our cars to head home after not driving all weekend. It was kind of amazing!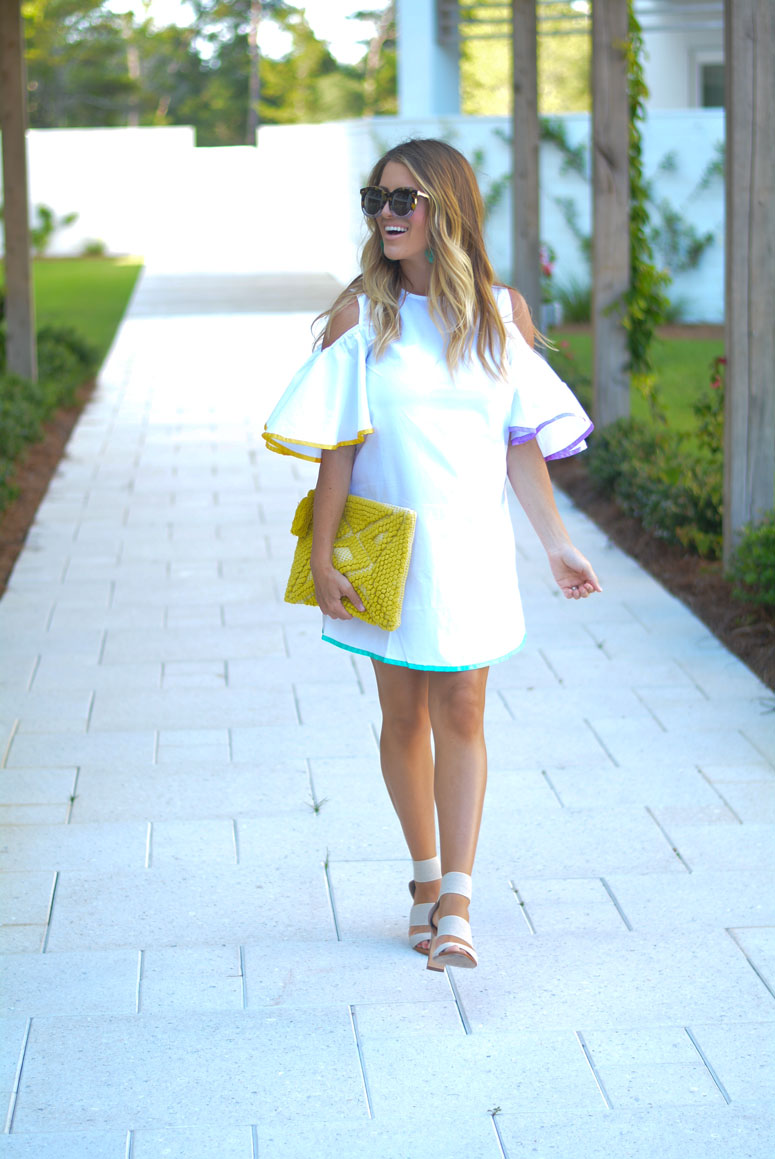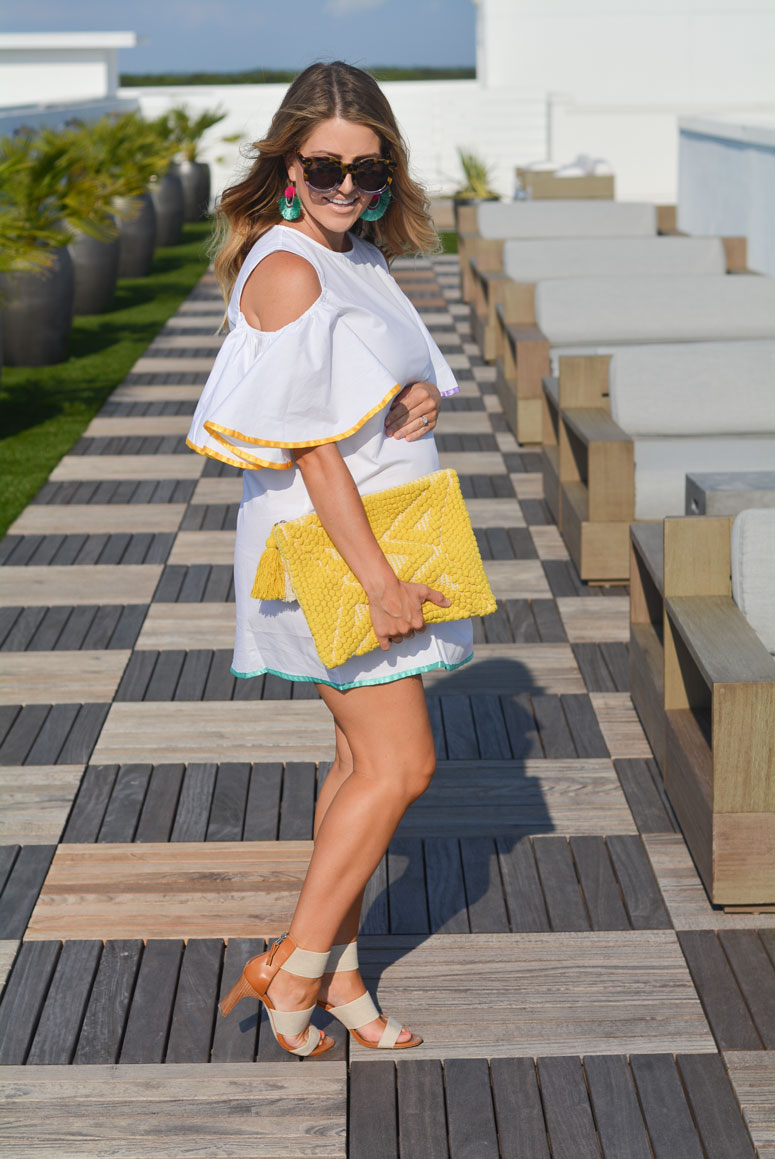 Dress | Shoes | Clutch | Sunglasses
So, next time you are traveling to the 30a area with your significant other, I highly recommend spending your time at The Pointe on 30a. If you are headed there – let me know because I would love to recommend restaurants and places to go to and see depending on your taste! As always, I am always reachable through email!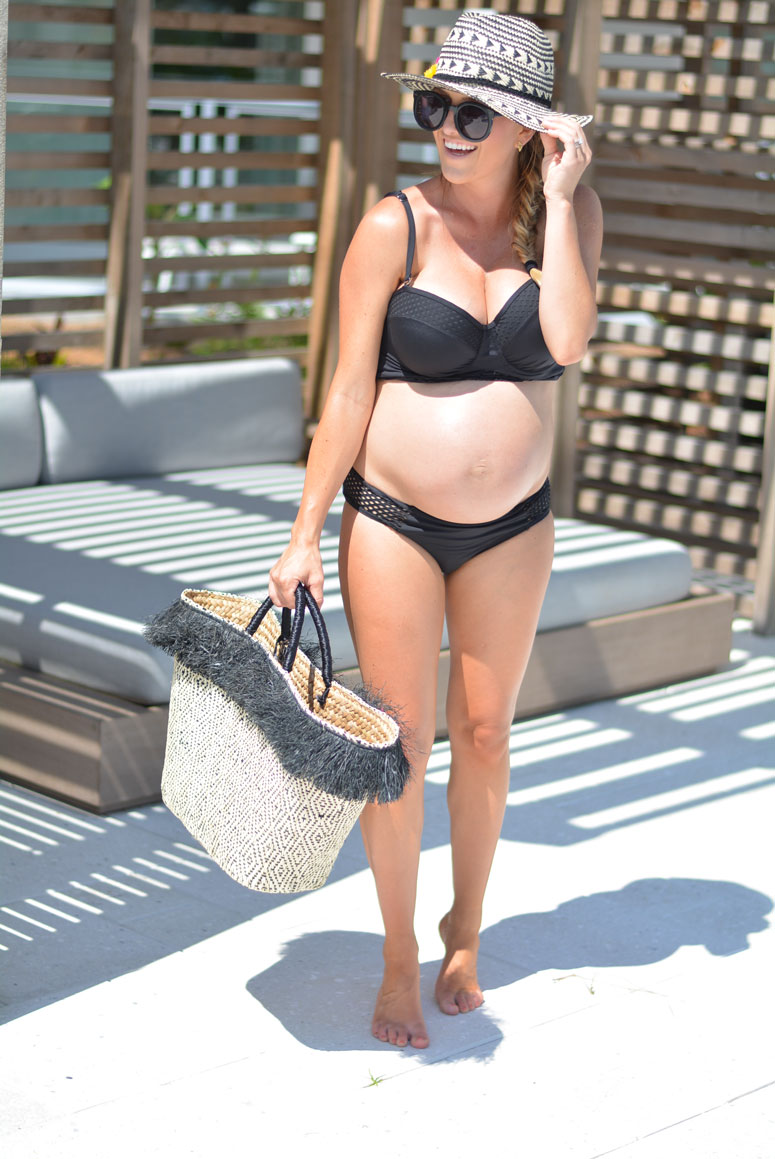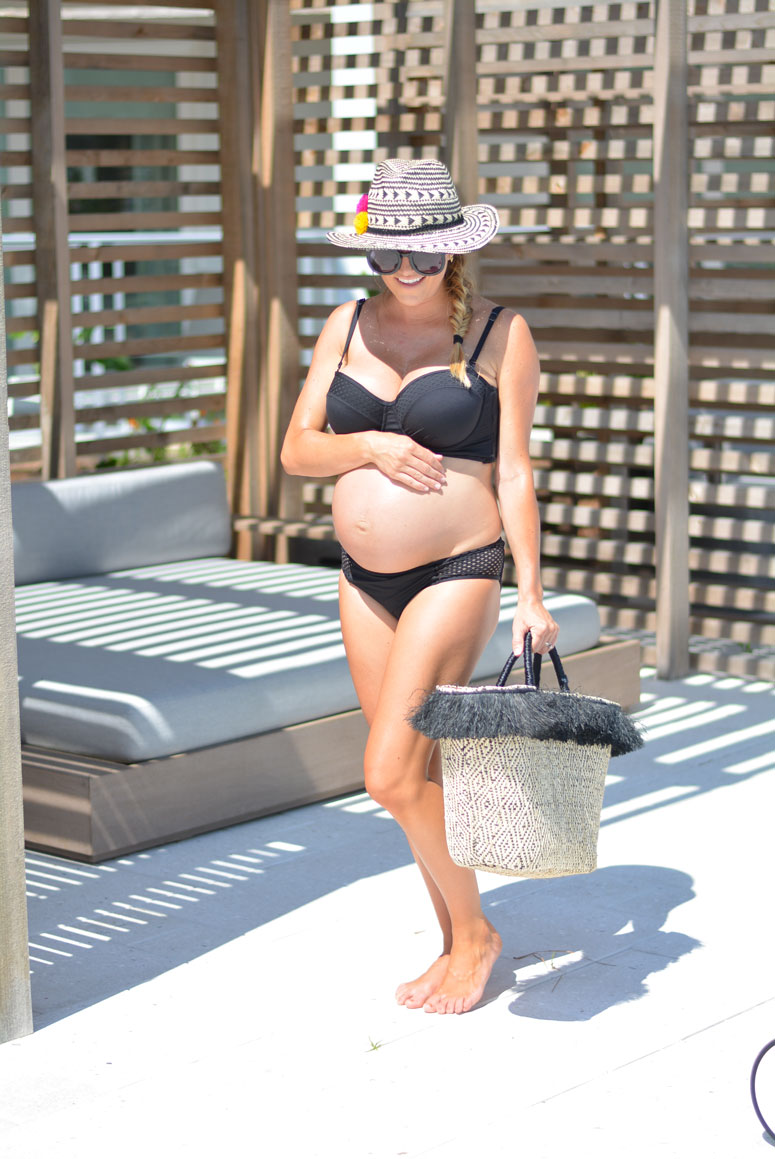 Bathing Suit Top & Bottom | Bag | Sunglasses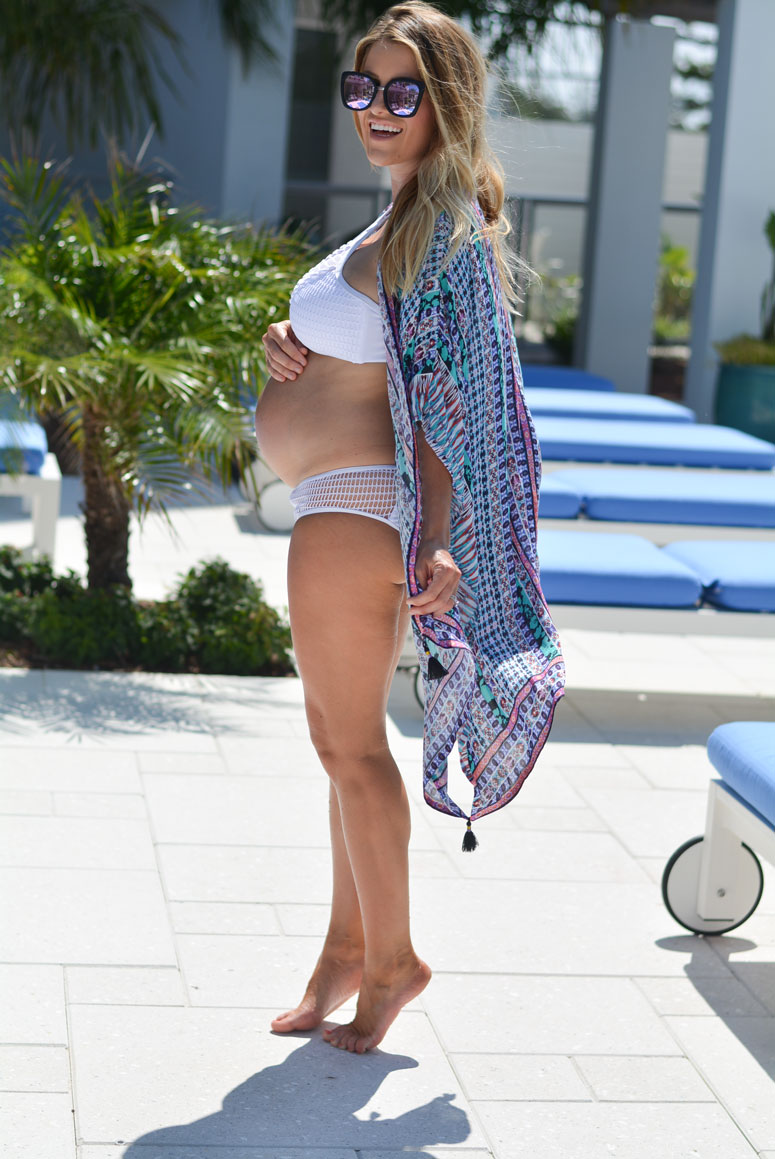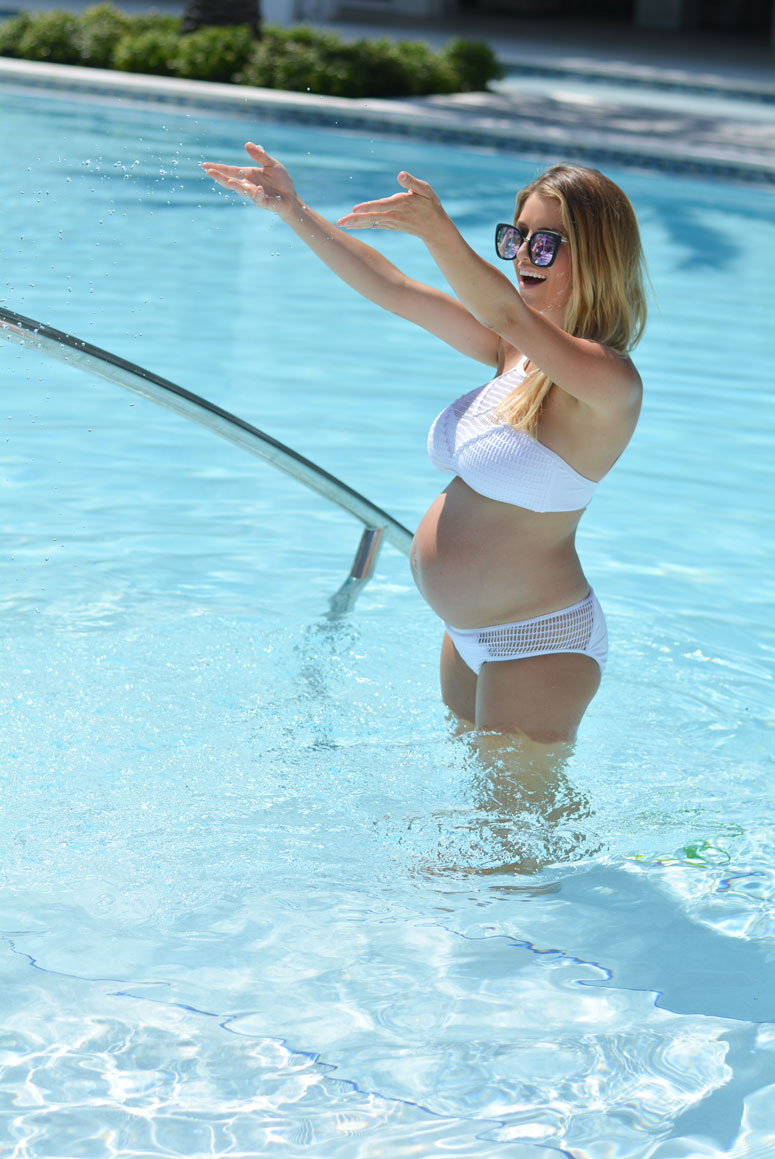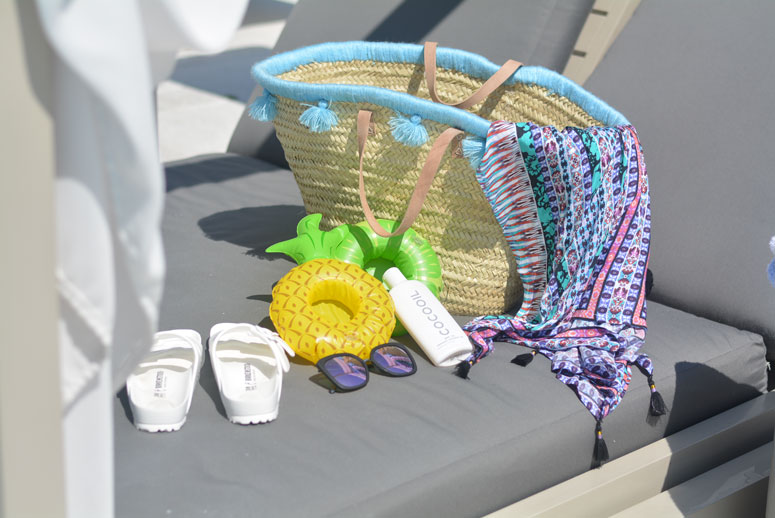 Cover Up | Sunglasses | Bathing Suit Top & Bottom | Beverage Floats | SandalsSandals