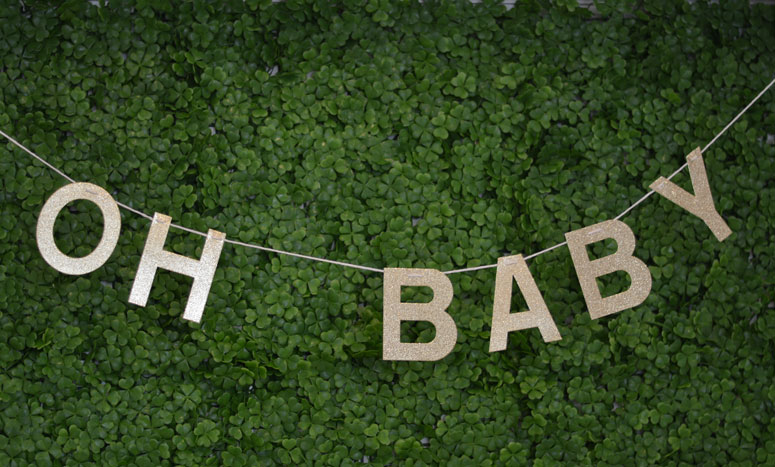 Oh baby, is right! I am so excited to share with you guys the grand opening of Seaside's newest and sweetest addition, Bump + Baby. This maternity, nursing and baby store has only the softest and prettiest items for both mama and baby.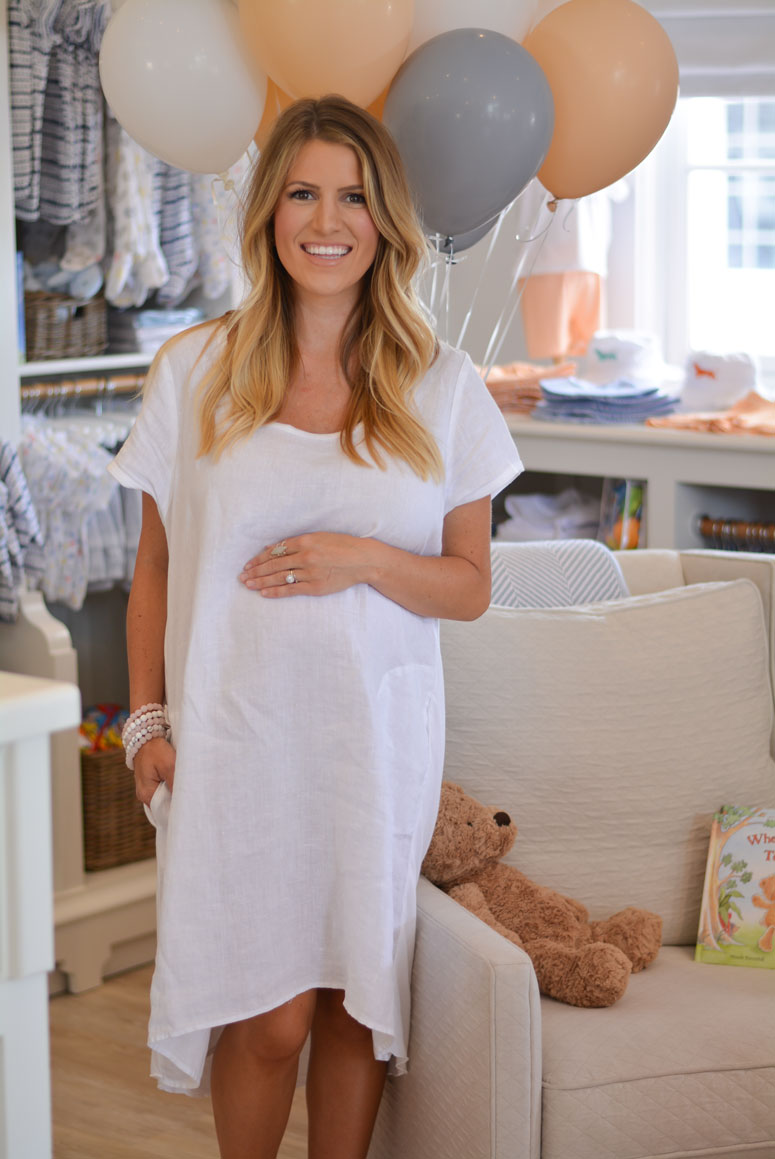 Walking into the new shop, you will be greeted by the softest smells of their baby products. Noodle & Boo along with other baby cosmetic brands fill the air with that subtle baby smell we all remember from when our kids were young. I am so excited to be able to smell this sweet smell again when Charli arrives.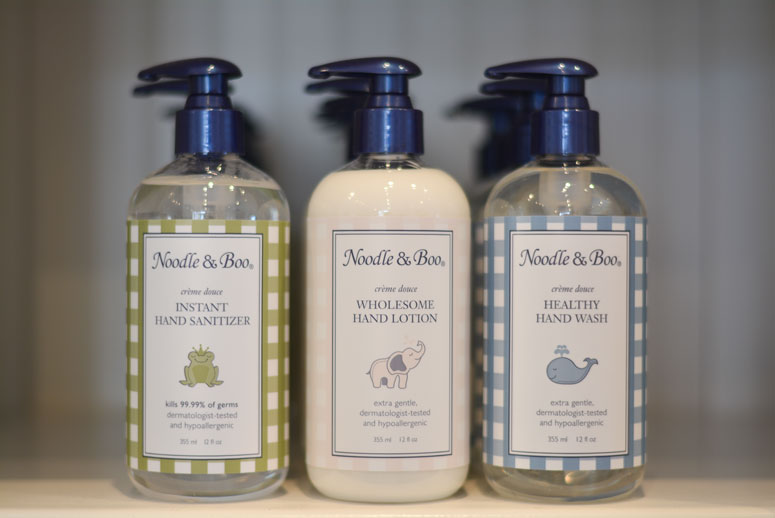 Noodle & Boo also carries an exclusive line for mamas which includes lotions, creams, bath oils, stretch mark prevention creams, etc. I got the chance to try several of their products and I have to tell you, since the grand opening, there hasn't been one night that I haven't taken a bath in their bath and stretch mark oil and lathered in their lotions afterwards!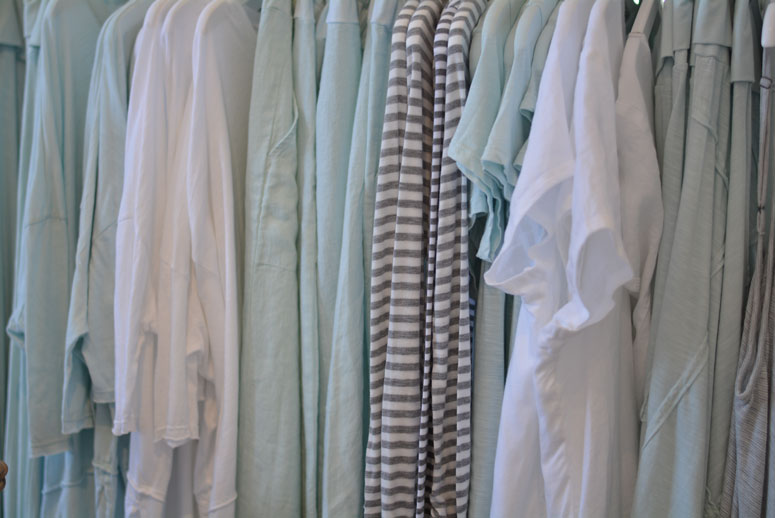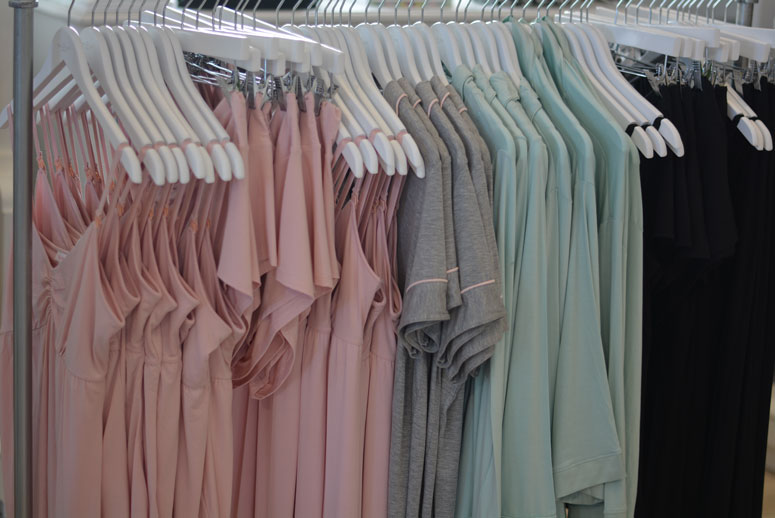 For mama, Bump + Baby carries a soft palette of colors and fabrics that defines Seaside classic style. I love that so many of their pieces are versatile, such as the white linen dress I picked out from the boutique and can be worn through out pregnancy as well as after! I mean honestly – I love so many of their pieces so much I will continue to shop there after I am pregnant for comfortable, yet gorgeous beach wear!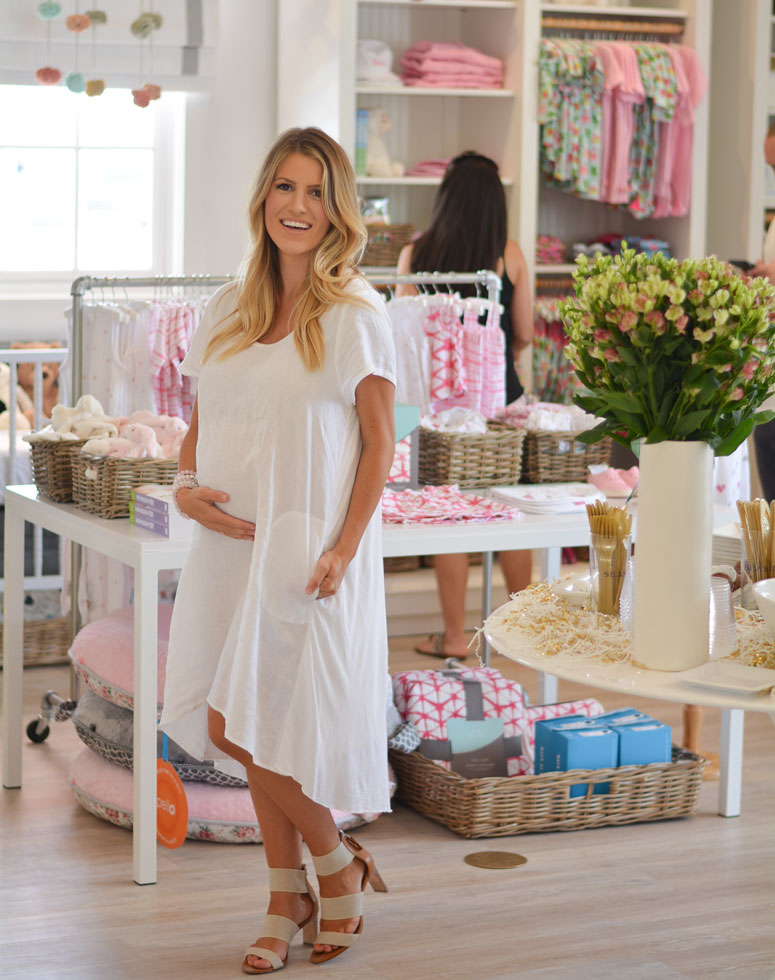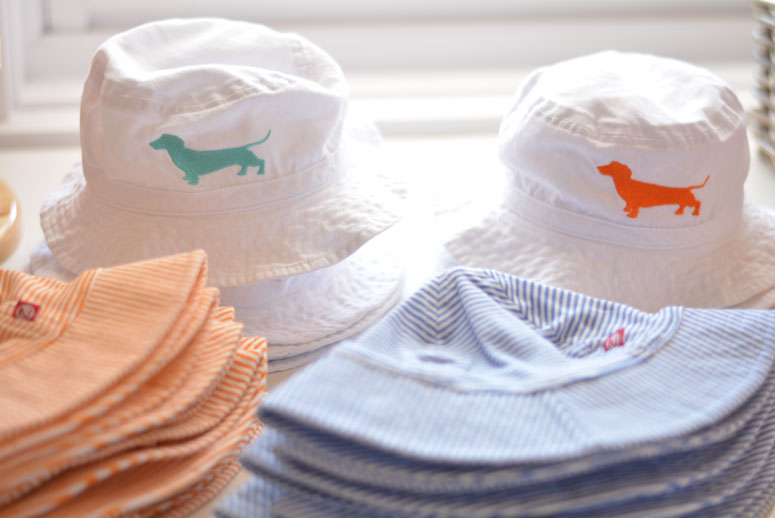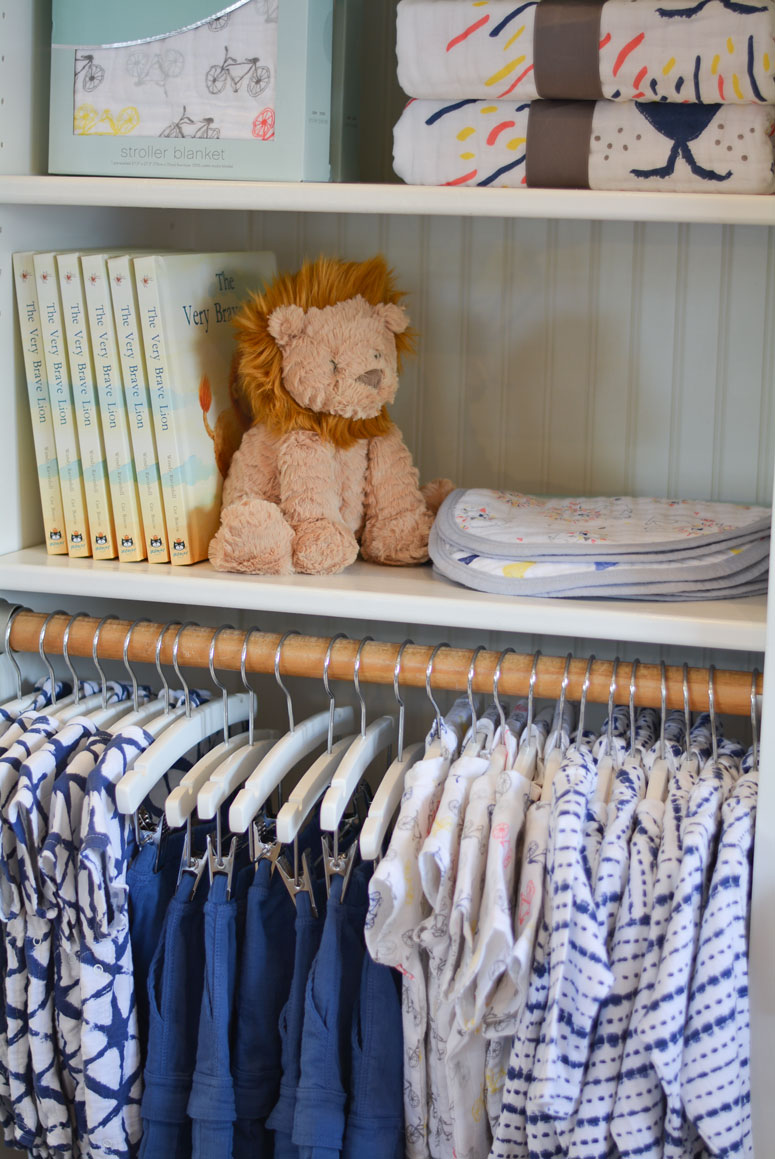 The store carries many name brand baby and boutique items and the cutest gift ideas from stuffed animals, to rattles and blankets.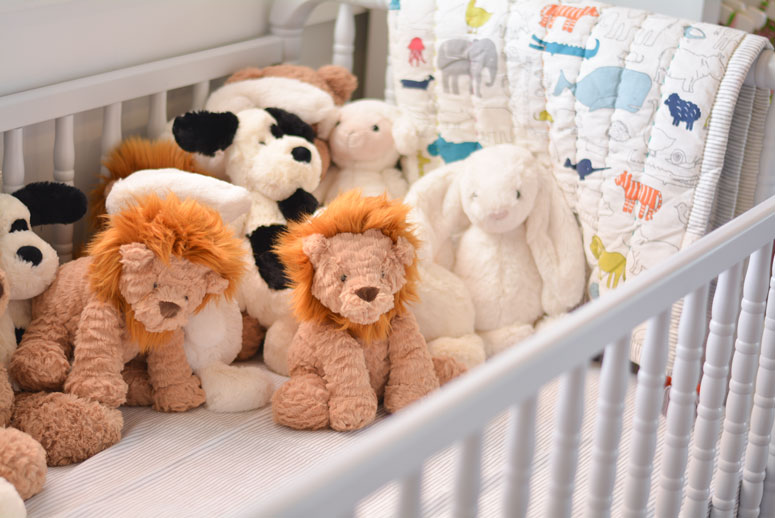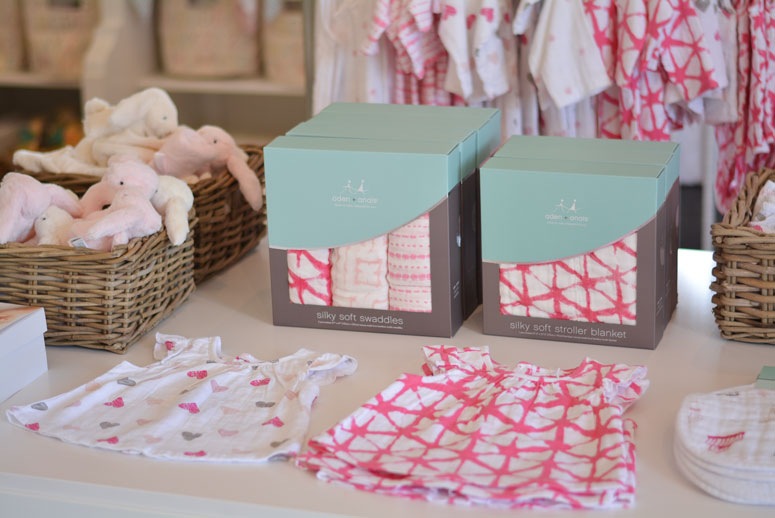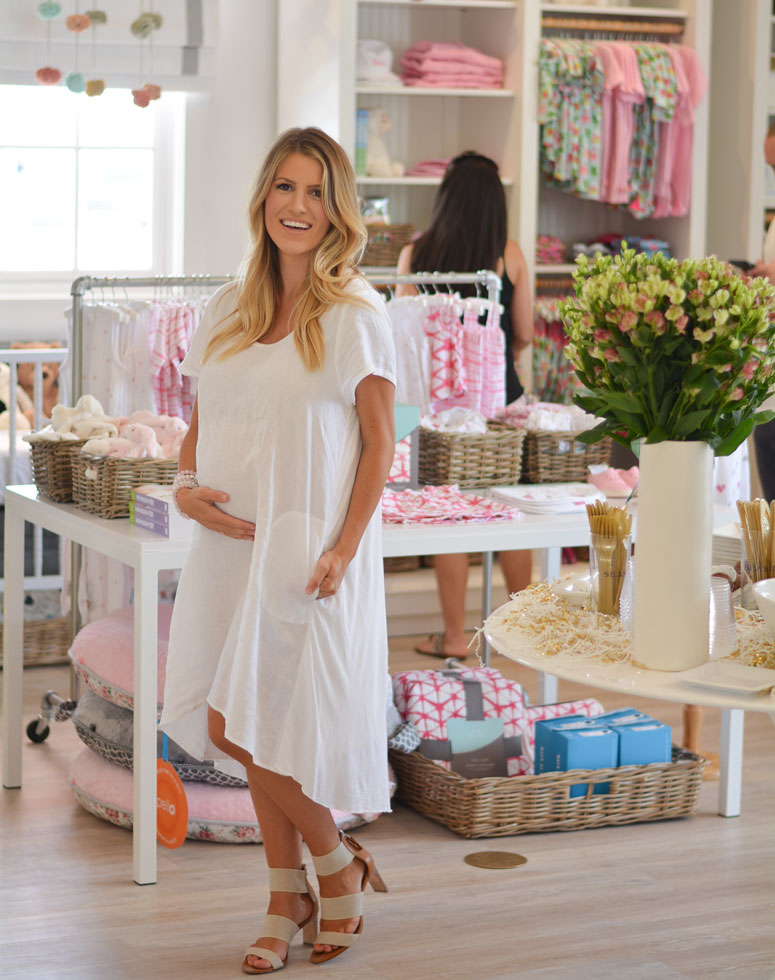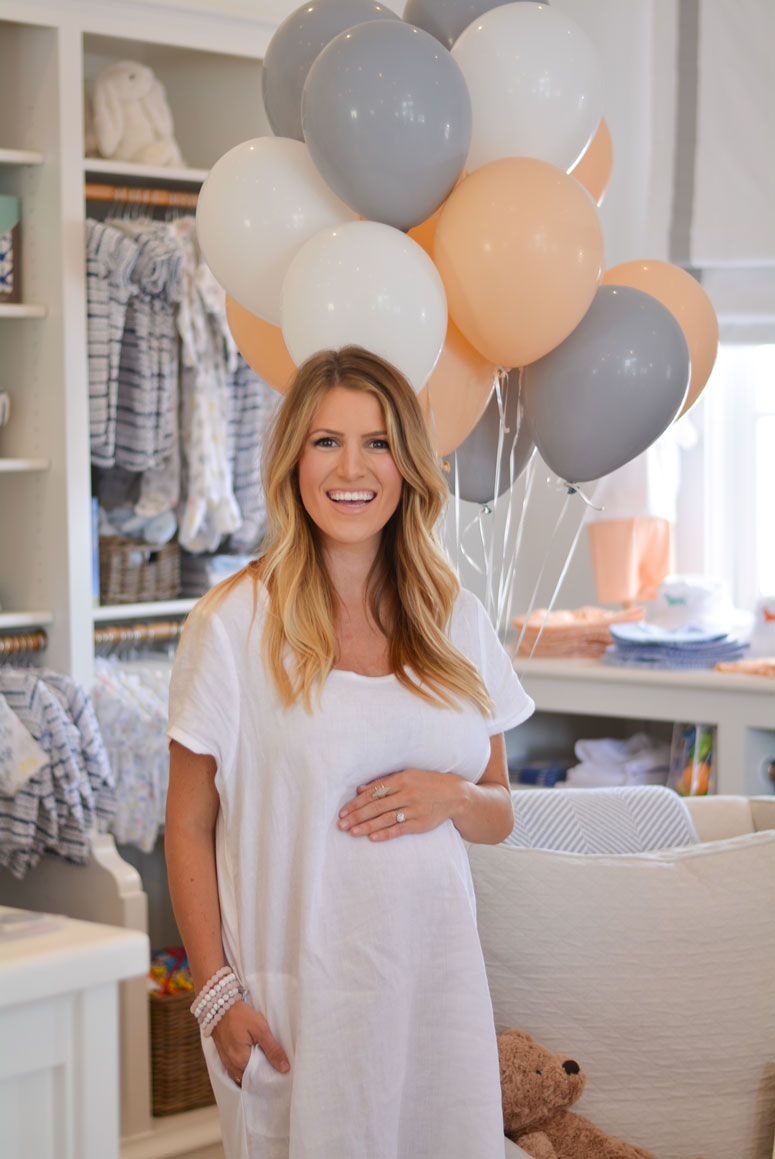 Next time you are in Seaside make sure to stop by Bump + Baby on the way to grab your favorite gelato at Heavenly!