Happy Sunday!! Okay, okay! We all know I am a sucker for dresses lately, but they are such fun transitional pieces, easy to layer over and so comfortable to wear. Can you blame me?
Ya'll I can not believe it is already April! Summer is literally right around the corner! We have so much coming up and some potential travel opportunities if I am feeling up to it before the baby comes so I am excited to share everything with you guys so make sure to stay tuned!
Back to this dress, I am loving the criss cross detail on the neck and the long sleeves are great for cooler spring days and nights and can easily be pushed up if you get to warm. If you live in a cooler climate you could also through a beige colored faux leather jacket over this dress to stay warm! Scroll down to the bottom of the post for an exclusive discount code for 20% off of this dress, shoes and anything else from Shop Agape Clothing!!!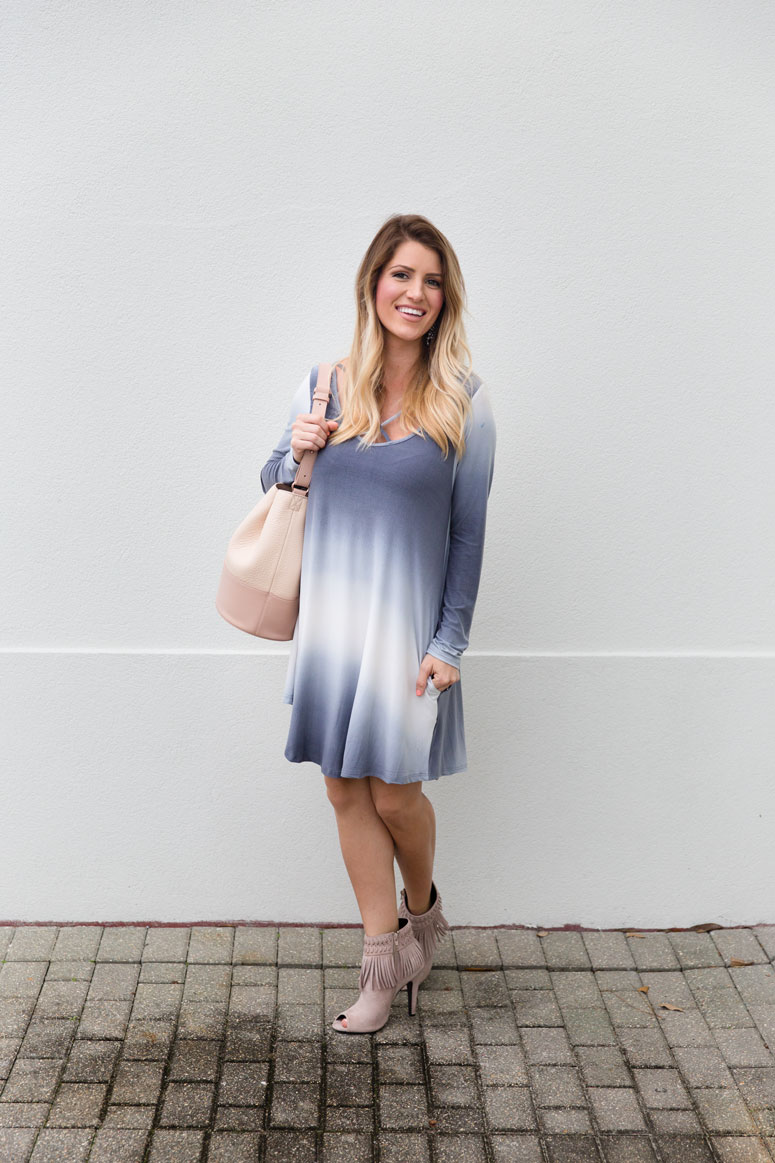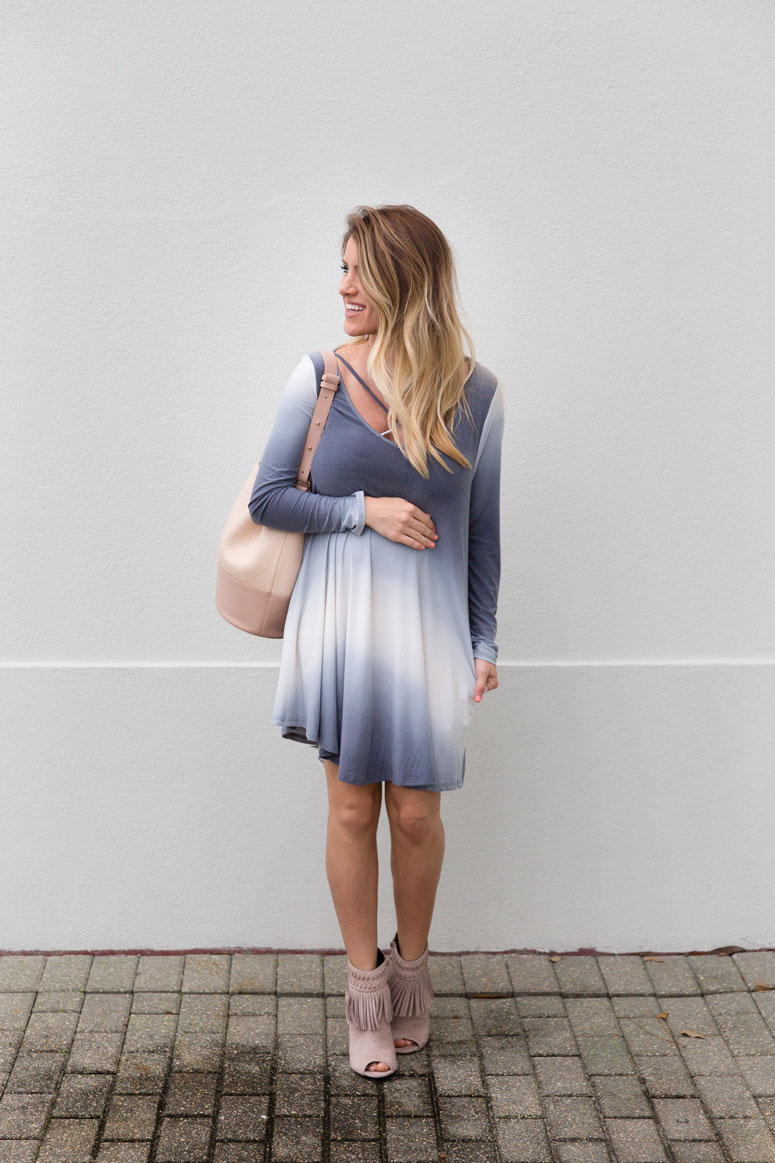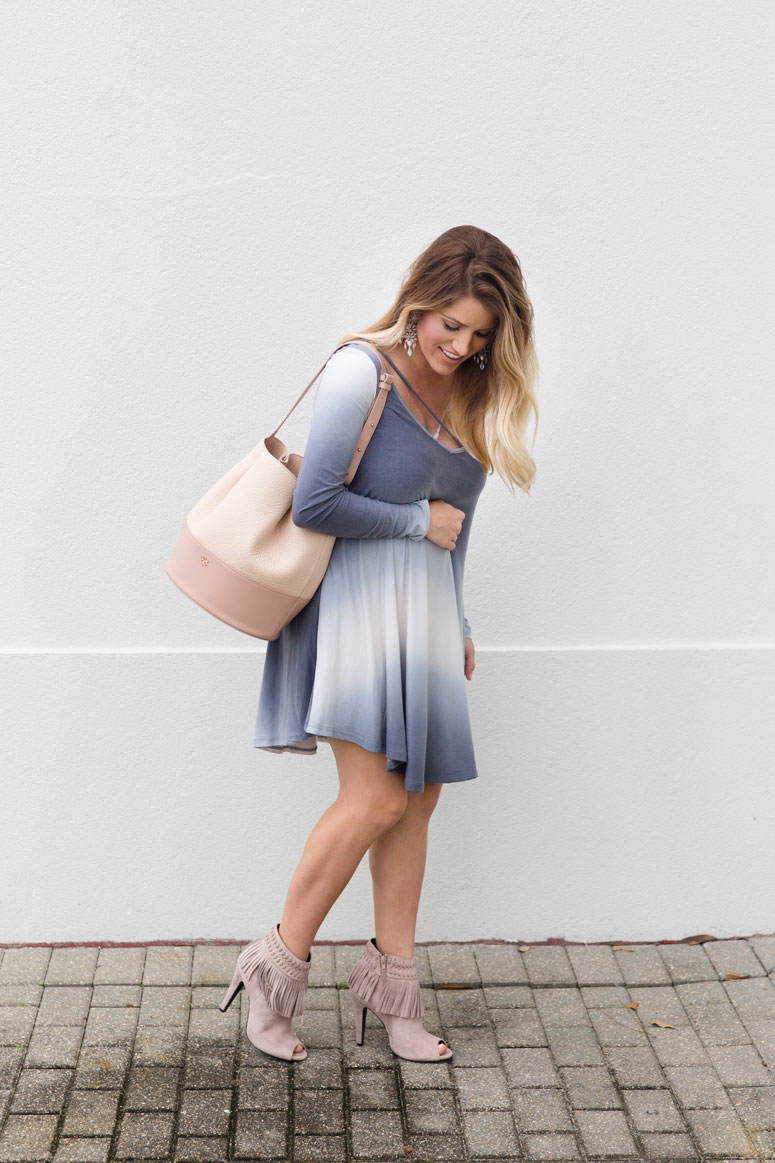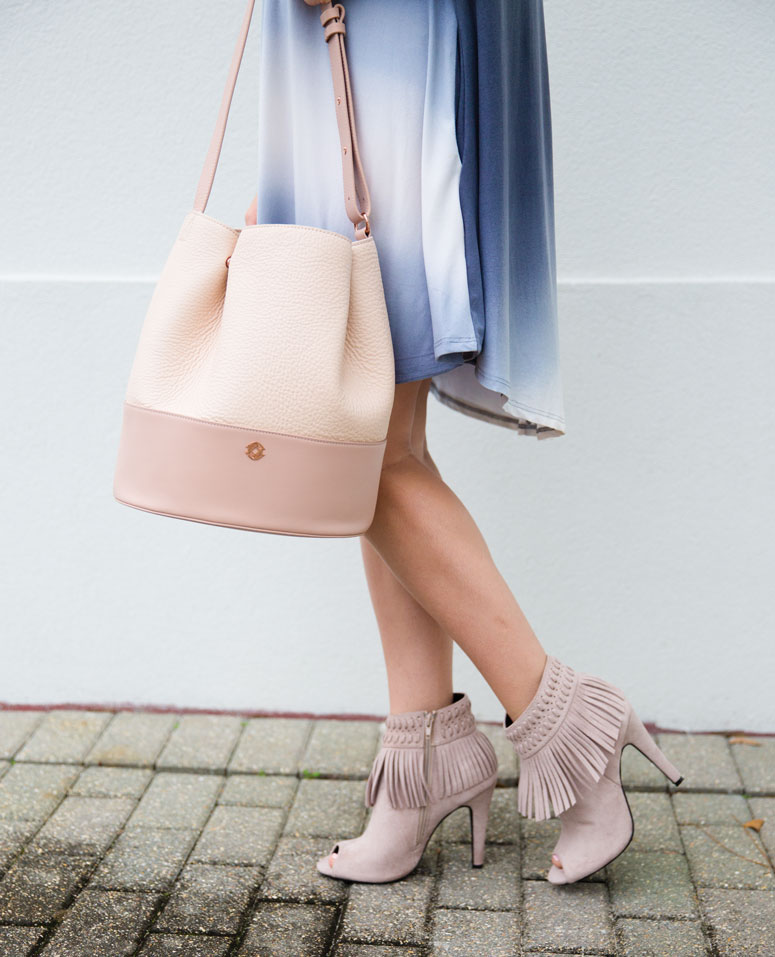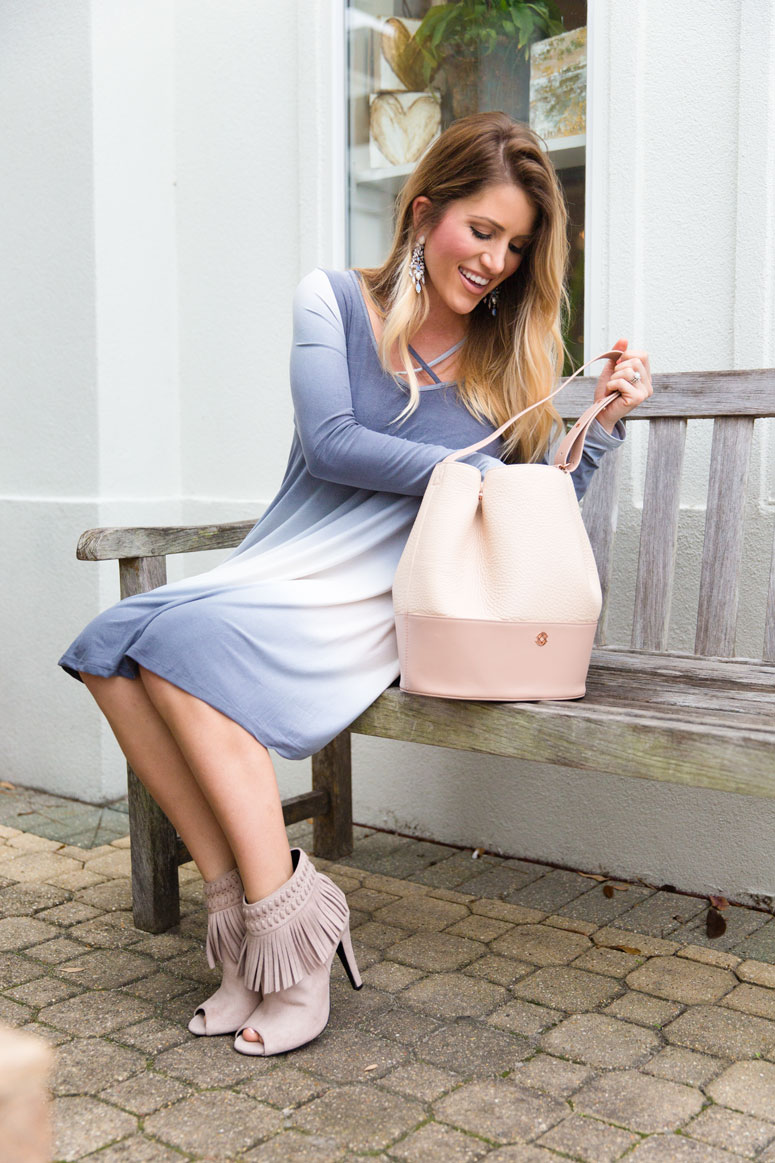 Photos by Jacqueline Ward Images
Dress | Shoes (code: JESSFAY20)