It has been a while since I did a Friday Favorites and I have so many things I am loving right now so I figured it was time! These are all slightly random items or groups of items and there is no real theme or concept to the items that I chose, just five things I have been using constantly!!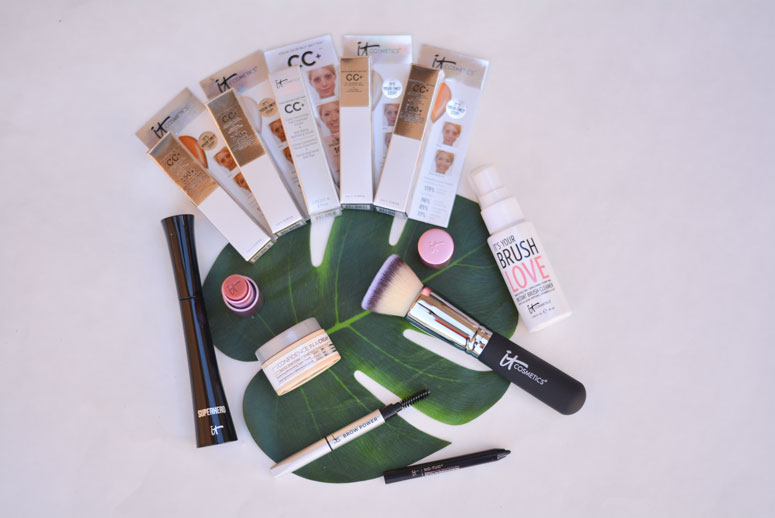 I started using iT Cosmetics about a year and a half ago and have been addicted ever since! They recently came out with travel sizes on just about EVERY SINGLE PRODUCT which is amazing for travel or even if you just want to try new products! My absolute favorite products from them are their mascara, under eye concealer, and powder!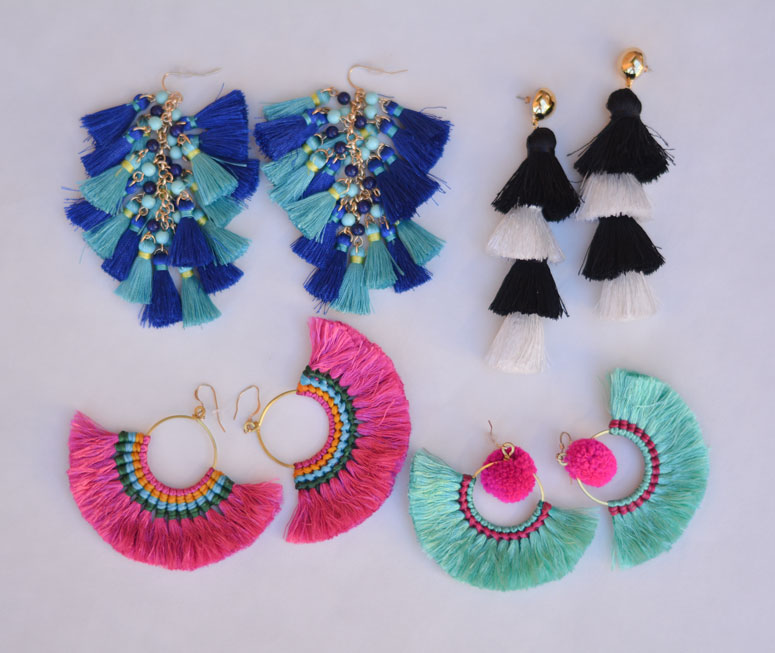 Everyone knows I LOVE statement jewelry! It is an easy way to dress up the most simple t-shirt and jeans. I recently found a girl that makes the cutest earrings which are the bottom two – I ordered them in several colors! The other two are some of my favorite brand, Bauble Bar – who is having up to 70% off for Memorial Day Weekend! Shop the sale here. Shop my earrings shown above here and here.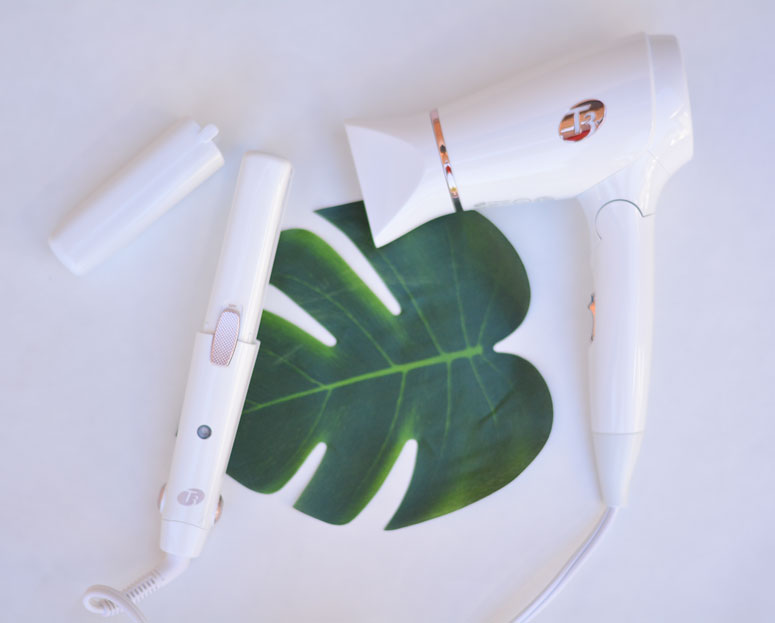 I ordered this duo for traveling, the hospital and to keep in our guest bathroom for guest to use but I actually have ended up loving them so much I use them on a regular basis! One of my friends, Kristin, had the blowdryer when we were on our #30abloggervacay and I was instantly sold!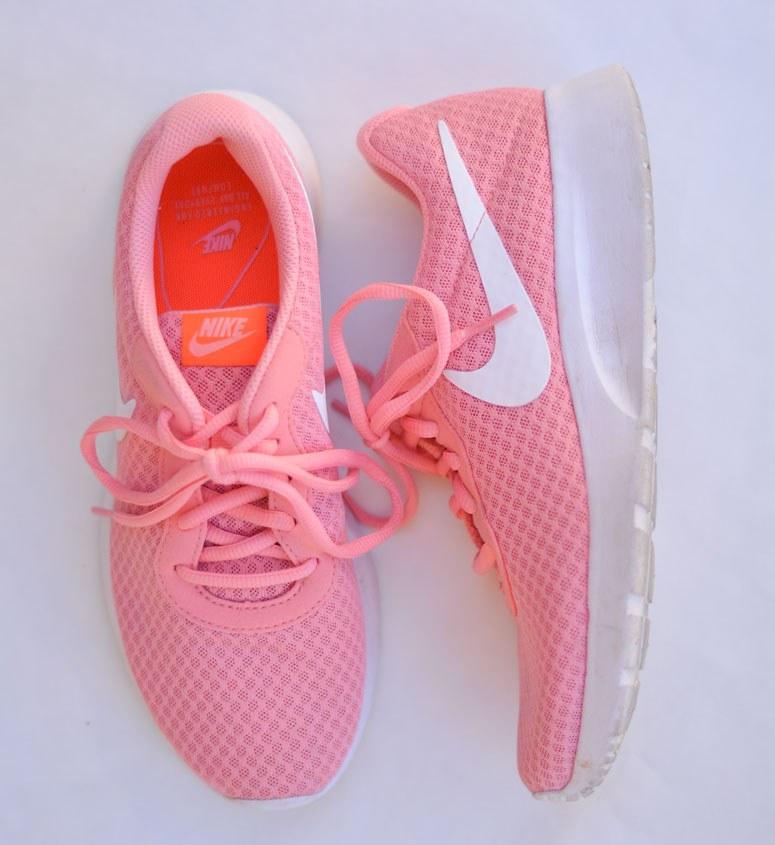 I ordered these shoes about 3 weeks ago and I have to tell you, I have worn them almost every single week day since. They are so light weight and comfortable + there are about 30 different colors to chose from!! I actually have two other colors in my shopping cart I am tempted to order just incase they sale out or get discontinued!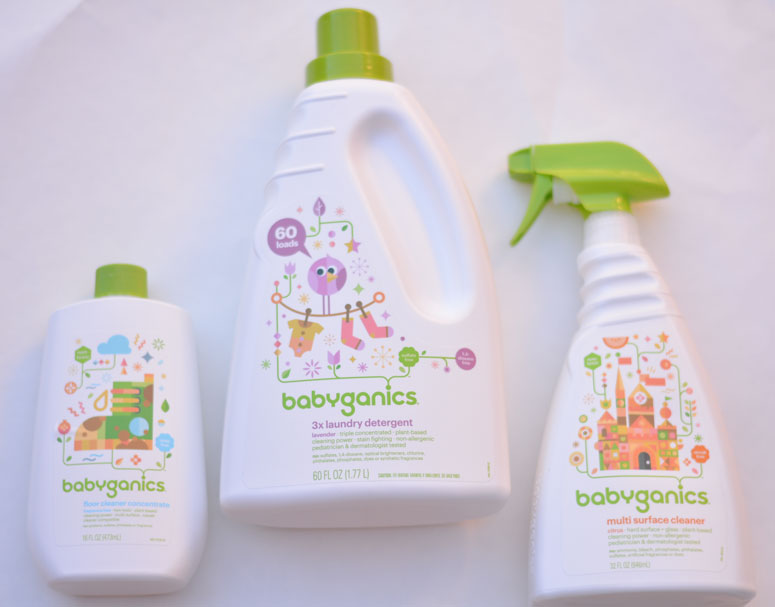 I love babyganics cleaning products because I feel like its one less thing I have to worry about! I can spray them on anything, even the highchair when Walker used to eat off of it and not have to think twice about what chemicals he was consuming! I am stocking up on all my favorites again before Charli gets here so we can start prepping the house for her!