I had all intentions of getting this post live before Charli arrived – but we all know life happens and this post did not happen! That being said! These are the last photos we took before our sweet little princess made her arrival into the world.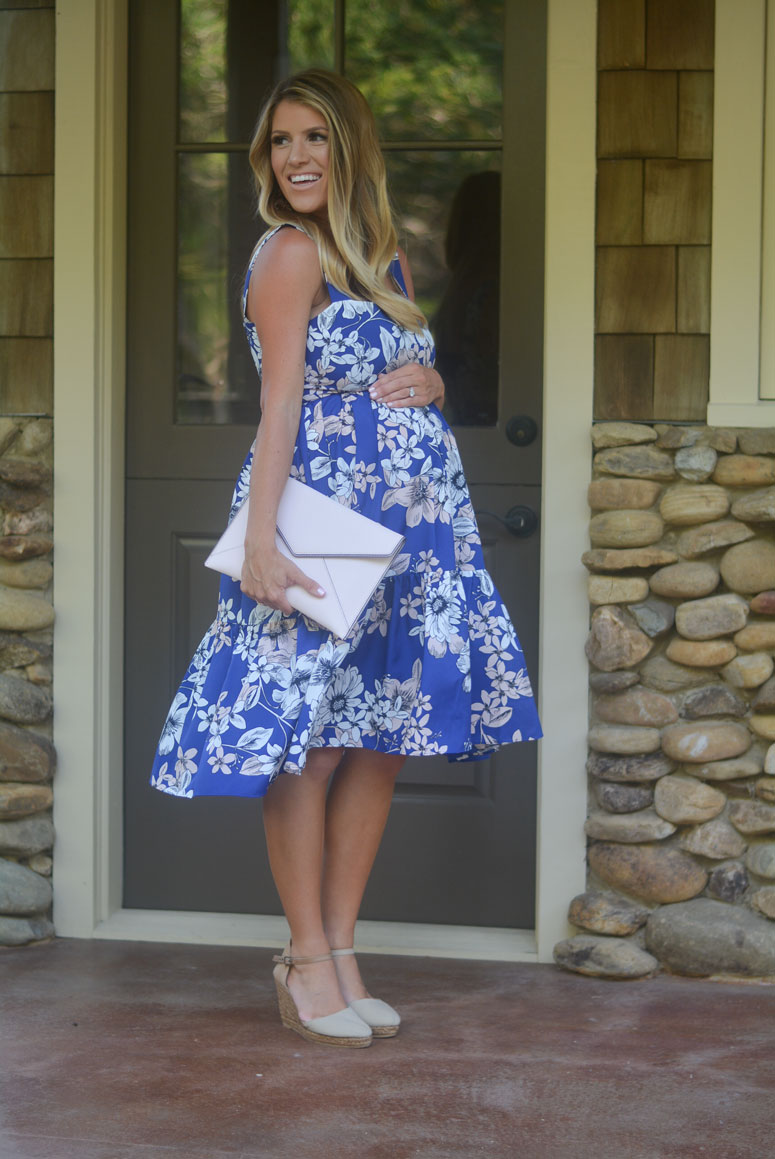 Charli arrived on Friday 7/7/17 at 10:10am. This is actually our first baby that hasn't arrived in the weeeee hours of the morning. I went into the hospital on Wednesday morning after beginning signs of labor. After spending several hours in the hospital they ended up sending me home to wait and see if I would progress on my own – of course I never did so I ended up being admitted Thursday night for an induction.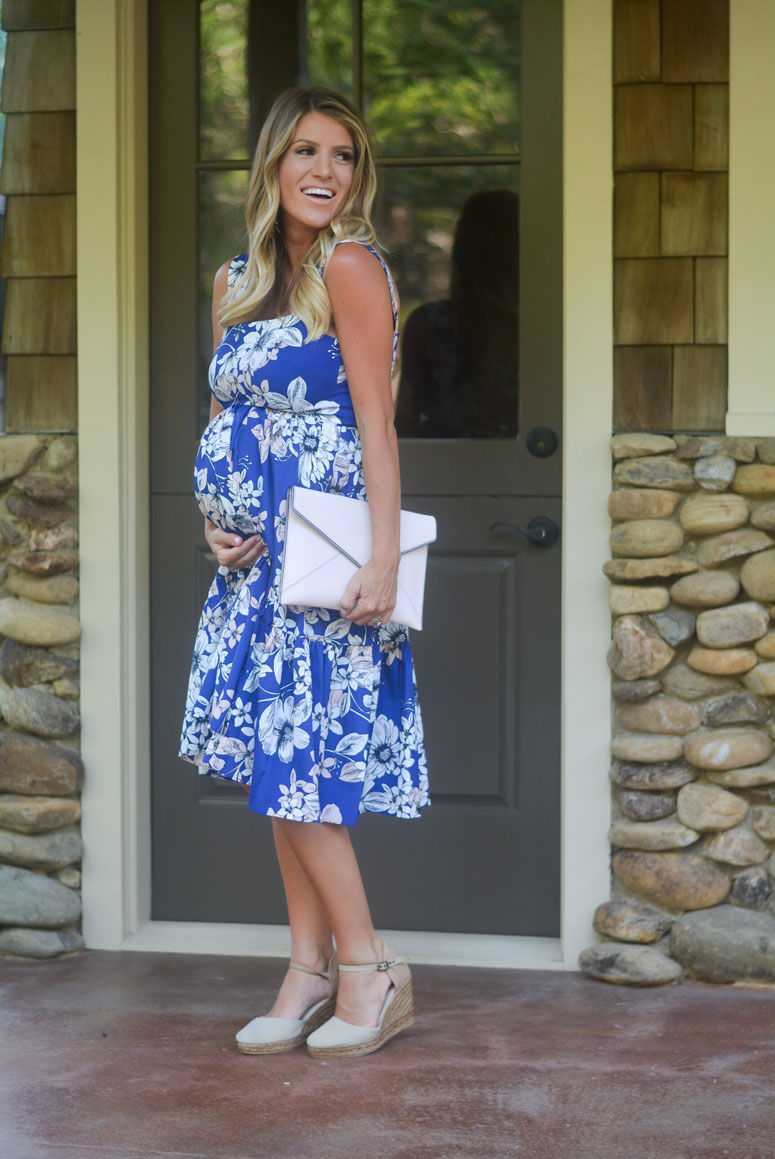 We checked in and got settled and as soon as I was hooked up to IV's the contractions started pretty quickly and came on strongly. I ended up getting my epidural (Yes, I have gotten epidurals with EVERY pregnancy and I don't know how anyone in their right mine would voluntarily accept that pain when there is a way around it!!!) around 5:45 am. Charli arrived healthy and more beautiful than I could EVER imagine at 10:10 am. 6lbs 3oz. She is petite and beautiful and I am so thankful God has chosen us to be her earthly parents. How we got so blessed I will never know.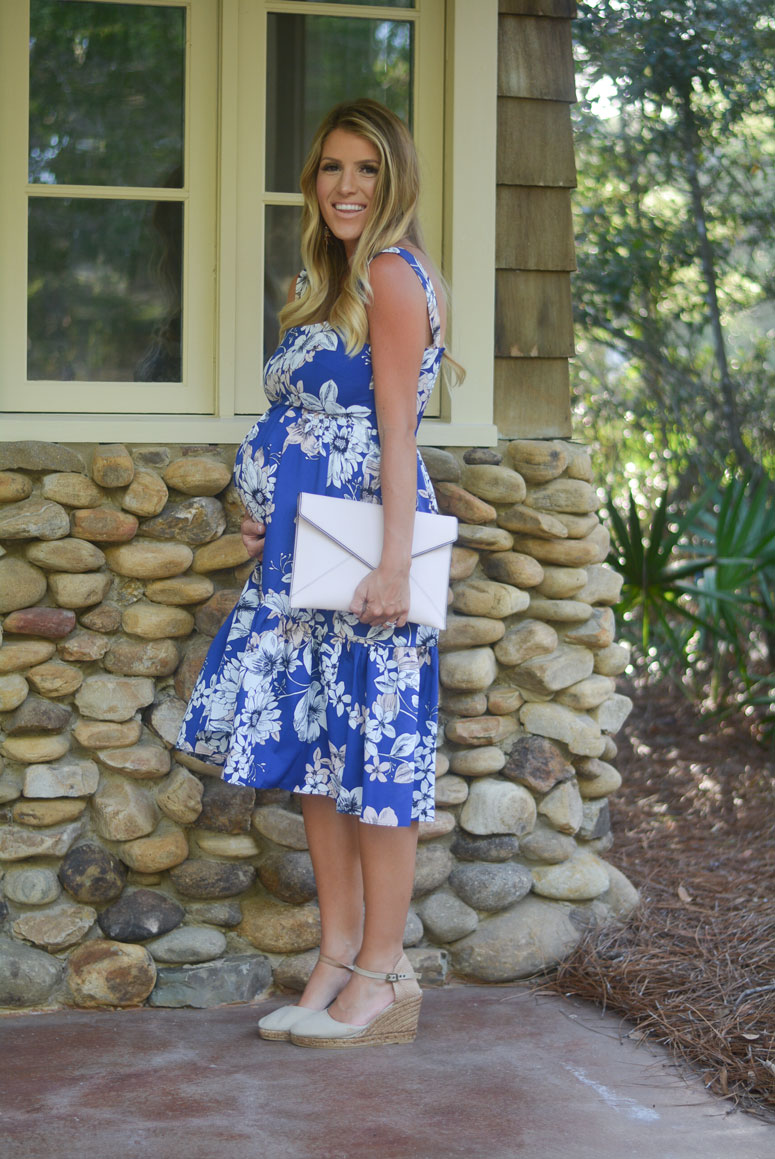 This is actually the first delivery we have had without complications so I must say it was a huge relief to be able to stay in the hospital and have friends and family come and visit us and bring us food and celebrate with us! If you have been reading my blog for a while – you know that Walker was rushed to the NICU 2 hours away (our small hospital does not have a NICU yet) and Braydon also had complications during labor giving him seizures the first 2 years of his life. So, to have a healthy and happy baby arrive has been the biggest blessing and we are beyond thankful.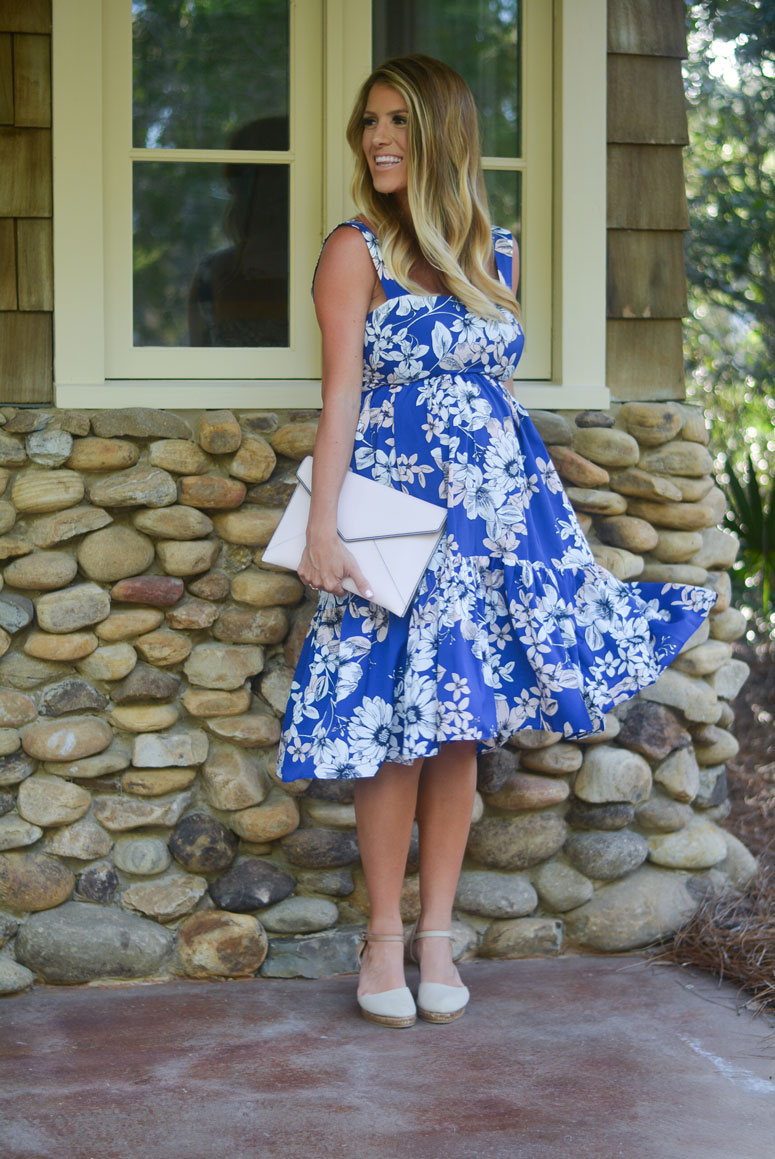 We are now adjusting to being a family of 5. Holy cow- I didn't realize even in these few days – when all three kids need something at once and there is only two of us it's not easy. What in the world do I do when it is just me at home with the kids and Ryan is at work? Any tips are gladly welcomed! Other than that we are all over the moon that "Charli is out of mommy's belly" as Braydon says.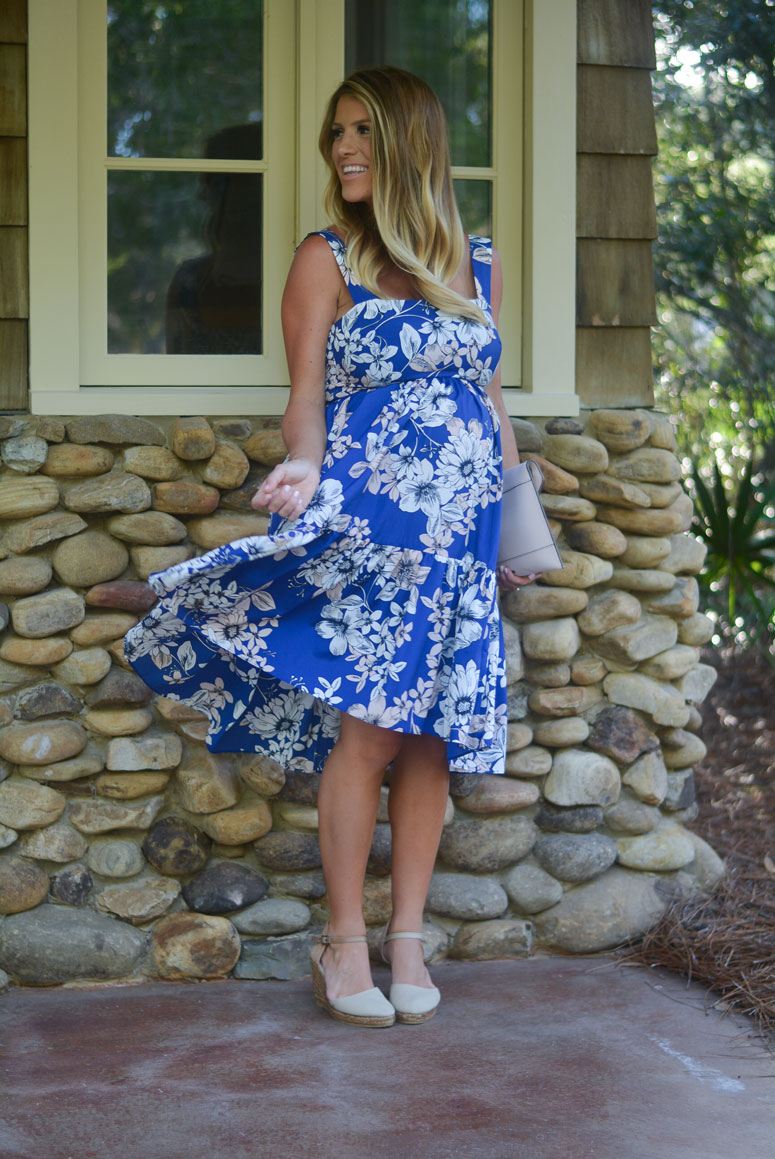 We have Charli's first doctors apt tomorrow and can't wait to see if she is back up to her birth weight and how she is doing! Let this journey with three children begin!