This post is sponsored by Mark and Spencer via Shopping Links. Thank you for support the brands who support Lipstick, Heels and a Baby!
This month Mark and Spencer is encouraging all of us to enjoy life and to spend it well. Things happen that are out of our control and sometimes we just have to roll with the punches and make the best of the situation.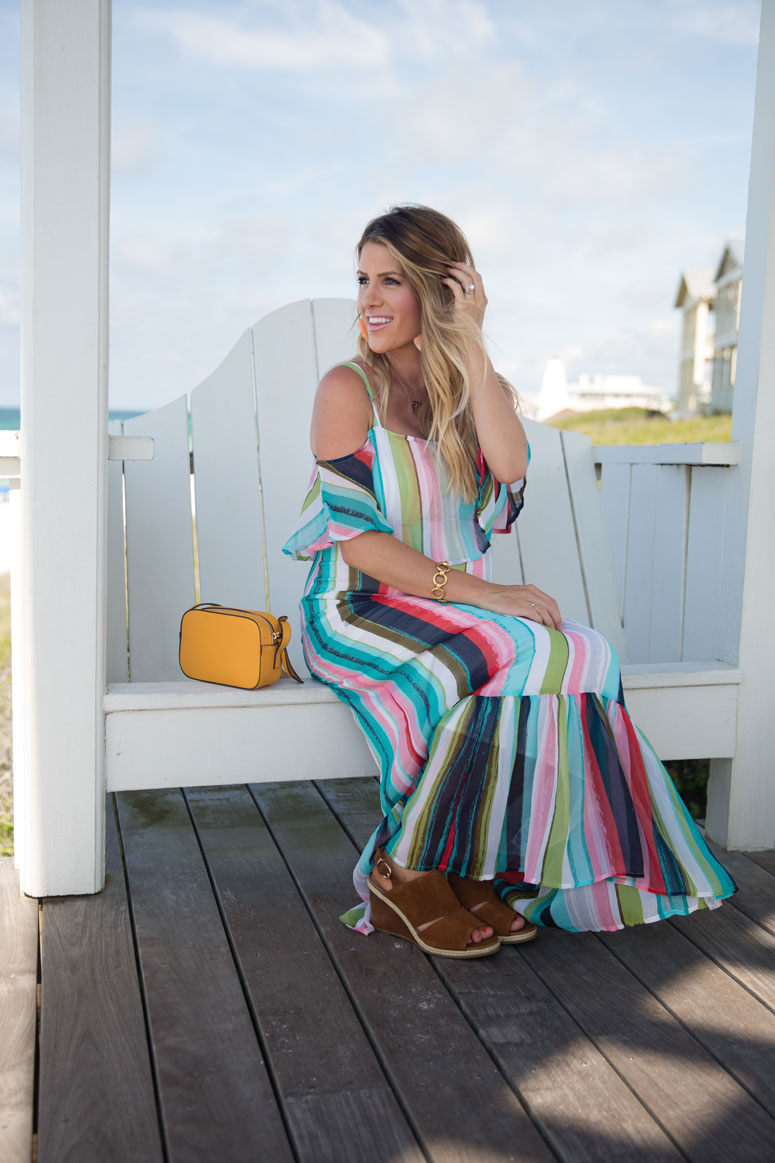 We live in a 3 bedroom home just a few blocks from the beach and we are in no way willing to give up our amazing location so we decided to add on a 4th bedroom and nursery for Charli. We started the project in January but, as we all know, life happens and we have had a few set backs that got us started late and are literally now just finishing in the next two weeks. So, if you are wondering why you have not yet had any previews to her nursery yet – well, that is why! Her nursery is currently in boxes stacked in our closets and in the corner of our master bedroom! The interior is set to be complete next week and y'all I am going to be like a kid in a candy store setting up all this new stuff! So many things I haven't even had the opportunity to really look at yet because we don't have room to take it out of the boxes.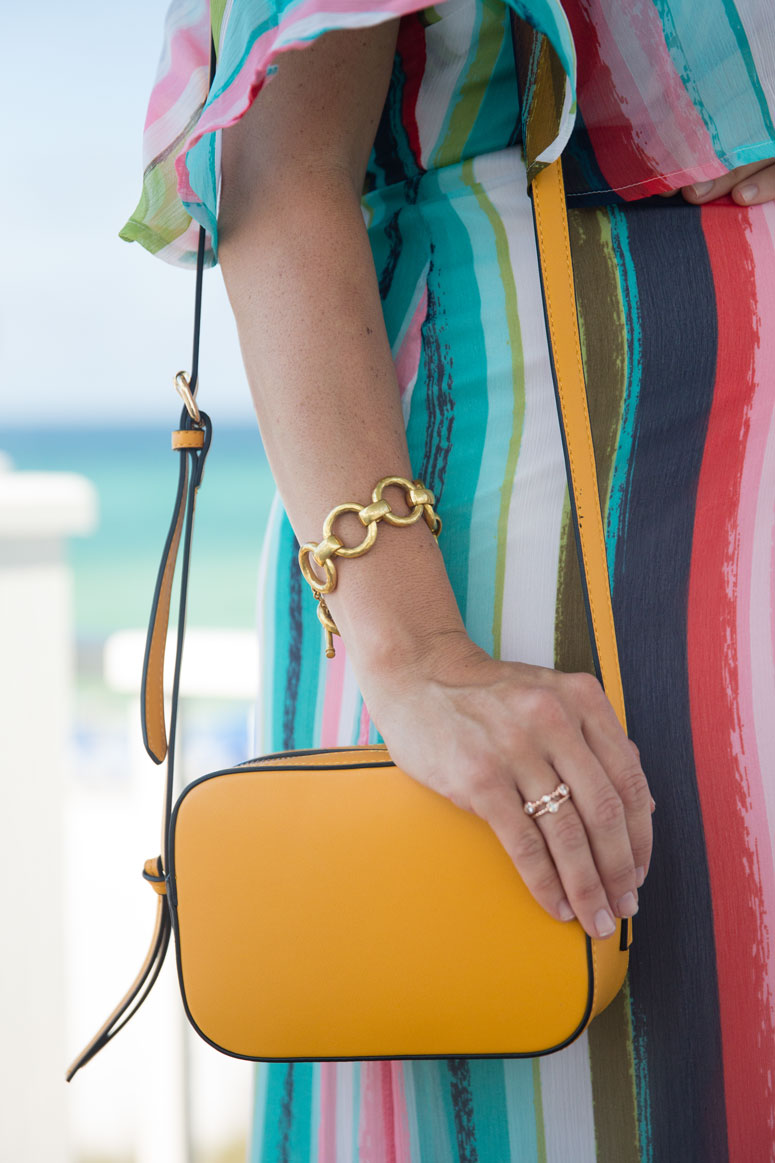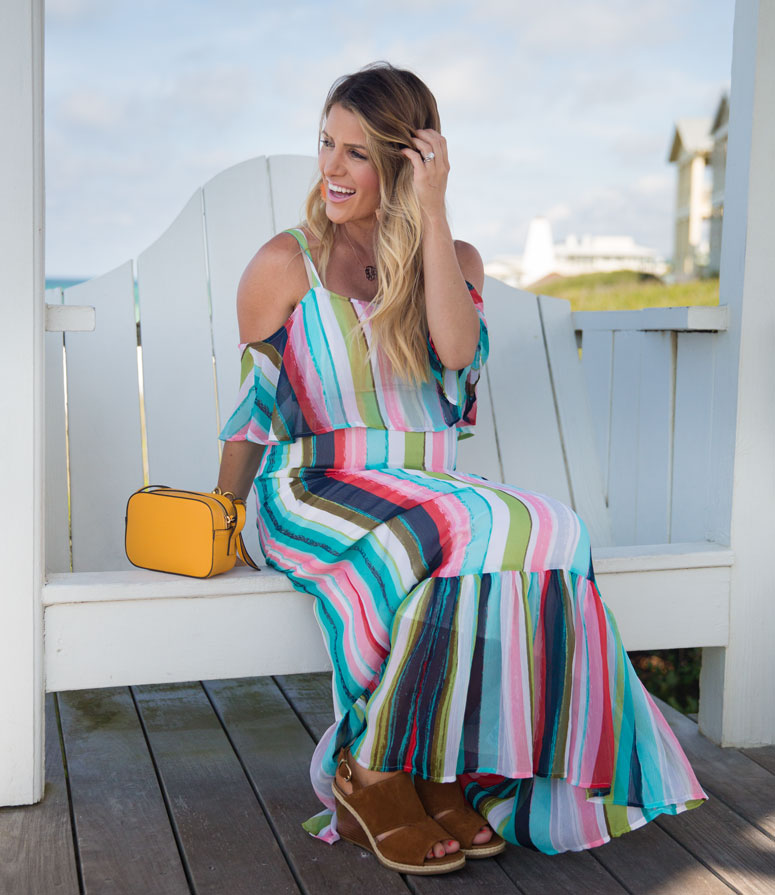 All of that being said and even though I am in MAJOR nesting mode overload trying to plan everything for the next few short weeks before Charli makes her appearance I wouldn't trade any of it for the world. I love that we are so fortunate to have such a beautiful home so close to the beach, and able to raise our sweet babies by the water. If you follow me on instagram you saw my post a few days ago about live is what you make it and where you make it. And I am so thankful we have made ours here!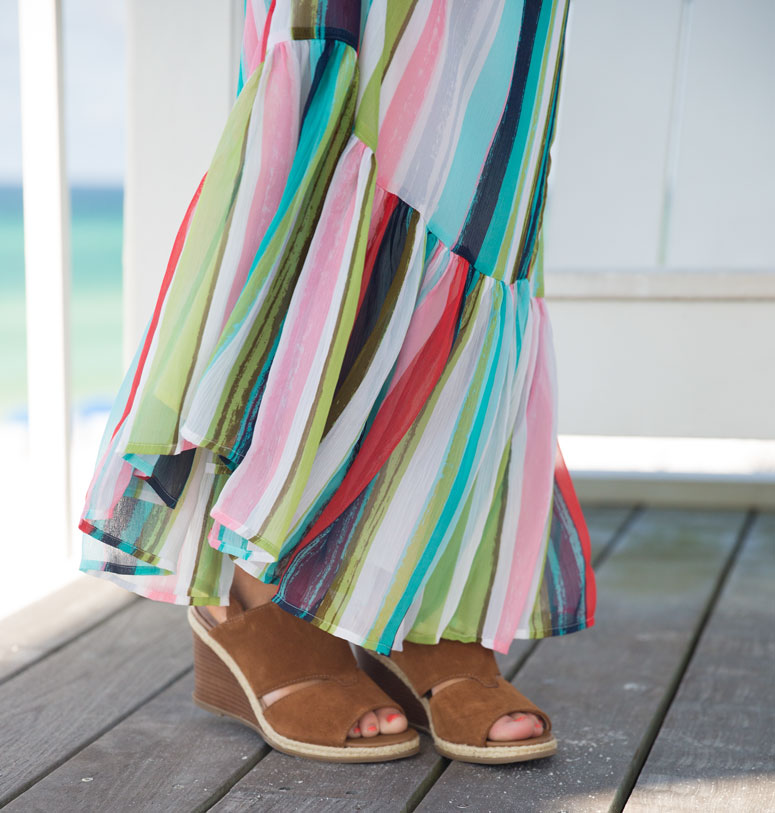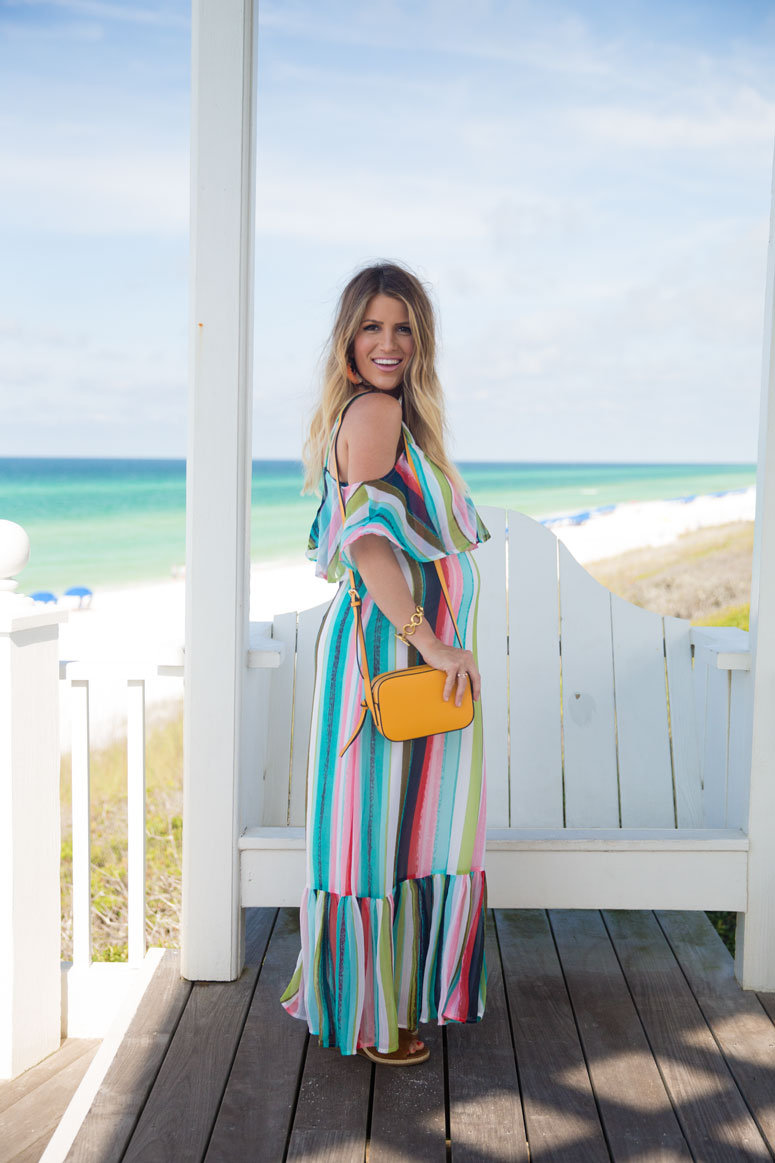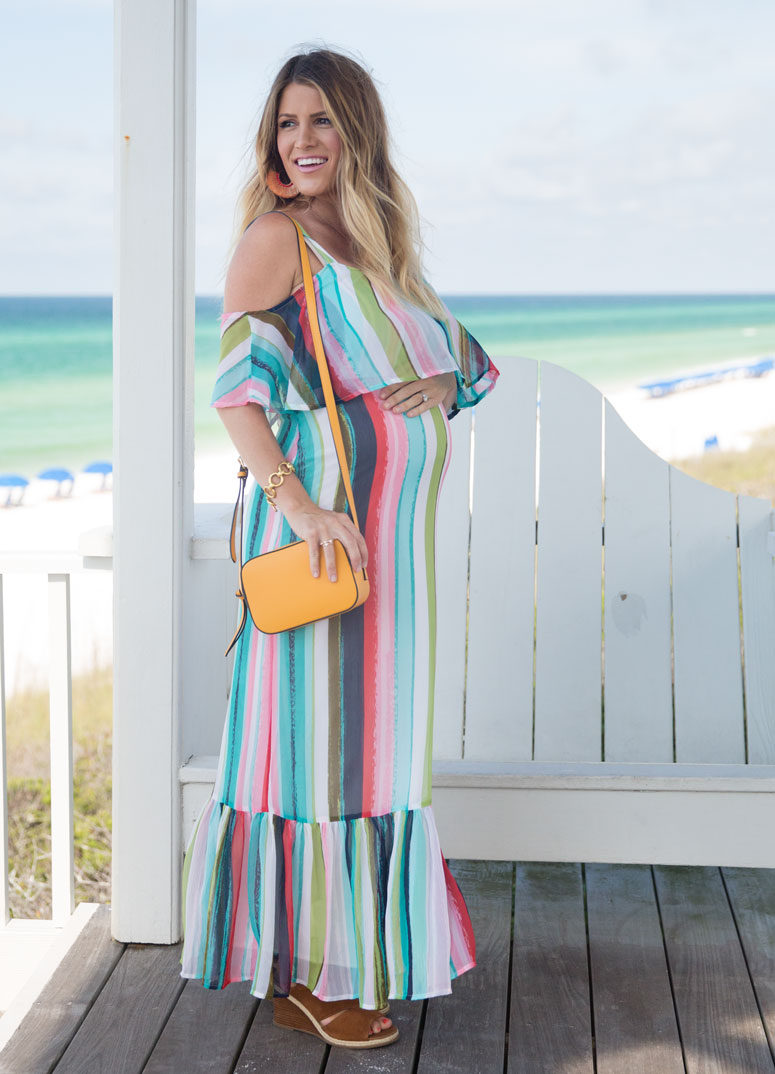 Today's look is c/o Mark and Spencer.
Photos via Jacqueline Ward Images