I LOVE February! One, because my birthday is this month. Two, because its the month of love…and I feel like it's the last month of real winter. March I feel like is kind of the kick off into spring..which i LOVE as well! I thought I would celebrate this month of love by listing 14 things I am loving right now!!!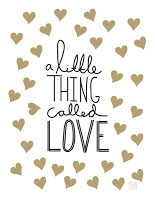 1. Sequins and Feathers..Lots of texture!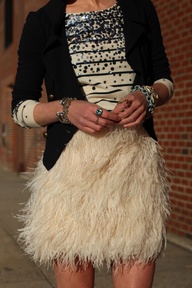 2. Bold Lips…especially PINK!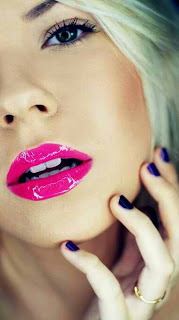 3. Fish Tail Braids..The bigger and messier the better!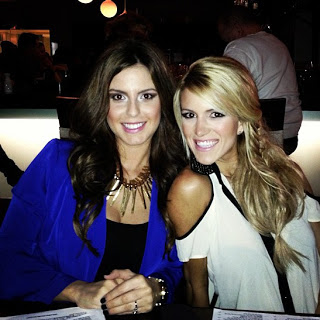 4. Unique and fun bathing suits! I'm loving the holes!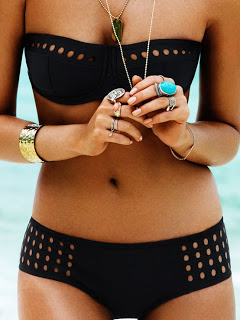 5. Bright Colors and Tribal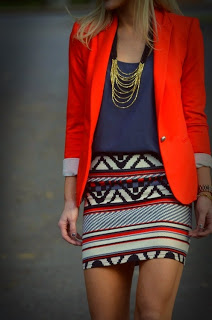 6. Fringe and Fun accesories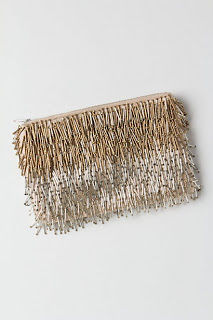 7. Scarfs as headbands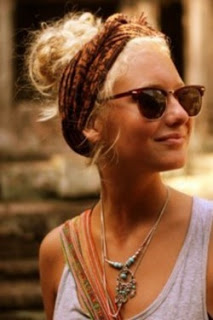 8. Making t-shirts fancy!!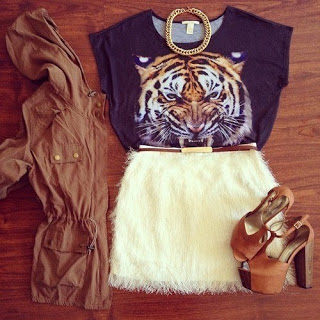 9. Getting new beach towels for summer..i still need to order mine!!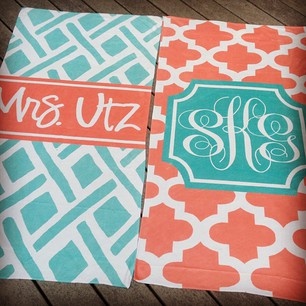 10. Pink Peonies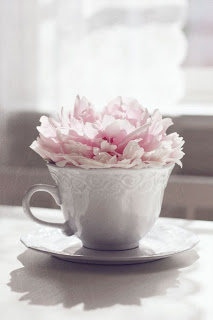 11. This hobo bag in Praline..on wish listtttt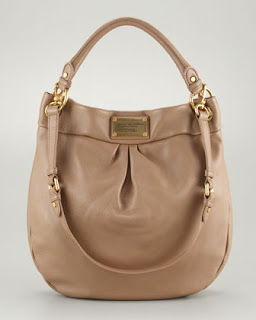 12. Smokey Sexy Eyes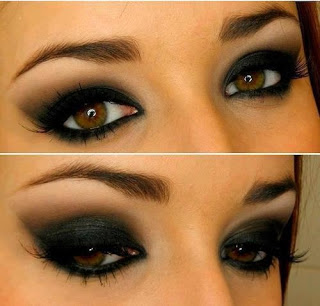 13. LULU Lemon workout clothes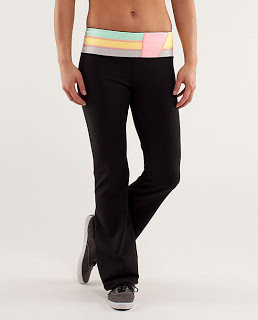 14. Coffee in beddddd..yes pleasee