1. Dry Shampoo…seriously..it is a must!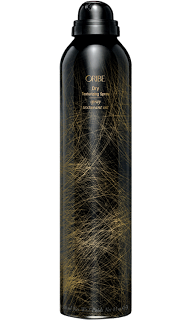 I could not decide between these two. Big Sexy Hair gives more volume and stiffness and oomph. Oribe is better for clean hair to give texture and a little volume opposed to absorbing the oil.
2. Lavanila- The Healthy Deodorant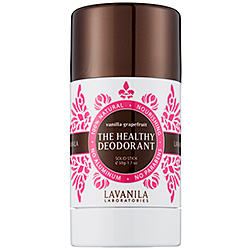 Luxurious deodorant! Yumm…No one wants stinky pits!
3. True Blue Spa Body Cream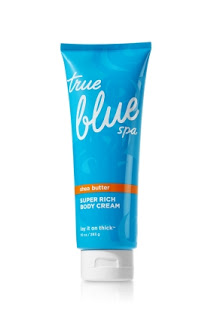 Amazing thick creamy body lotion. Also, love their body wash. Oldie but Goodie!!!
4. Tinkle Eyebrow Razors
…THIS IS NOT FOR YOUR EYEBROWS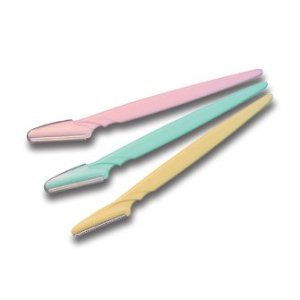 There is nothing more unattractive on a woman than facial hair, and it is not possible to keep it waxed clean all the time, unless you wax weekly..and if you do, your poor skin! These are for in between touchups, and for you girls who have blonde…or black..hair on your neck or around your ears..you know who you are, take it OFF! It does not grow back thicker, if it feels thicker a week after that is because it is sticking straight out of your face and doesn't have the length to soften it. Think about a boys head when it is freshly buzzed vs when its long enough to have a bend in it! Hair is also, always thickest right by your skin, as it grows out it will thin out more. Last but not least, it will NOT make your hair darker…I have shaved my arms since I was a sophomore in highschool…it is STILL BLONDE when it comes in..we are not doing anything internal here people…it can not change your hair color!
5. Obagi Skin care
..or any good skincare..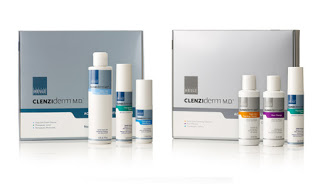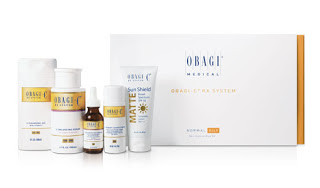 I use the obagi clenziderm, and have for about 3 years. Lately I am thinking about switching to the Obagi C. Or a new Anti-aging line! Any recommendations???? xo