I recieived an email asking me about my favorite products. I previously shared my favorite hair care products by Oribe a few weeks ago so I figured I would share my favorite night time products next!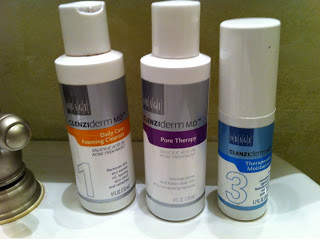 I have been using these products for about 3 years now and am obsessed! I do not have any problems with my skin anymore as far as break outs and I owe it all to this!!!! You can get these products from your dermetologist, med spa, or even order them on amazon which is what I have started doing since I move so much lately!! So first I wash my face with the Cleanser and pat dry. Second I apply the Pore Therapy which leaves my face feeling cool and refreshed..this burnt for prob the first week of using it!…KEEP USING IT, it stops burning! Then I let my face soak that in for about 5 minutes and let it dry completely. While its drying I remove all my excess eye makeup with the Almay pads..I have used these for so many years I cant count, Im obsessed and always have extras on stock! Then Last I put the moisturizer all over my face, I like this one bc its thin and doesnt leave a thick or oily residue on my face.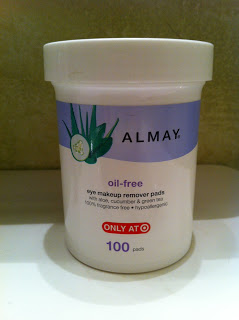 I use Petroleum Jelly (Vaseline) on my lips, eye brows, and eye lashes every night to moisturize. Its the only thing I feel like really leaves them soft and healthy. I use this brand because it has a sweet baby smell and I feel like is more sanitary bc you arent sticking your hand in a tub of goop!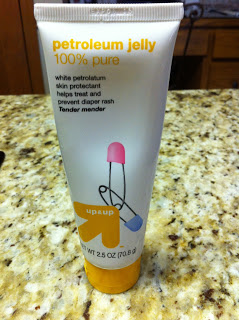 Goodnight everyone..sweet dreams!!! xo