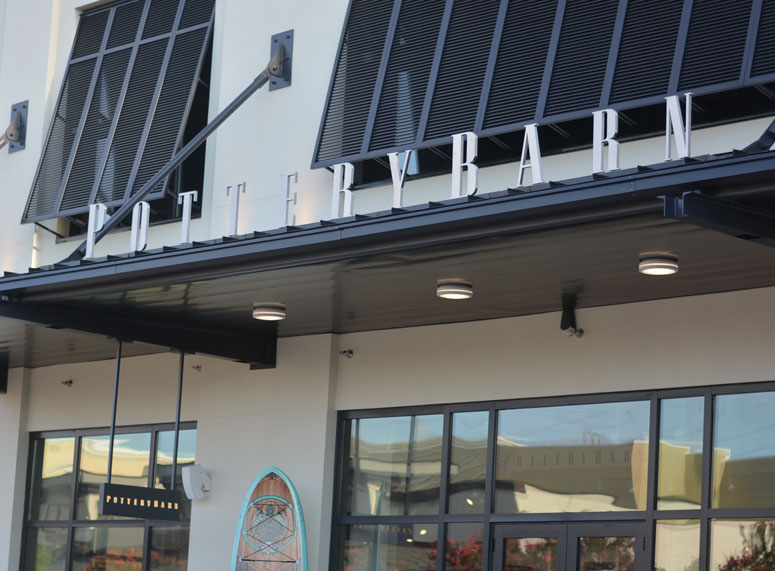 To say I was excited about the new opening of our very own Pottery Barn in our beautiful little beach town would be an understatement! I have not had a Pottery Barn in easy access for a good 5 years now! Before the opening of our location in Grand Boulevard I actually had to drive all the way to Fairhope, Alabama to shop the nearest one!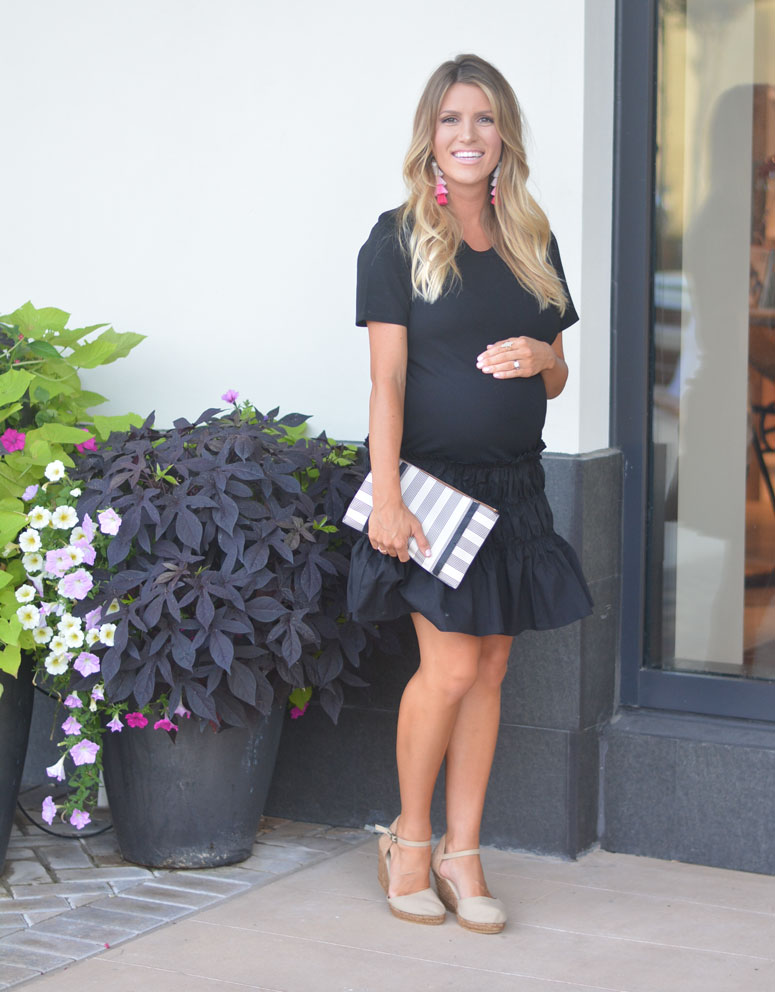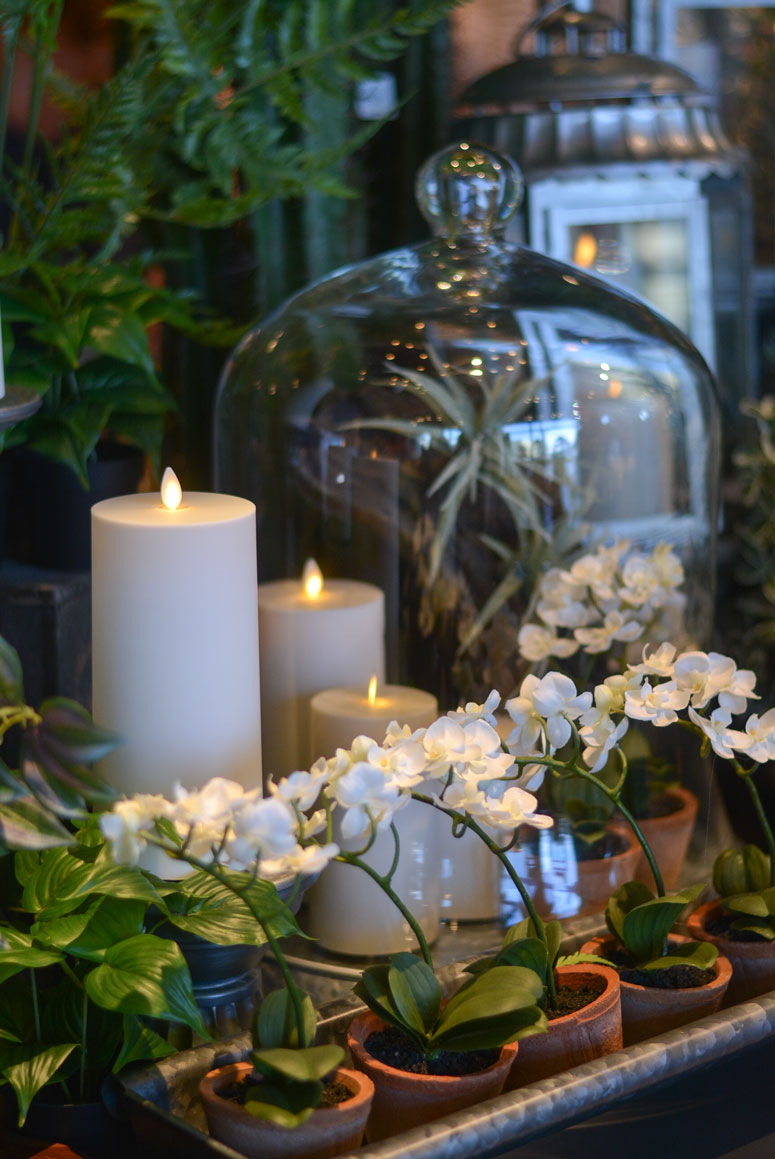 Pottery Barn opened last week to the public in Grand Boulevard located in Sandestin/Miramar Beach (right in between Destin and 30a). Opening night, local friends and family were invited to the grand opening party which featured a DJ, light bites, refreshments, and make your own floral arrangement. Pottery Barn and Grand Boulevard also had amazing discounts for the party attendees as well as several giveaways!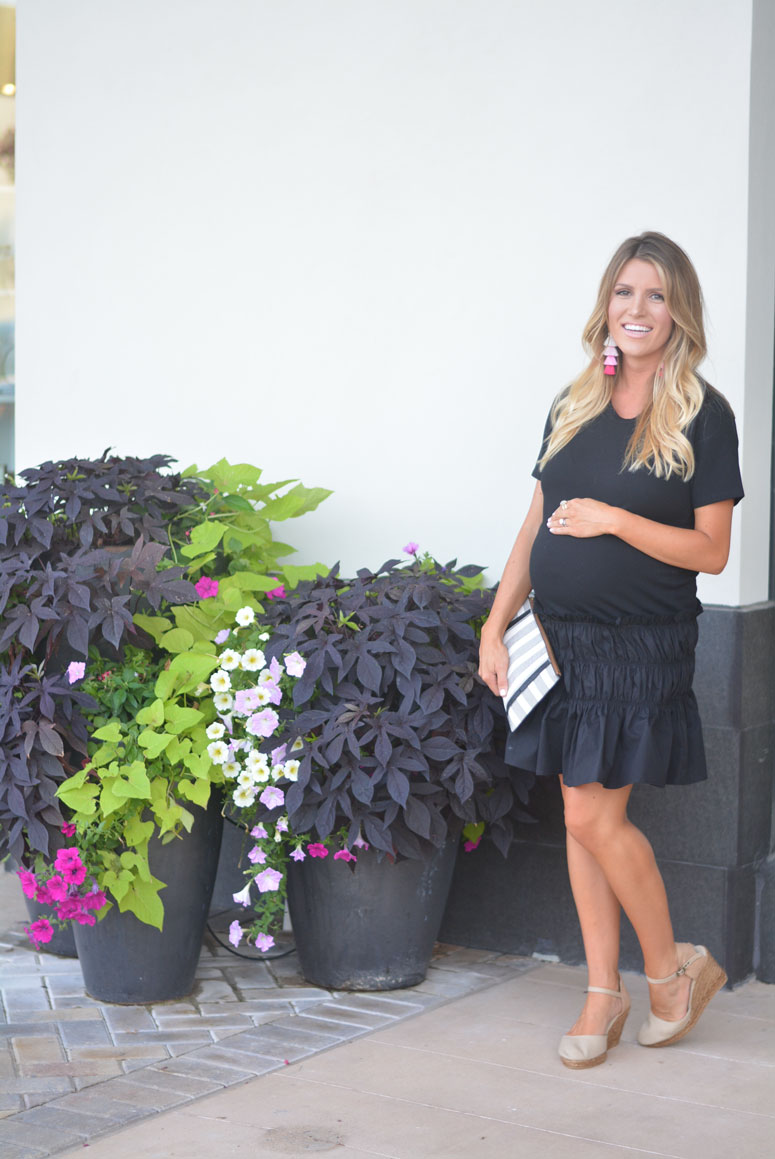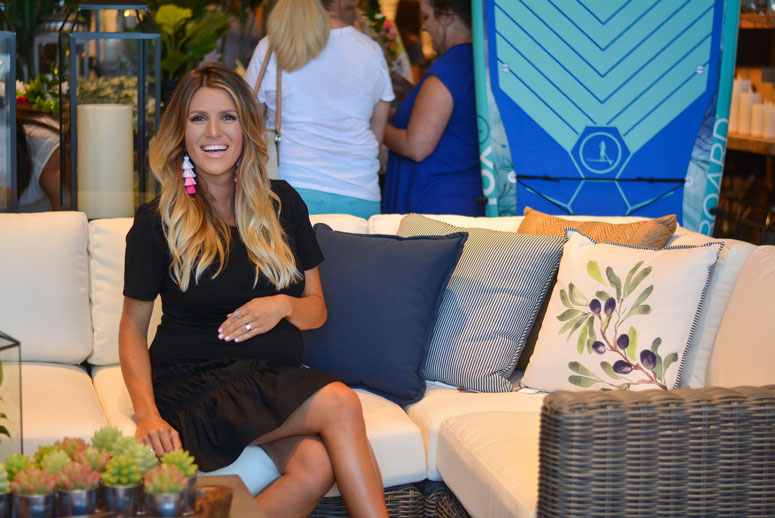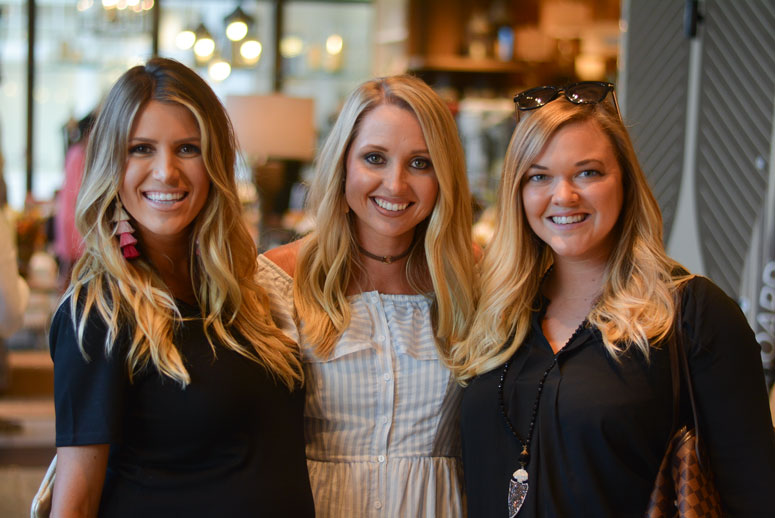 I attended the event with two of my good girlfriends for a little moms night out, which basically turned into us all three redecorating our homes. Also, I had registered at Pottery Barn for our wedding so being able to see new additional pieces they have added to my collection of planters, urns, laterns and dishes only added to my wish list for future birthdays, anniversaries, etc!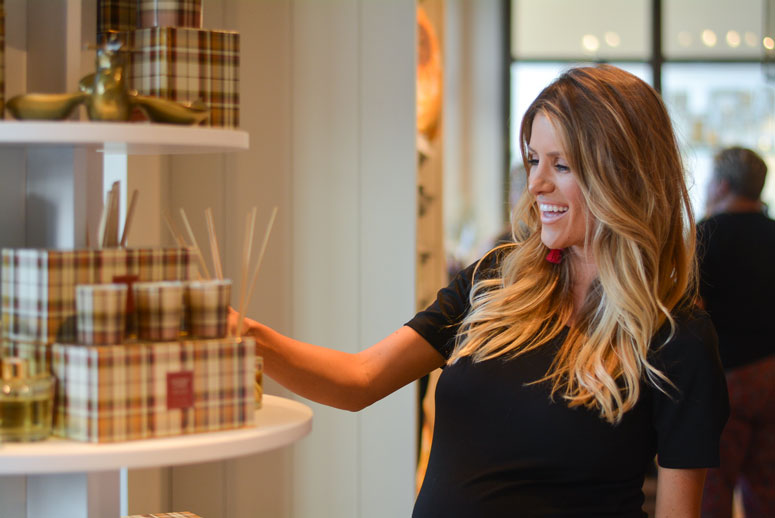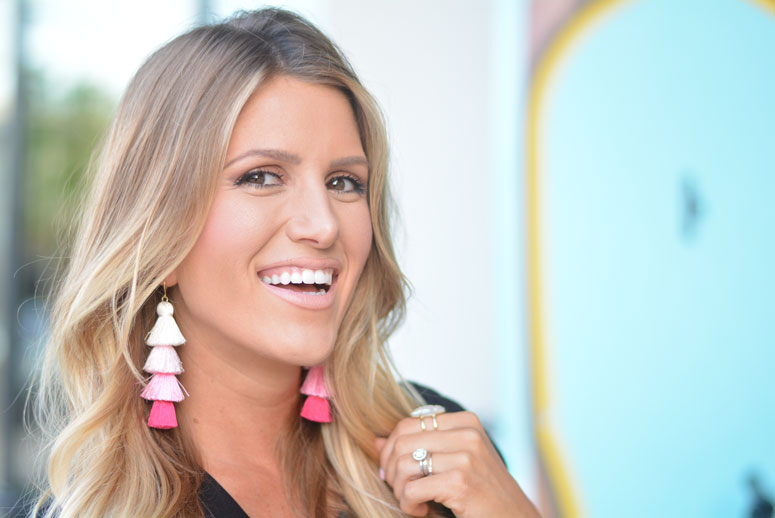 Next time you are in the area to vacation, visit family and friends, or because you live here – be sure to check out all of the great new stores and restaurants that Grand Boulevard has to offer! Including Kinnucan's, Everkrisp, Emeril's Coastal Italian (opening this summer), Anthropologie, Lily Pulitzer, and Vineyard Vines.