I am a huge fan of shift dresses year round for many reasons:
They can be styled with sandals, booties, wedges or even over the knee boots!
They are easily layered under leather jackets and cardigans!
They can be worn by themselves or over leggings and skinny jeans with a half tuck!
They are easy to move in!
The being easy to move in is a HUGE selling point for me now that I am pregnant too! After too many days of wearing maternity jeans and tight things on my belly – sometimes it just feels like it needs to breathe!! Every day I wear my maternity jeans they feel a little bit tighter and tighter each day. Best part about this shift dress? It is only $15!!!! I know!!! Crazy!
I wanted to make a quick note that these are quite possibly the most comfortable heeled sandals I have ever worn. The balls of my feet didn't get tired or sore at all! They come in several colors but I am loving the denim to mix with all of my spring brights!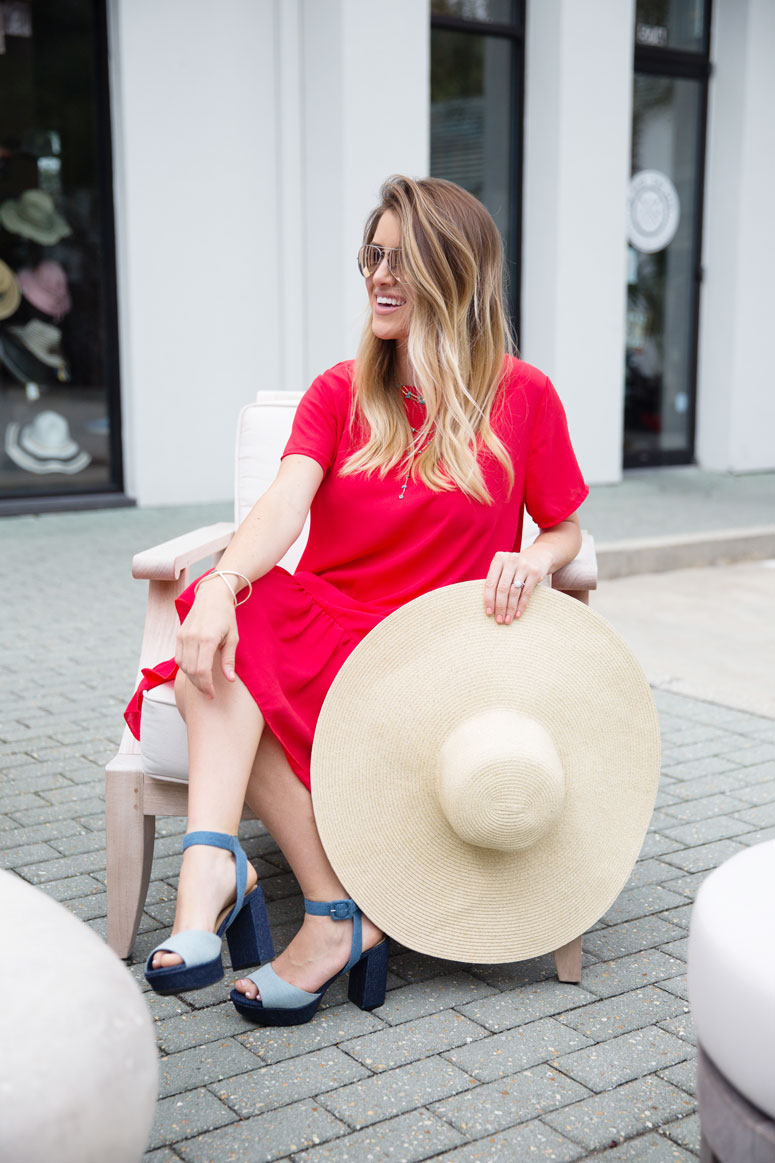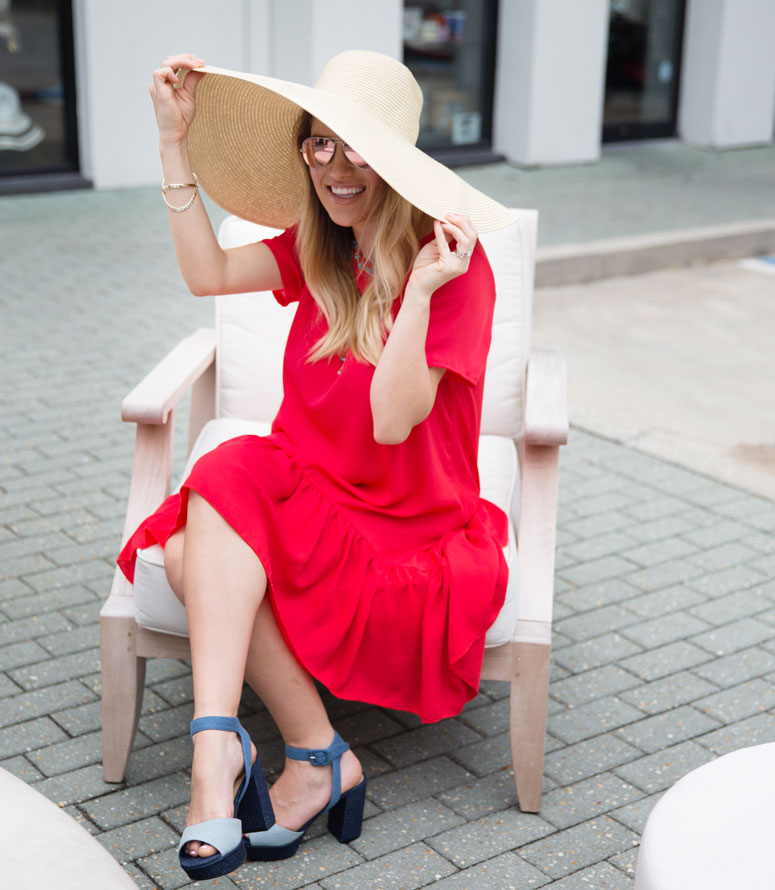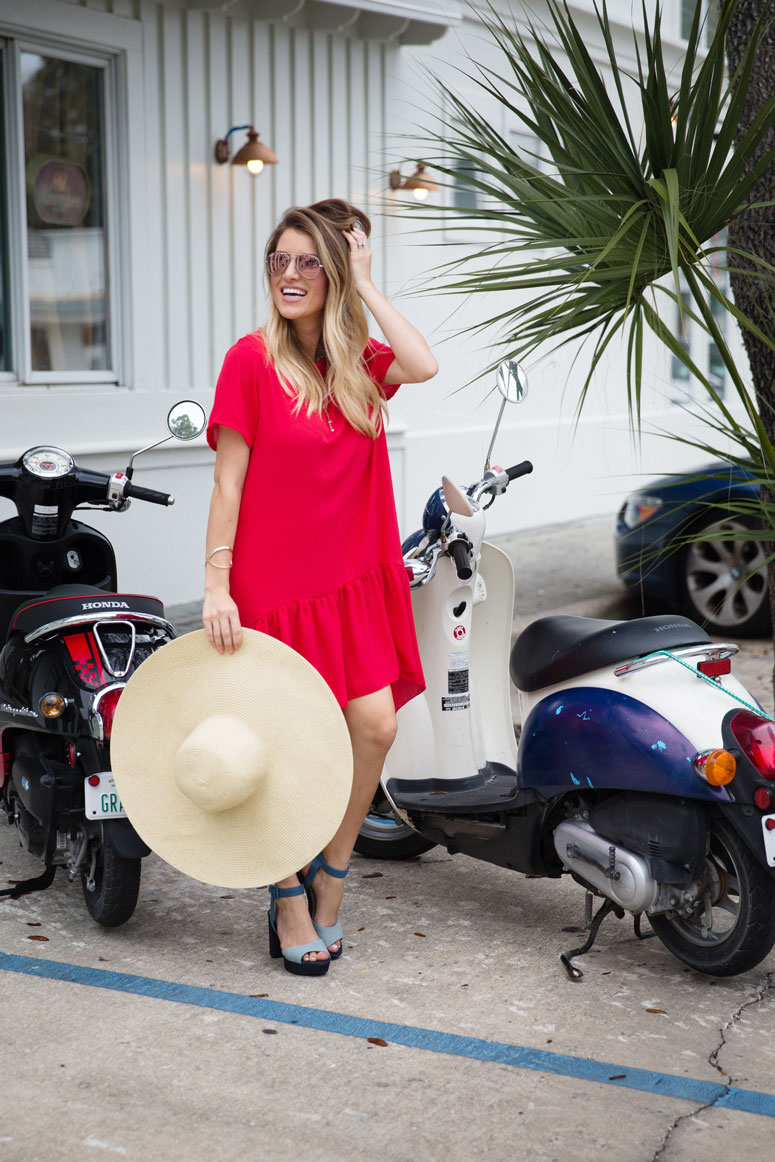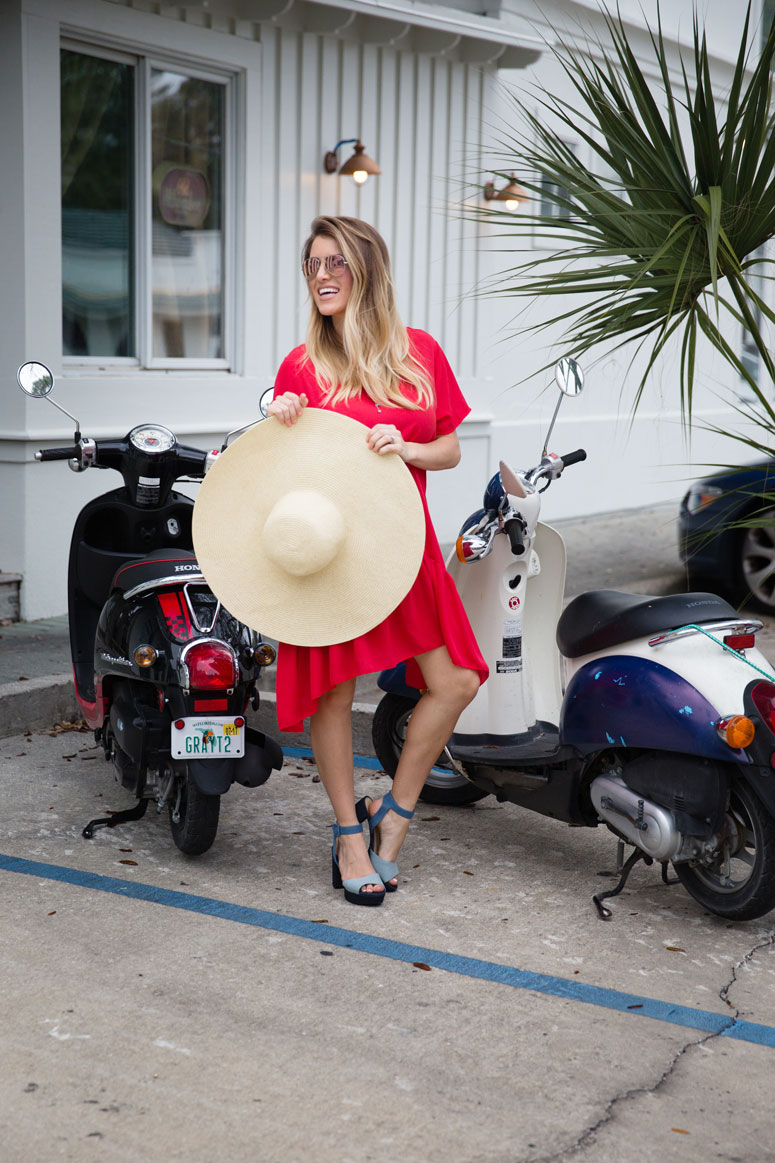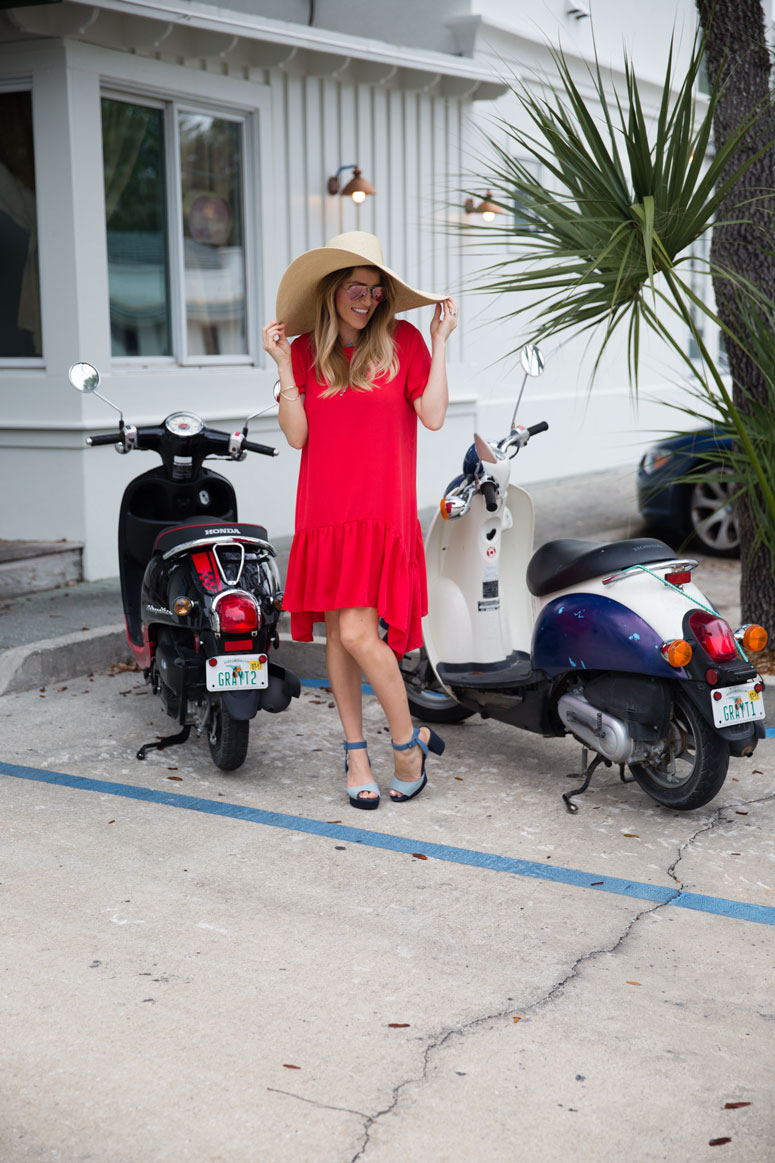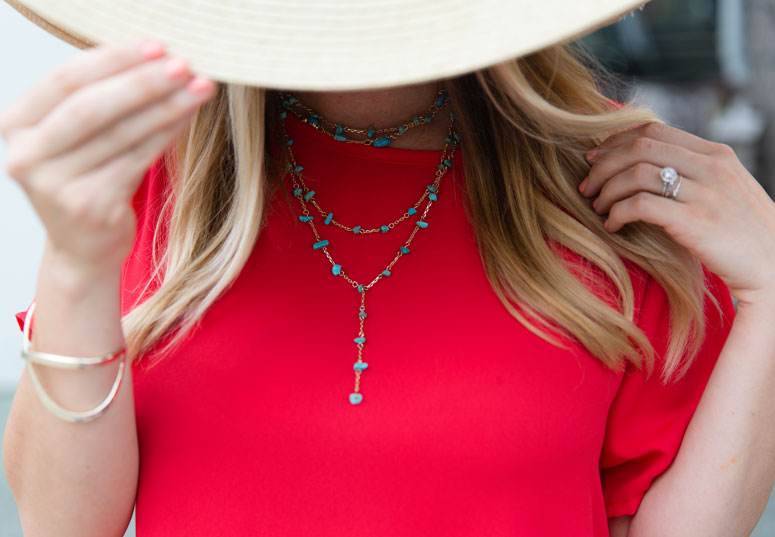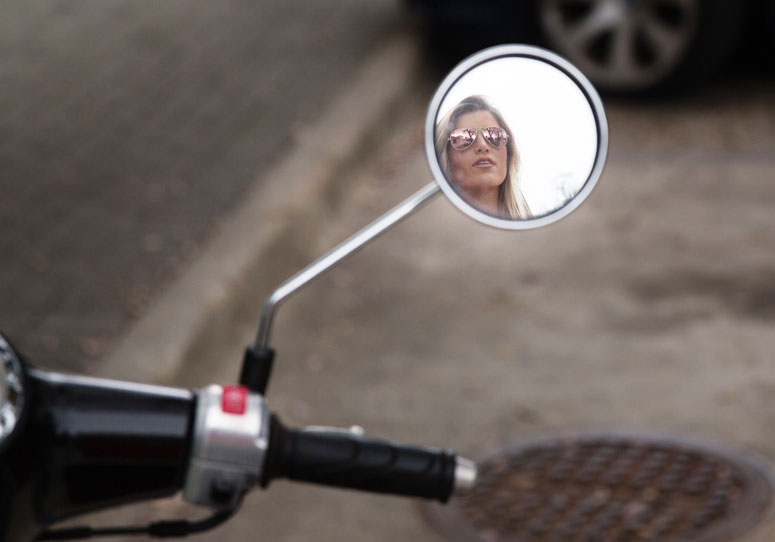 Photos by Jacqueline Ward Images
Dress | Shoes | Necklace | Bracelet | Sunglasses