This is a sponsored conversation written by me on behalf of Walgreens. The opinions and text are all mine.
It is easy to say, we all want the best for our babies. The best formula, if you aren't breast feeding, the best diapers, the best crib, and in my case lately, even the best bows! Having the best doesn't always mean you have to spend the most though – even though my husband might think that I feel that way. Ha! Speaking of Well Beginnings™ Infant Formula, it is just as good as the national brand (Enfamil® and Similac®), but a fraction of the price.
Coming soon: in September 2017, Non-GMO Well Beginnings™ Infant Formula.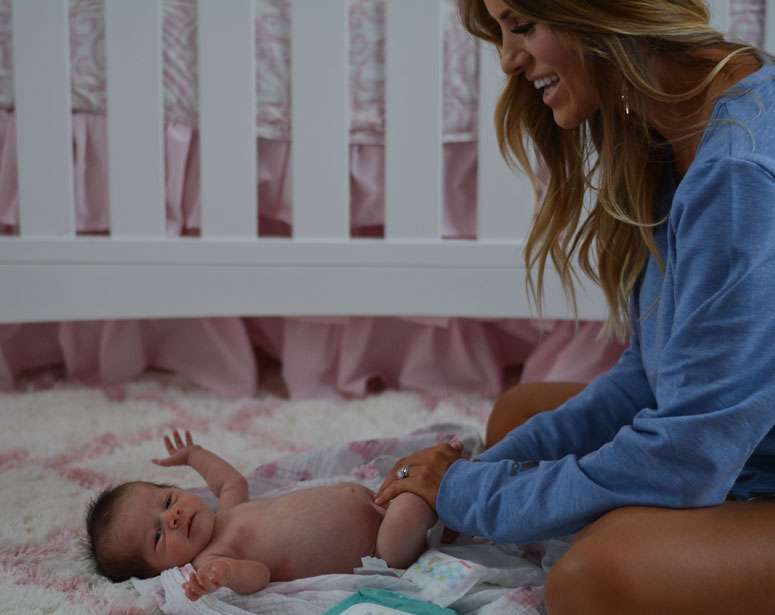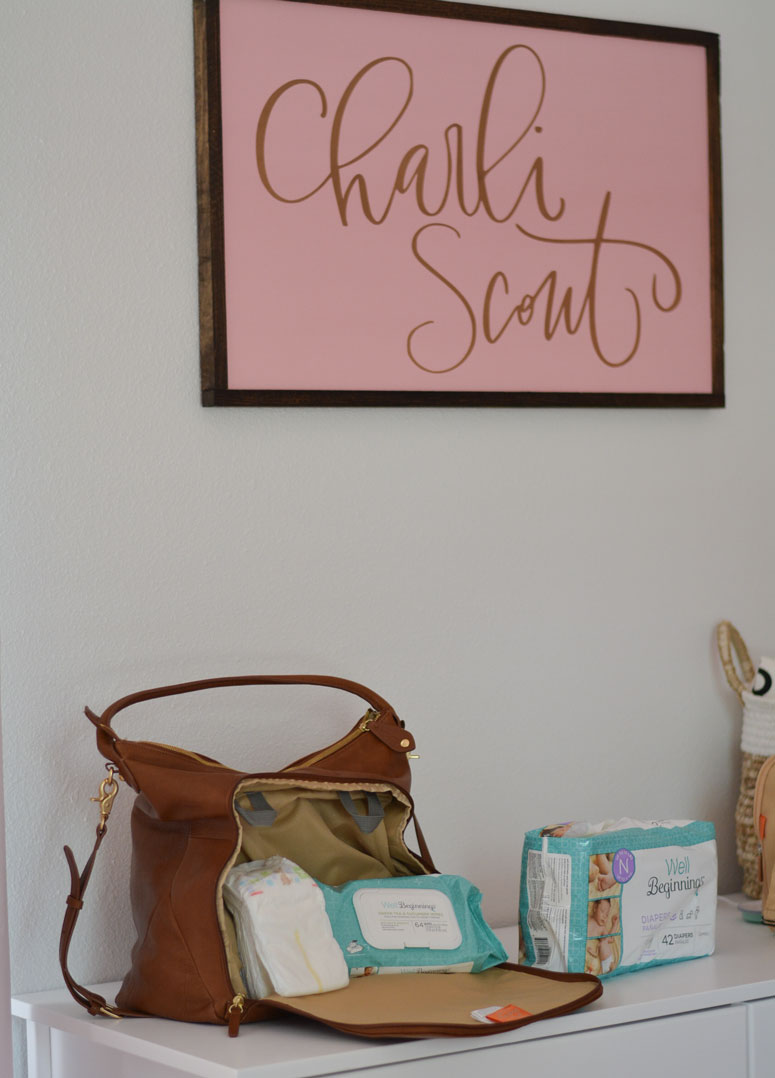 We recently walked into Walgreens for a quick pick up of a few things we needed at the house. You know, milk, Gatorade, protein bars, diapers and wipes. I went to grab my usual diaper and wipes and discovered Walgreens' brand, Well Beginnings™. The only difference is Well Beginnings™ baby care items were affordable – we are talking $6.99, and there is a $2 off offer, found in-store at the shelf that runs from 7/30 – 8/26, and seemed to be just as high quality as name brand diapers and wipes. I decided to grab a pack to try out at home. After all, they received the Good Housekeeping Seal for Drugstore Star are hypoallergenic and contain botanicals, vitamin E & aloe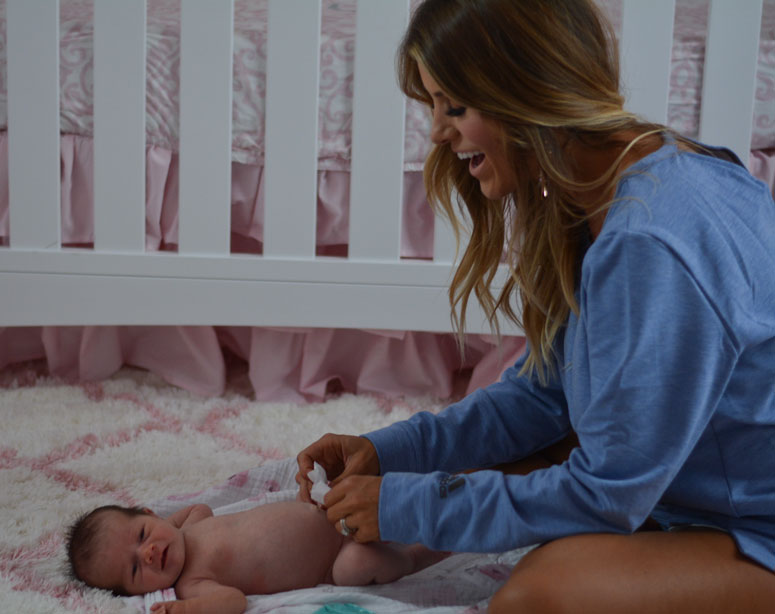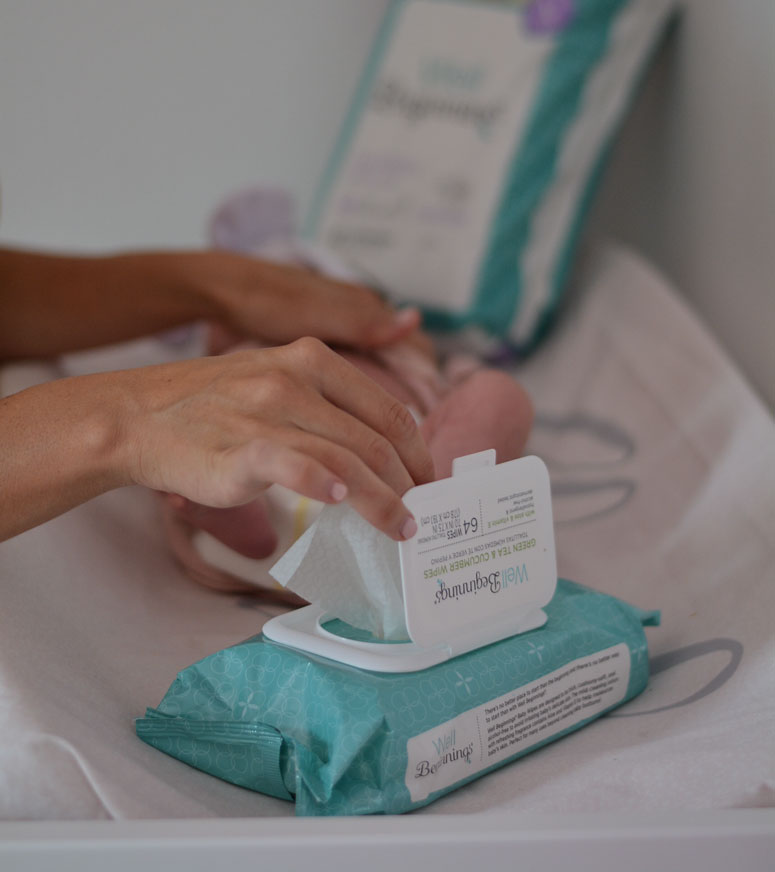 Pleasantly, we were thrilled with the quality and I honestly have to say their wipes are AMAZING. They are super soft, hypoallergenic and alcohol free as well as dermatologist tested, plus they have several options! We have tried the sensitive and the green tea and cucumber which keep babies smelling fresh even after a day of stinking breast fed baby diapers! They also have a shea butter and toddler wipes that we want to try next time we visit Walgreens (You can also order online).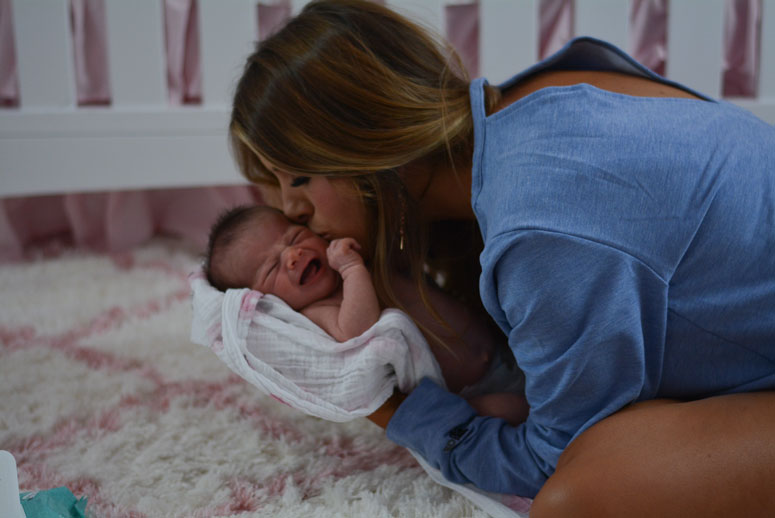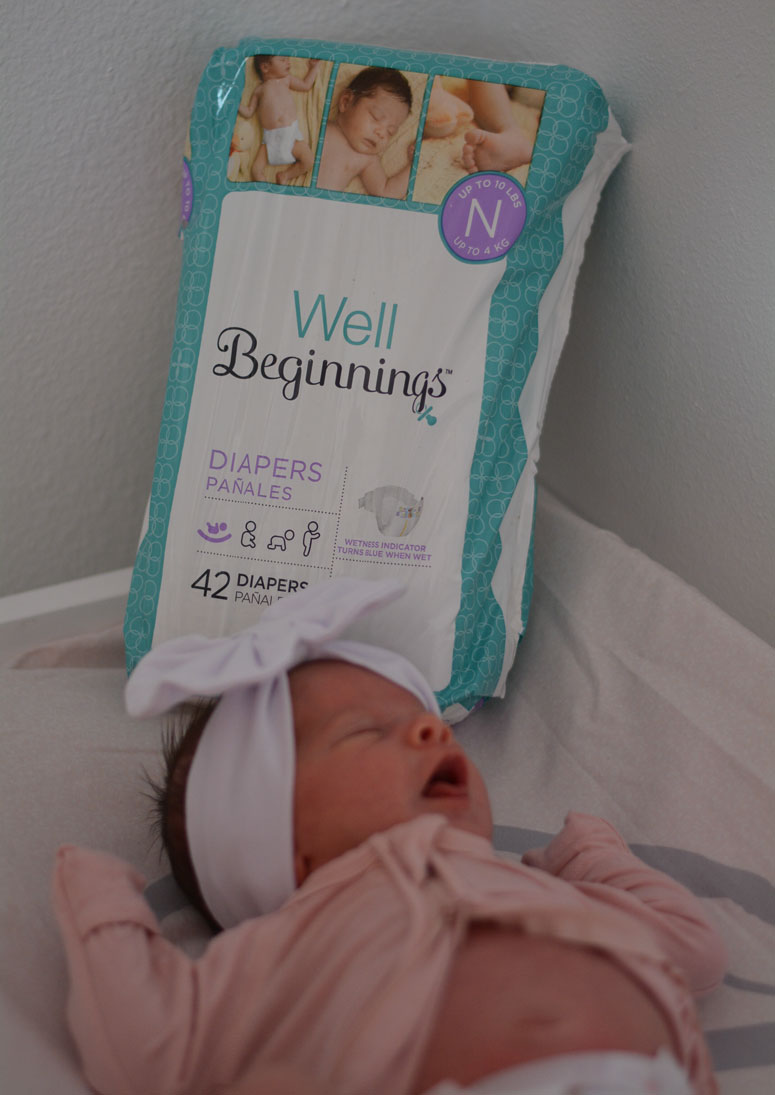 With Charli being so new, we are still at the phase where we change her diaper the moment we notice it is wet or she has gone to the bathroom. That being said – we go through a lot of diapers!!! The price point of Well Beginnings makes it much easier to go through them so quickly without the guilt or worry of the amount of money we will be spending on diapers for the next year or two!
Enter the sweepstakes for a chance to win a Walgreens gift card, the featured Well BeginningsTM baby care items and other themed goodies!! Sweepstakes runs from July 24, 2017 – August 25, 2017!
Well Beginnings™ at Walgreens #BestStarts Sweepstakes
Well Beginnings™ at Walgreens #BestStarts Sweepstakes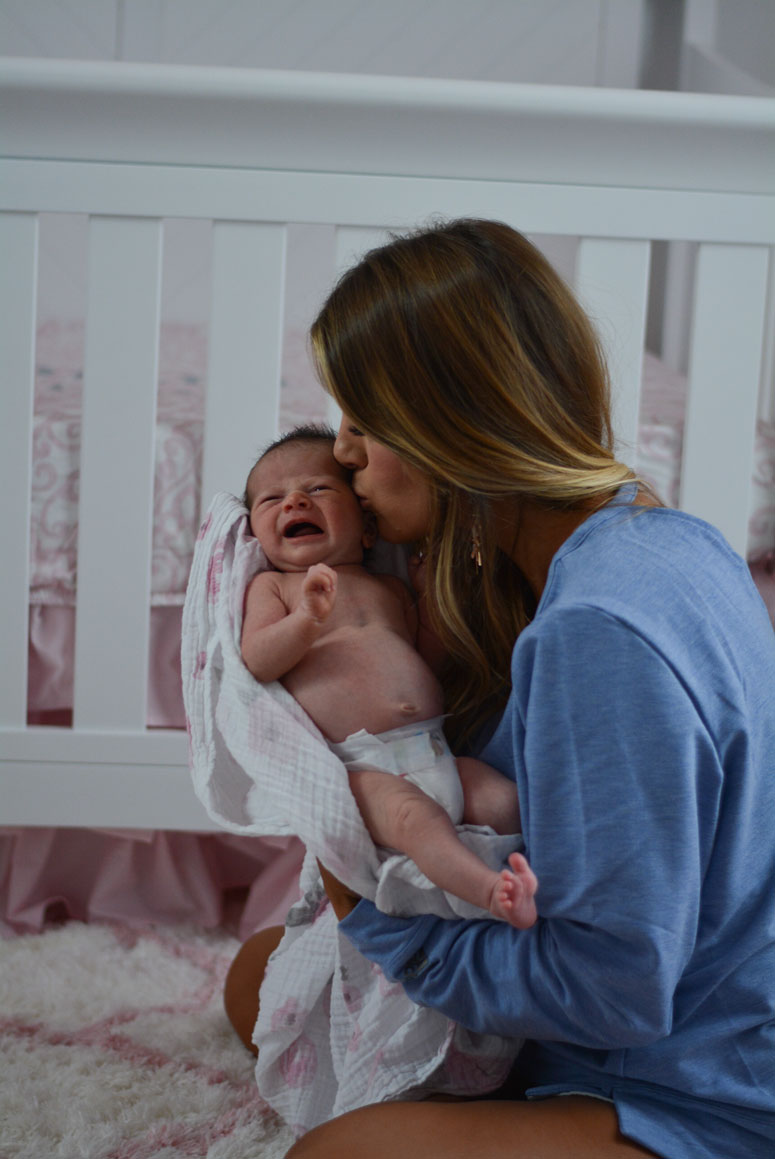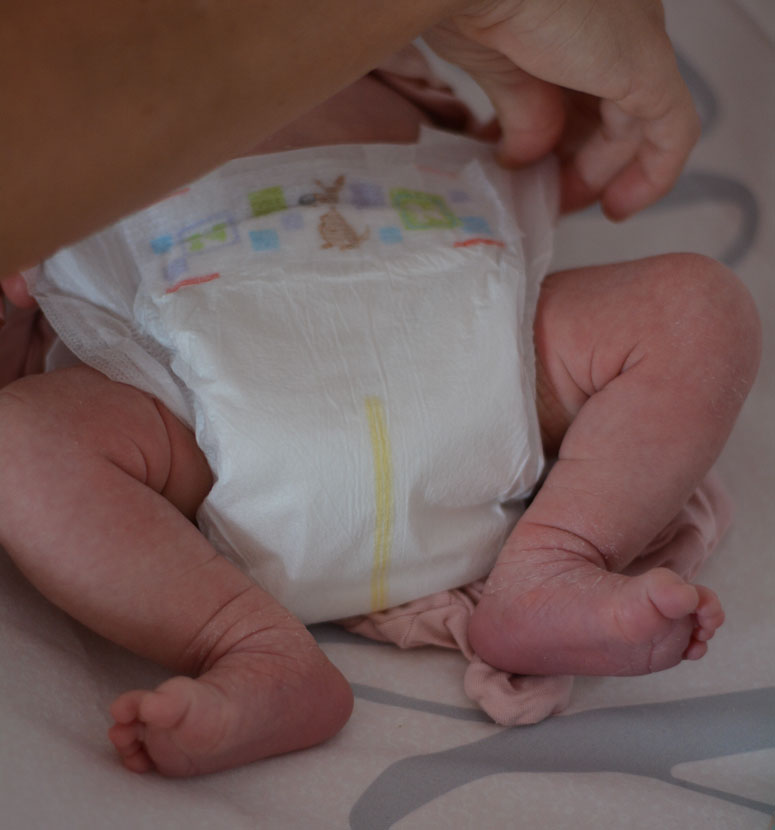 Calling all mommies::
Join me in the #BestStarts Twitter party August 10th from 8pm-9pm EST! Chatting about all the ways to give your baby brand new #BestStarts every day!