This post is sponsored by Born via Dillards. All opinions are 100% my own.
When I say Ryan and I rarely get time without our children – that may be an understatement. I mean we RARELY, EVER, NEVER, get nights without the kids! I'm talking once every two months and that is usually because I have an event or something for my blog that he is coming with me to take pics for or be my date! But – for those rare occasions that we do get some time to out what do we like to do? Absolutely nothing. Do not get me wrong – we LOVE being with our kids which is why we don't take many nights to ourselves but sometimes it is good for your soul and your relationship to just be alone.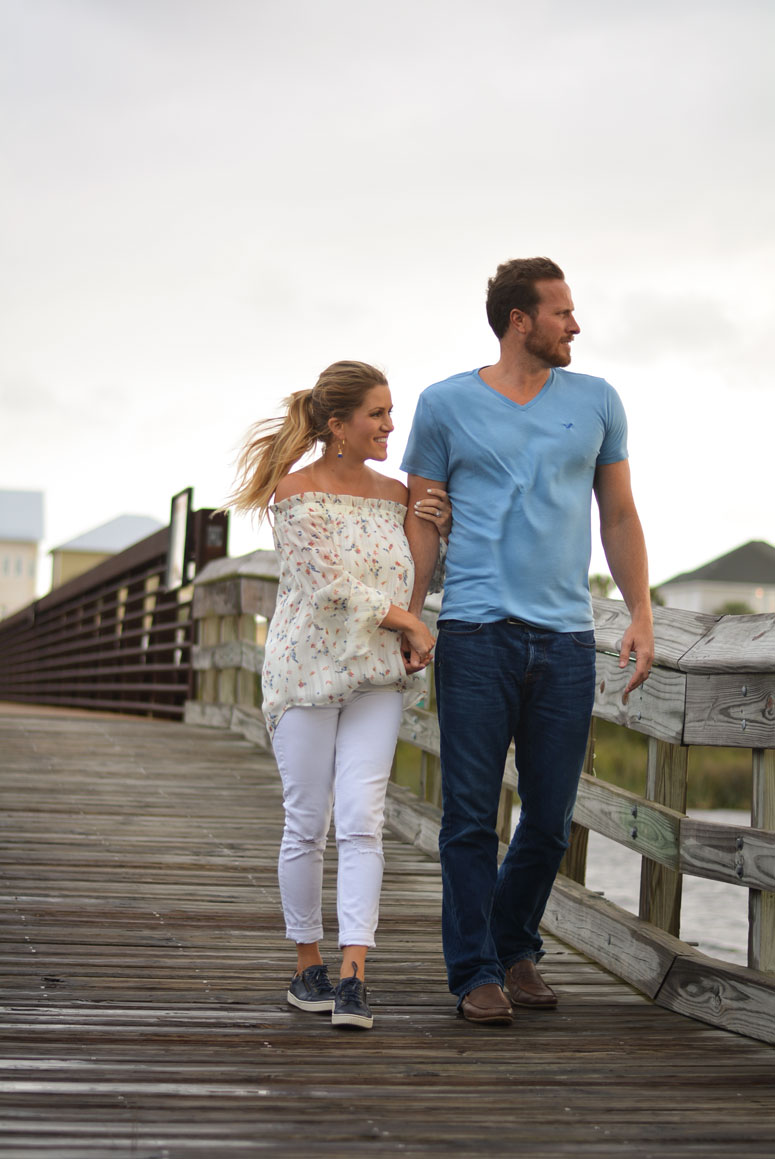 So, by nothing, what do I mean? Well – we walk down to the beach, take the golf cart to a restaurant down the road for dinner and a few drinks (when I am not pregnant) and when I am pregnant I just eat my weight in appetizers. Ha! Who knew fried cheese, pickles and dips were just as satisfying as an amazing mojito?!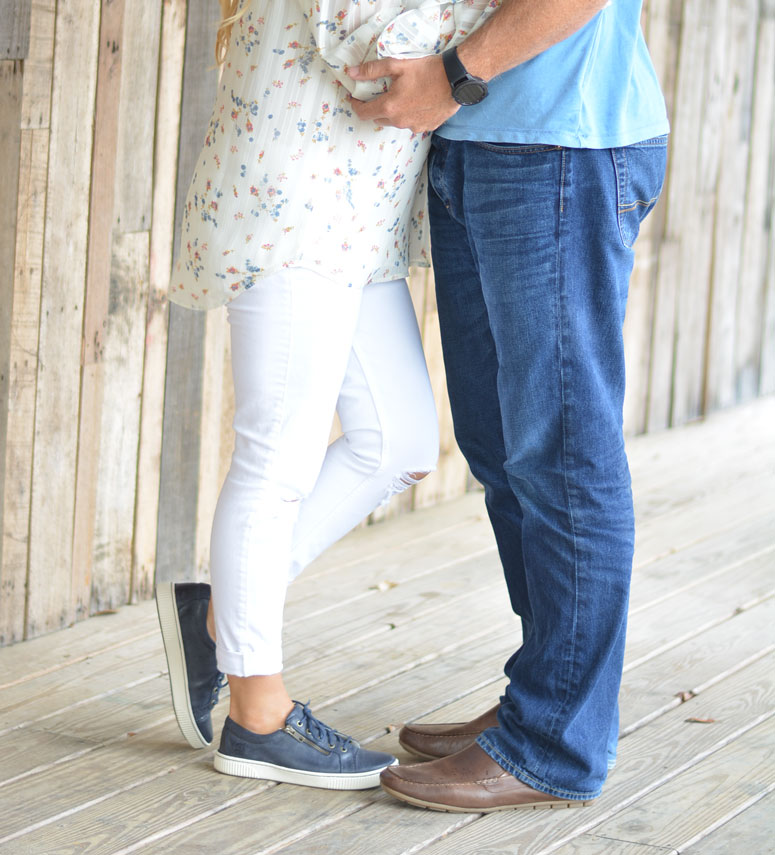 On our most recent night out, the weather was actually quite comical – the wind was insane and their was a constant light drizzle and mist in the air that was just enough to RUIN my hair, but I honestly didn't even care. We decided to dress comfortable and just relax. I recently ordered us new casual yet extremely comfortable Born shoes from Dillards for nights like these. For myself I wanted a casual and comfortable pair of sneakers but that didn't look like running shoes, and for Ryan I was looking for a comfortable pair of slip on loafers that he could wear with shorts but also with jeans that could also double for dress shoes on dressier nights near the beach. These both are also great because we do not need to wear socks with them so we can slip them off and on easily when walking through the sand. You'll also appreciate the rubber soles that will grip to the ground more than a traditional leather bottom; allowing you to move dynamically on pool decks or wet surfaces which is great for us around the beach.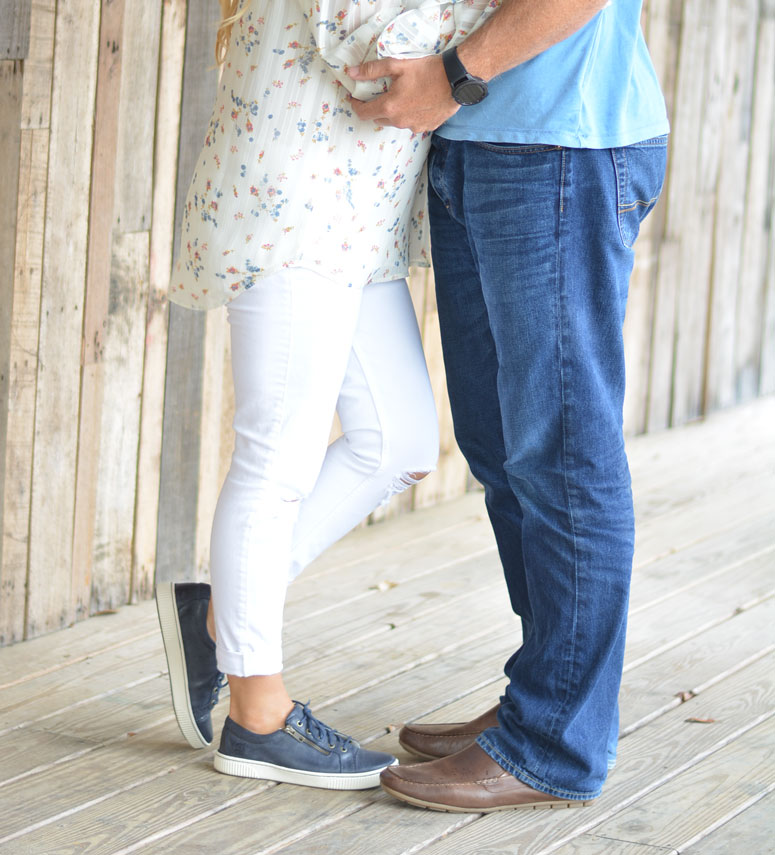 Looking to spend some time with just your man? Next time, try planning nothing and it will feel like you just did and accomplished everything!
Step into a pair of Born and share how you find time for yourself. Use the hashtag #FindingMyVacation.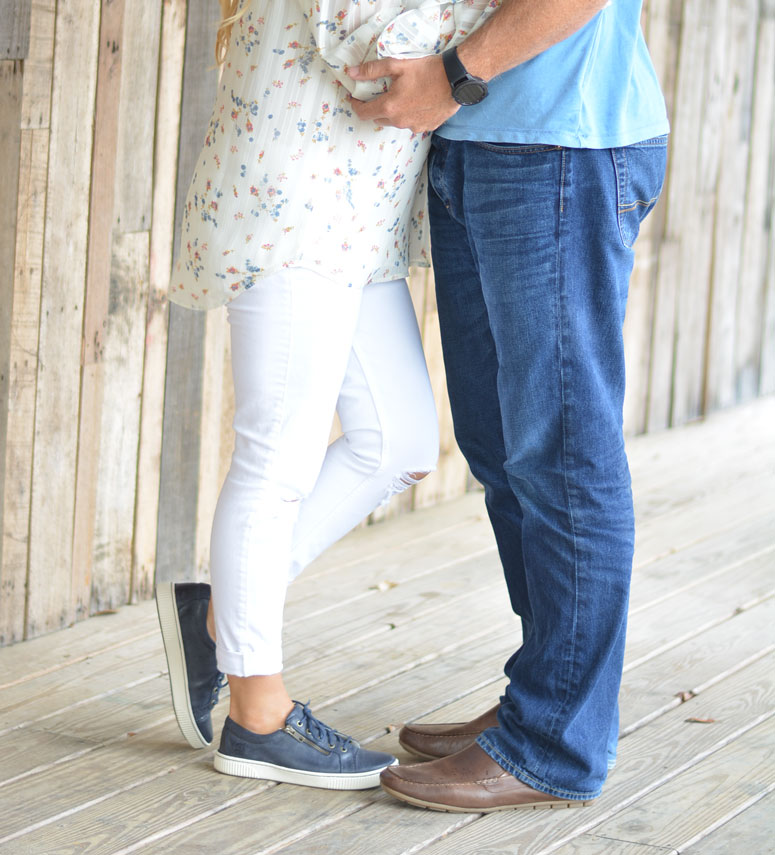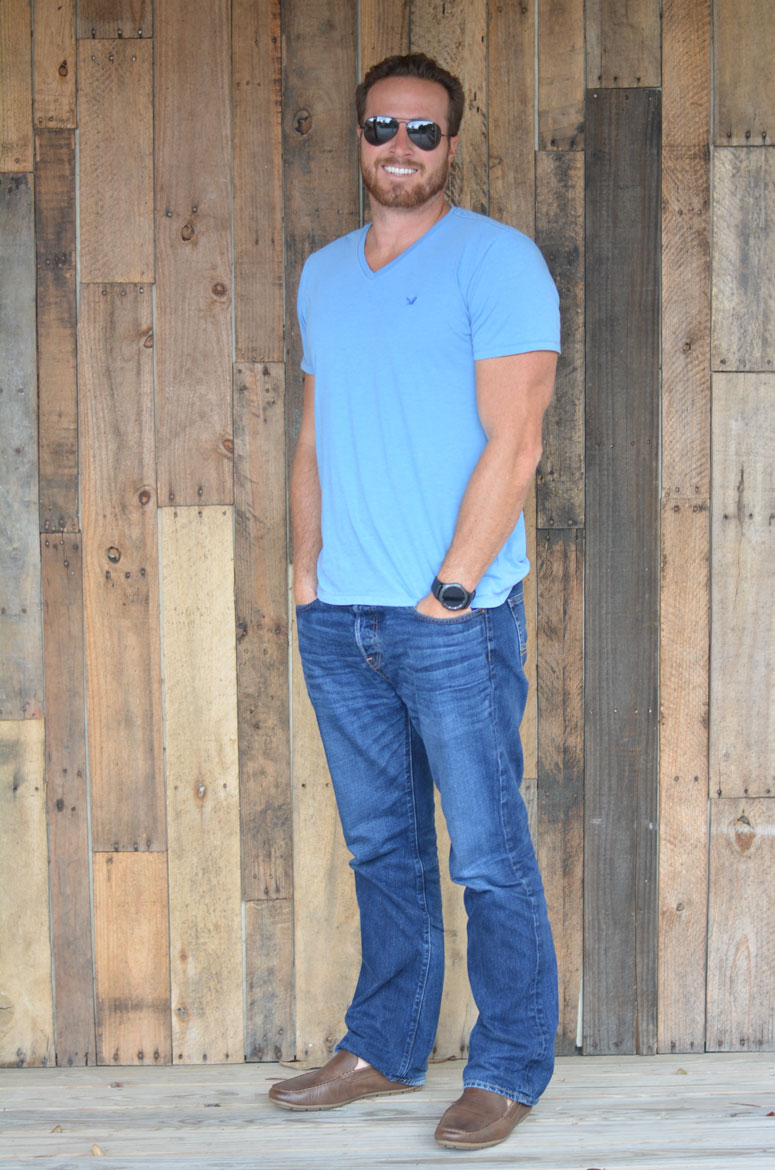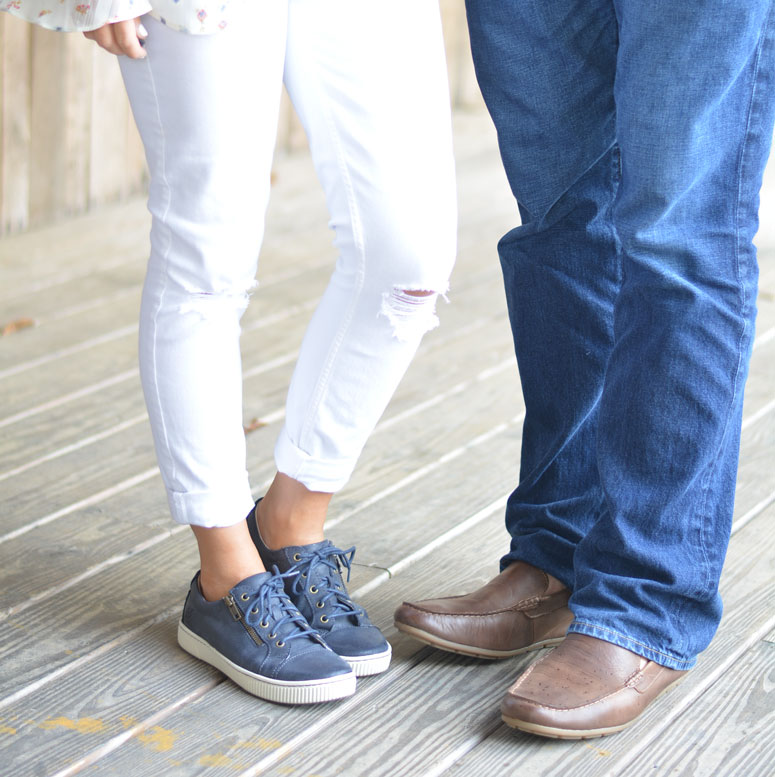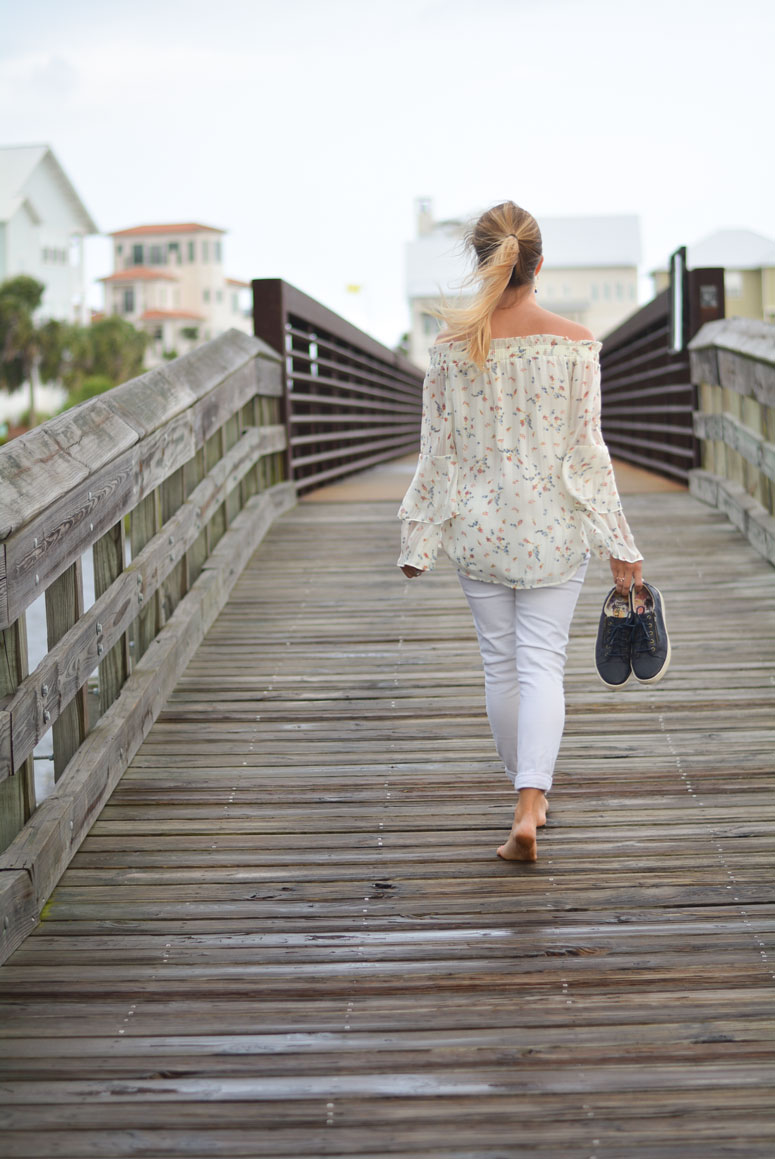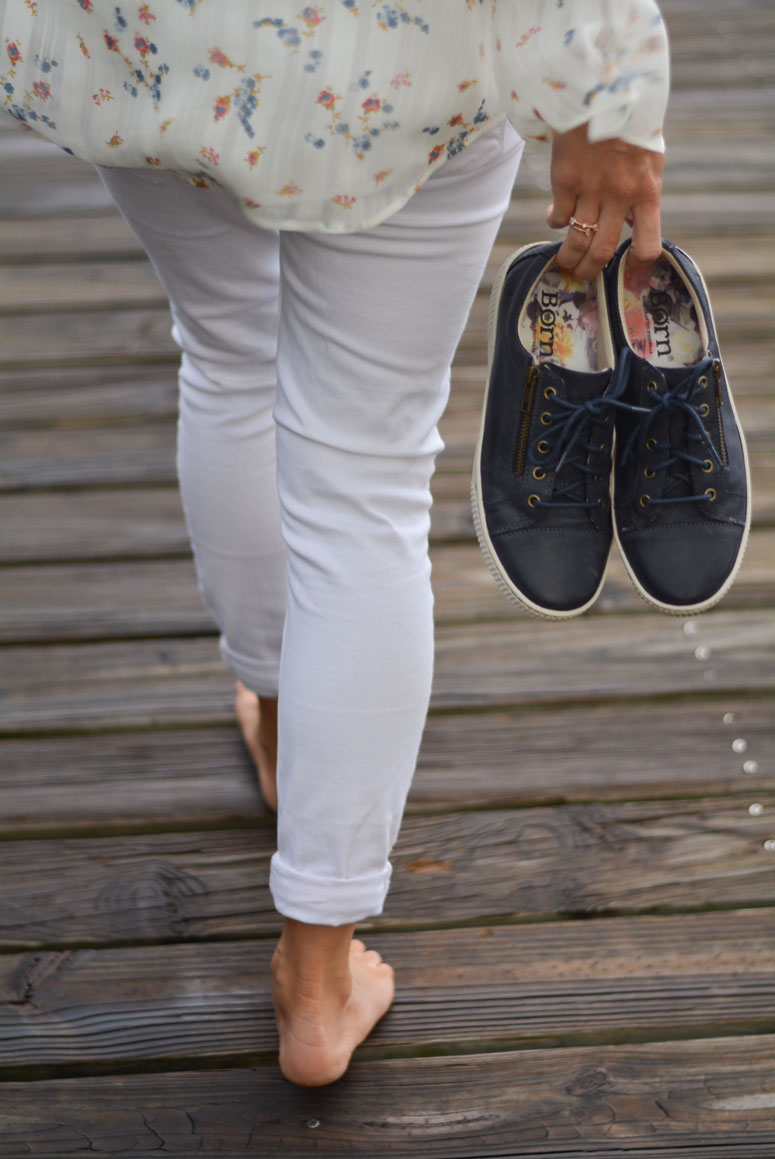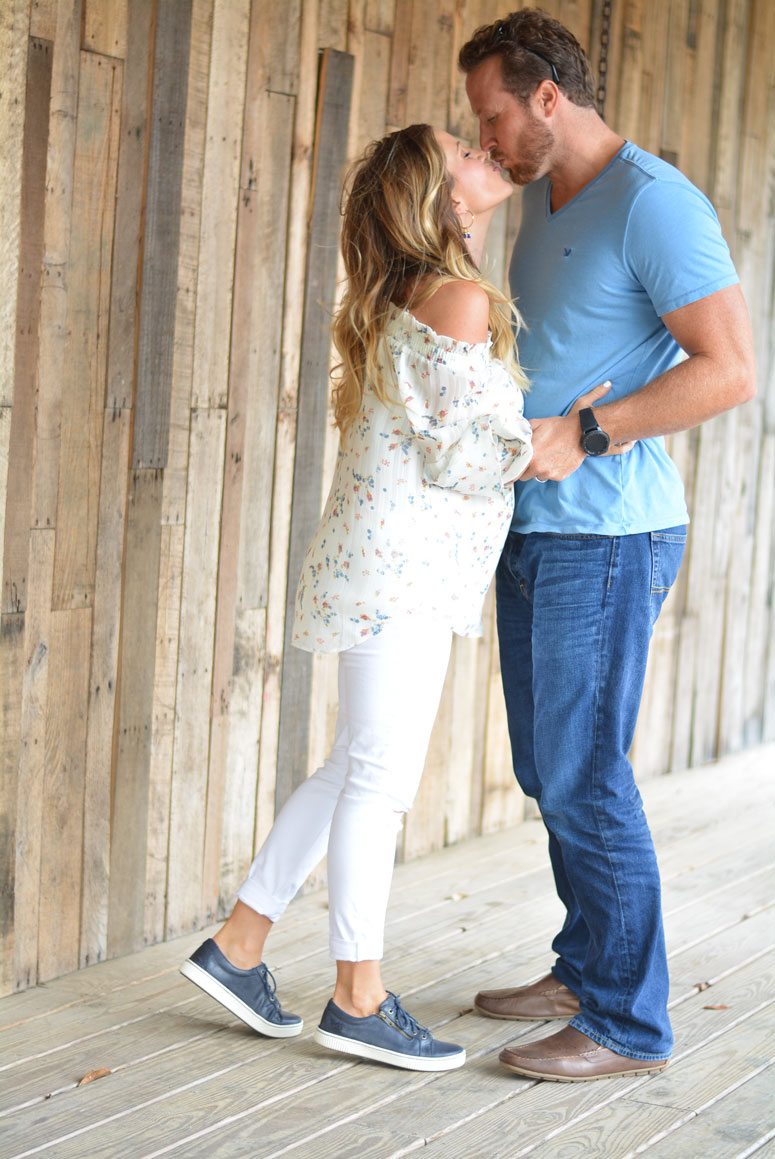 This is a sponsored post written by me on behalf of Born Shoes at Dillard's.