Welcome to Lipstick, Heels, and a Baby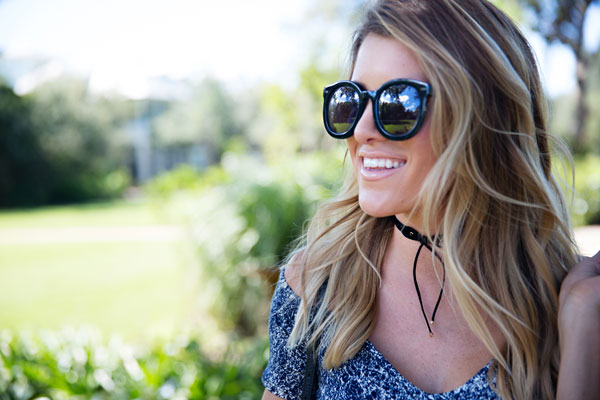 Lipstick, Heels, and a Baby combines the latest trends and celebrity fashion with stay at home mamma practicality. Small town girl turned hairstylist, network educator and artistic director turned seaside military wife and mother. I have had the best of all worlds! My blog offers fashion advice, beauty tips, and personal stories. Stick around to see if I can fulfill your fashion and beauty fix!
I value my readers and your privacy.  In some cases, Lipstick, Heels and a Baby may allow third party companies to serve ads and/or collect certain anonymous information when you visit our Web site.  These companies may use non-personally identifiable information (e.g. click stream information, browser type, time and date, subject of advertisements clicked or scrolled over) during your visits to this and other Web sites in order to provide advertisements about goods and services likely to be of greater interest to you.  These companies typically use a cookie or third party web beacon to collect this information.  To learn more about this behavioral advertising practice visit the NAI at http://www.networkadvertising.org.  To opt-out of this type of advertising, you can visit http://www.aboutads.info/choices.