Good morning my loves! So I want to keep the Nordstrom Anniversary Sale coverage this year as organized as possible. I do not want to overwhelm you all with too many sales posts so I am going to only pick the very best of the best for each post! For today I am helping you just get started! What do you need to shop for? I have created a checklist of what I am shopping for and feel free to download it or screen shot it to help yourself stay organized too! You can mark off anything you may not need!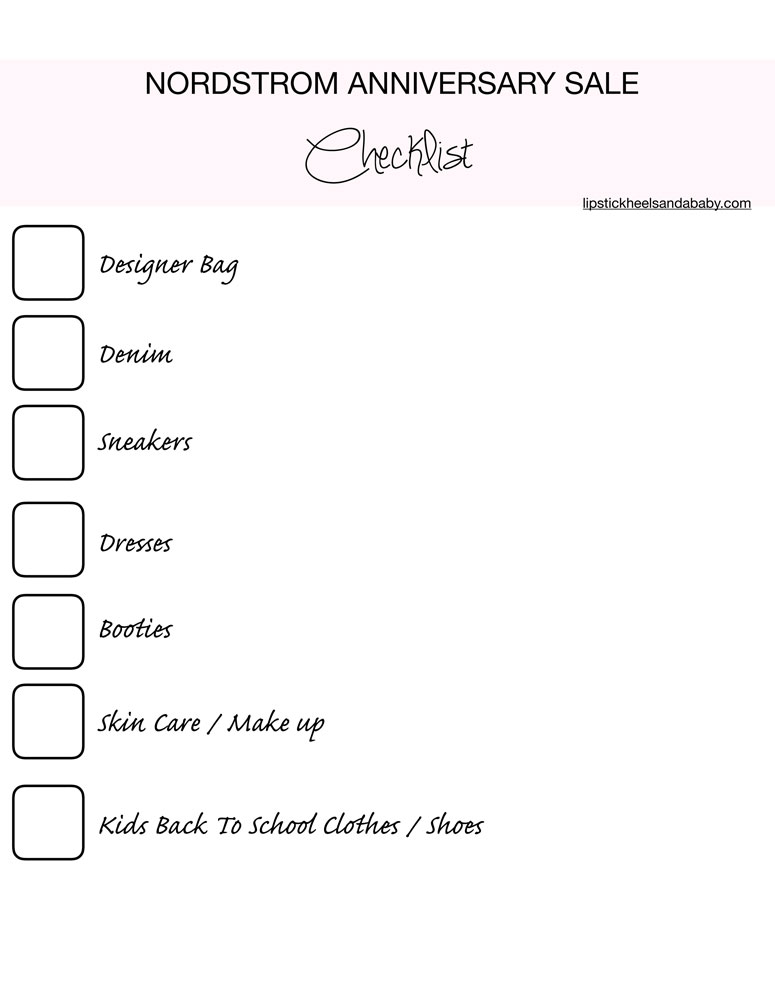 Below find each of these categories and my top 5-10 picks in each category. Check back later today, tomorrow and every day for the next few weeks for more sales posts featuring categories such as Top Picks Under $100, Top Picks For The Home, Top Picks in Shoes, etc.
Designer Bags – I bought this one, and this one
Denim – I ordered these, these (only $45) and these (only $38).
Sneakers – I ordered these and these (I ordered half a size down)!
Dresses – I may or may not have ordered one of each of the options below.
Booties – I ordered this pair, this pair and this pair in 2 colors
Skin Care & Make Up – I order and stock up on this face wash every year and it last me all year!
Kids Clothes/ Shoes – Got the boys all of their tees, shorts and sneakers for next fall/winter + a few things such as this for Charli.
Some of my favorite and most worn Nordstrom Sale purchases from last year included::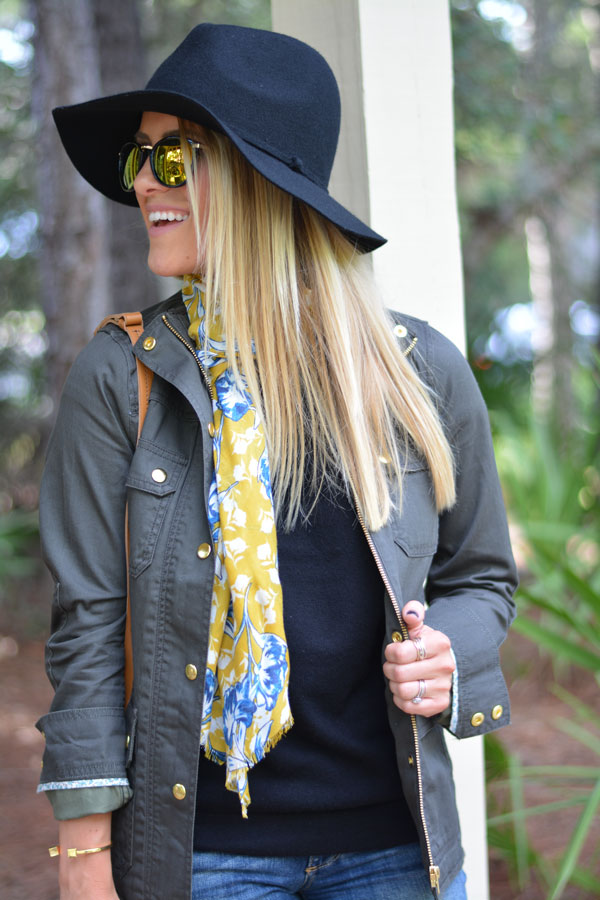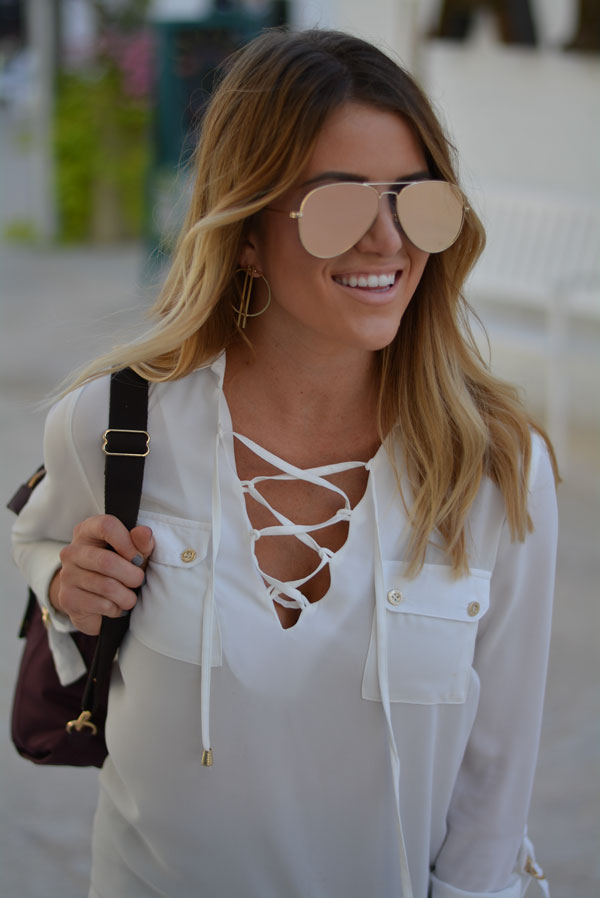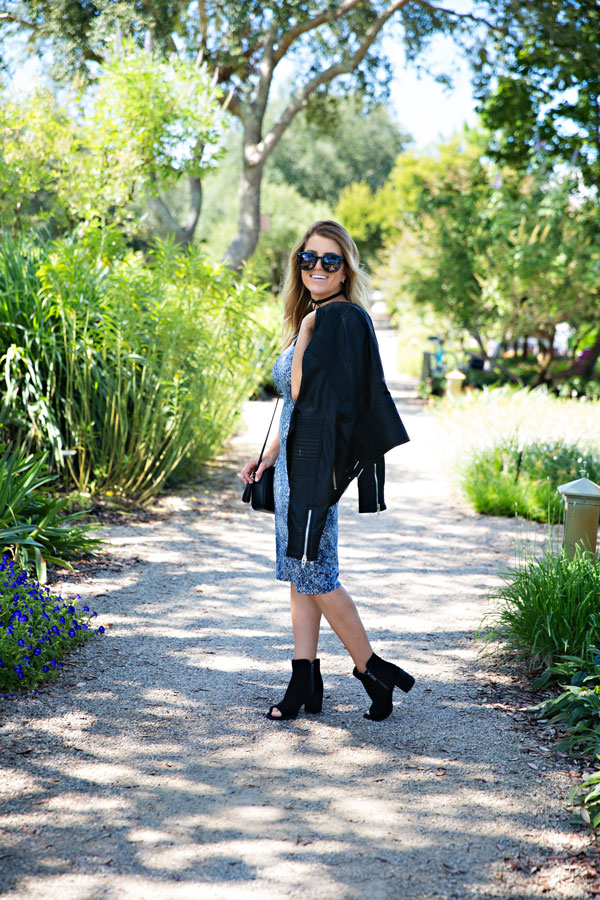 Faux Leather Jacket | Black Crossbody |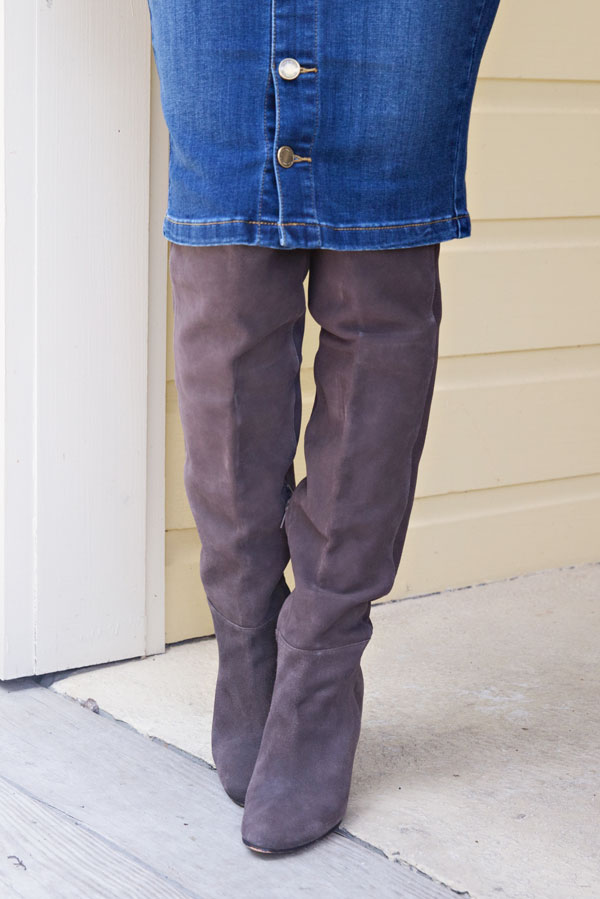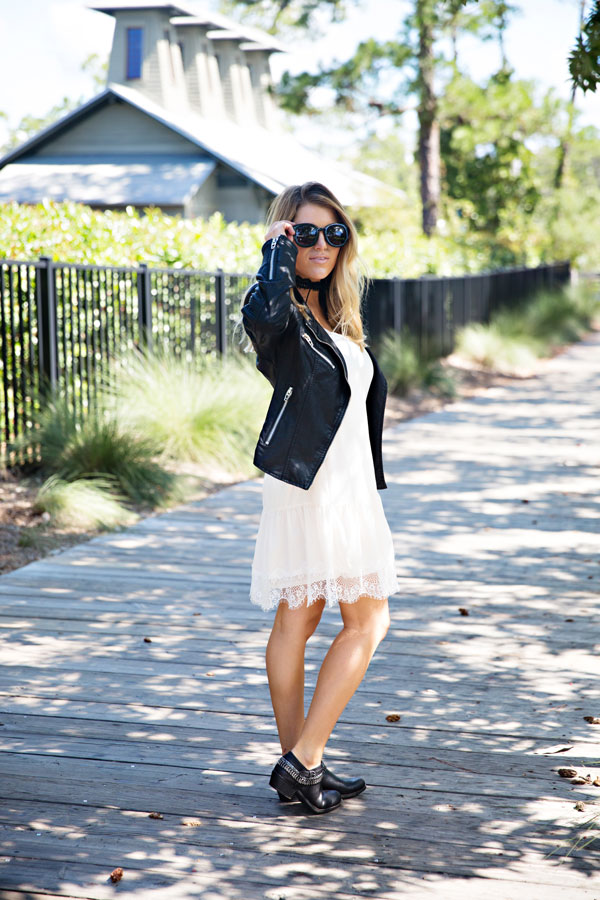 Black Booties | Designer Sunnies (scored these a few years back and am still wearing them)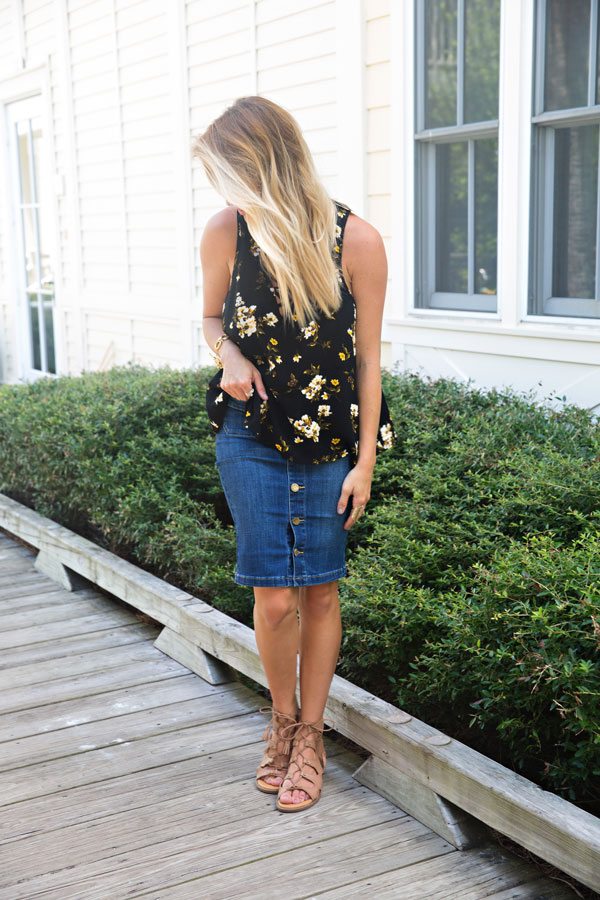 Cute tops for warm weather with fall prints