This post is sponsored by 
BabbleBoxx.com
 on behalf of Single Edition Media.
Summer is right around the corner, although some days feel like summer is already here!! Ya'll this heat is just crazy, or maybe it because I am about to pop! I am sharing some of my favorite must have products for quick and easy beauty bliss splurges and fixes!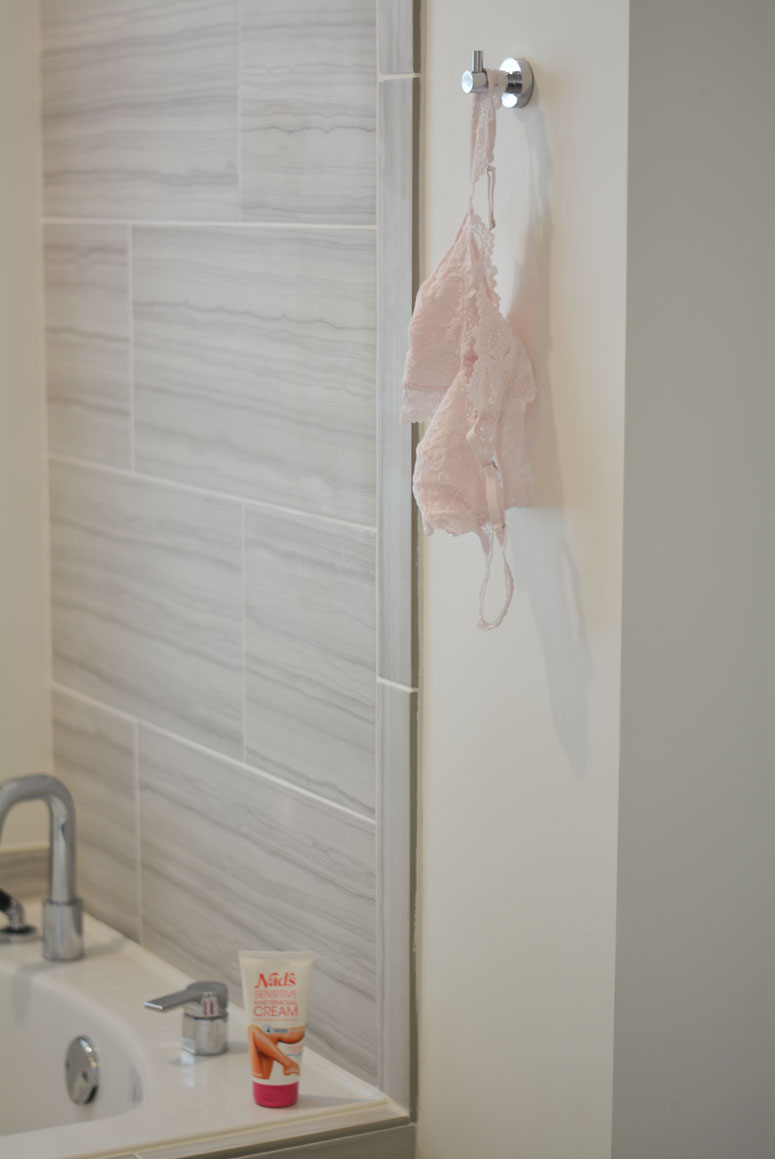 First up, Nad's Sensitive Hair Removal Cream is designed to be a painless hair removal; formulated with natural extracts of Melon, Aloe Vera, Avocado Oil and Honey to help soothe and protect sensitive skin, while targeting the hair shaft for effective removal of unwanted hair in as little as 4 minutes. Plus, the new Odor Elimination Technology means a more pleasant hair removal experience! Key points that I love most? No pain, soothes and protects sensitive skin, no odor, results better than shaving and it is simple, quick and removes hair easily!!!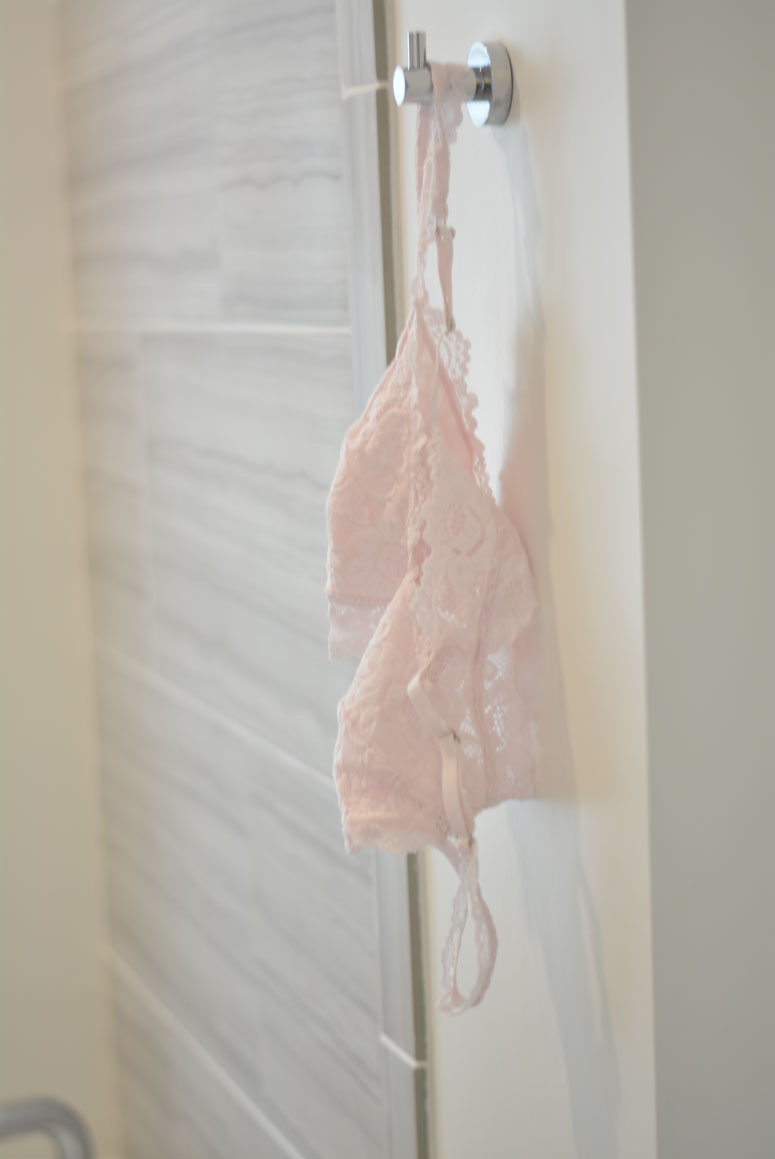 Next is a brand that I recently just discovered, Coobie. This new collection is a pretty, sexy alternative for everyday! Made with soft, stretchy lace. These bralettes are ultra comfortable, ya'll. The cups are lined with a soft, thin nylon blend that provides comfortable coverage without the bulk. No pads or wires – I seriously forgot I was wearing it. The straps are adjustable and include a mid strap hook on the back so that you can wear it in a racerback style.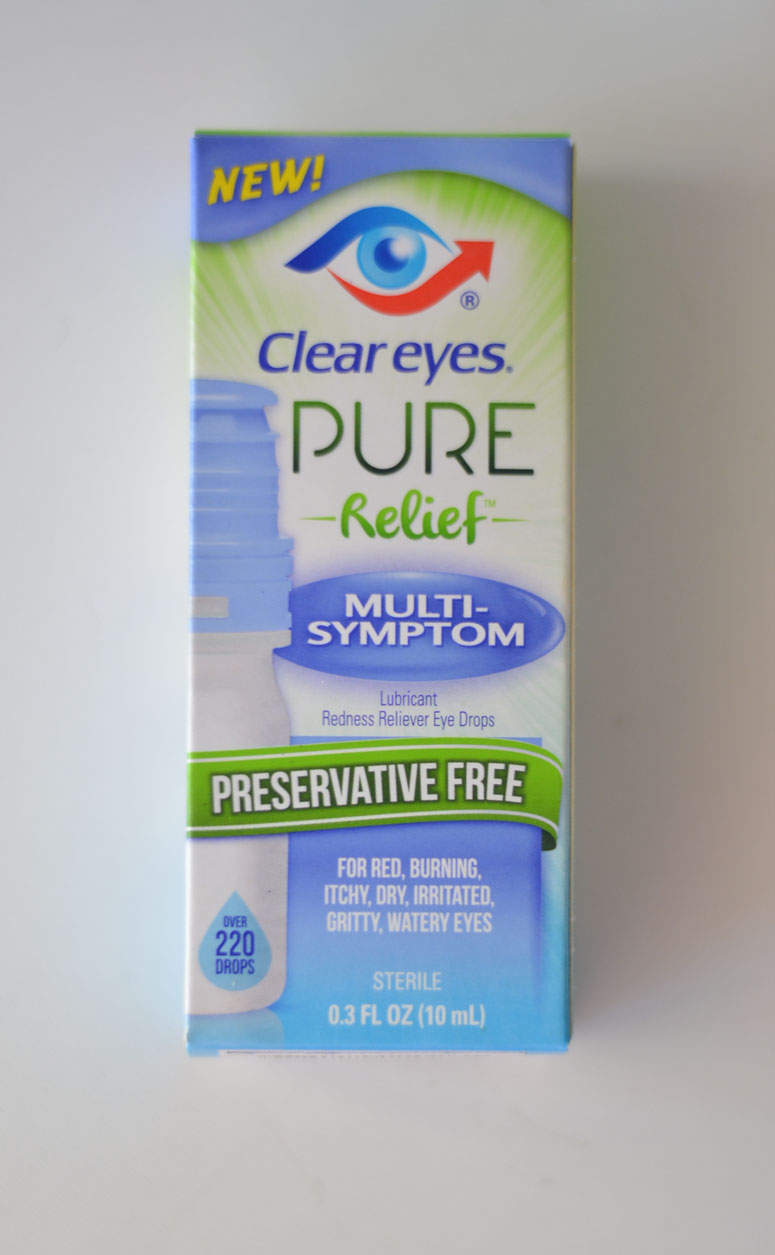 The next one isn't so much about beauty but more about the seasons changing and mama needs some relief! I can only take allergy meds every 24 hours so I have to have something else in between to help out with my itchy eyes! I started using Clear Eyes®, which is already the #1 selling brand of eye drops, has recently launched its newest, revolutionary innovation in the eye care category: Clear Eyes Pure Relief®, the first preservative free eyes drop in a multi- dose bottle at retail in the US. A $3 coupon available for download at: http://cleareyes.com/clear-eyes-coupons/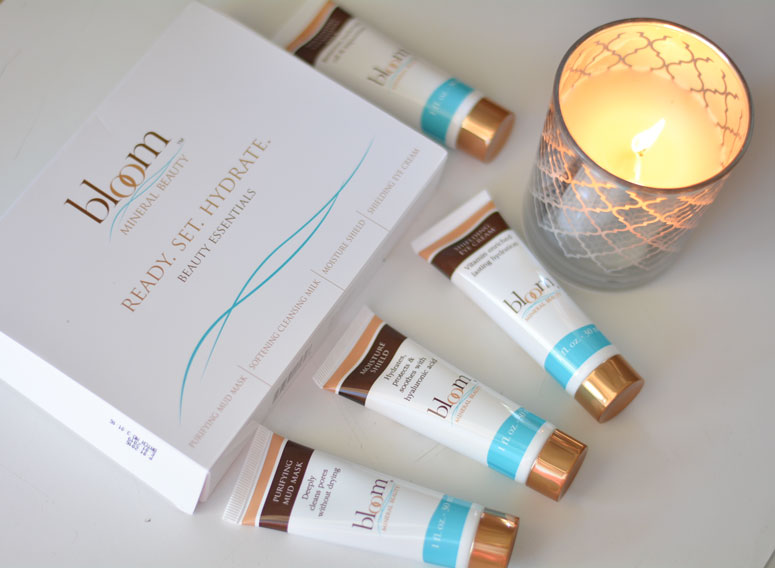 Last but certainly not least, is this four piece kit from Bloom Mineral!
Purifying Mud Mask: This natural and unique mud from under the bed of the Dead Sea is mixed with olive oil, honey, fragrance and Aloe Vera extract. Formulated to reach and clean the impurities beneath the skin and then replace the moisture that has been lost.The Mud Mask helps to reduce and delay wrinkles, as well as facial lines for soft, younger looking skin
Softening Cleansing Milk: This product allows you to remove makeup and clean your face by using only natural moisturizers from Dead Sea minerals.
Shielding Eye Cream: A natural and unique formula made with vitamin E fruit extracts and Dead Sea minerals. Helps to control visible signs of aging, as well as tired signs around the eyes.
Moisture Shield: Enriched with Dead Sea minerals, this product will allow moisture to flood your skin with hydration all day long.
Use code "skin25" – good through June 30, Limit of 2 uses per customer!