This is a sponsored conversation written by me on behalf of Jared The Galleria Of Jewelry. The opinions and text are all mine.
If you have heard the term push present you probably did one of two things. Smiled and looked at your gift that your hubby gave you or sighed a little because you haven't been convinced yet that you need a push present? Maybe, you have no clue what I am talking about?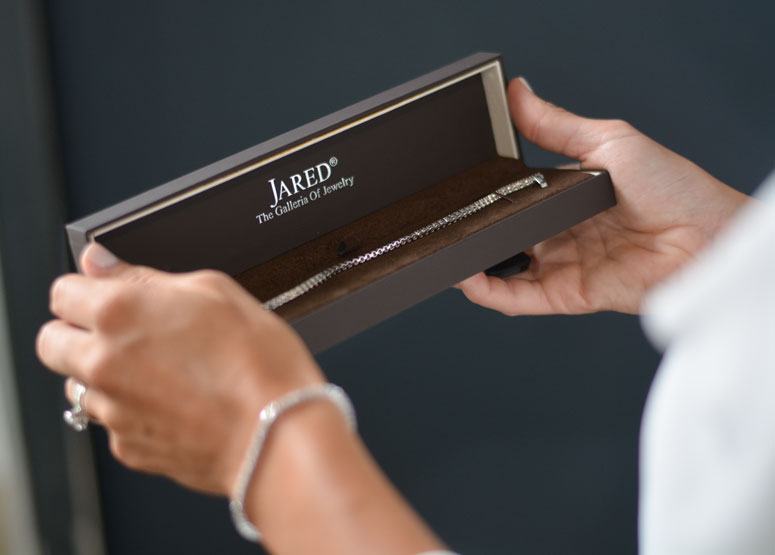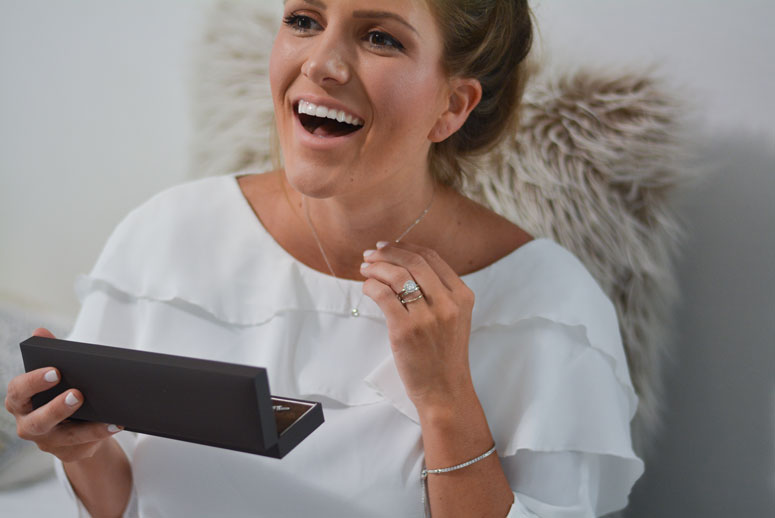 So, first things first, incase you don't know – a push present is a relatively new term from what I understand. By new I mean maybe 10 years or so? I know they were around when I had Braydon – he is almost 5, but my mom had never heard of such a think so I know the idea wasn't around 30 years ago.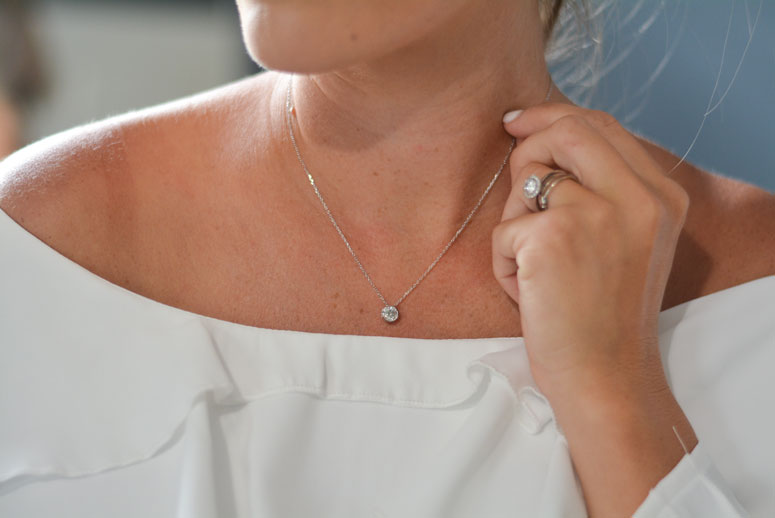 I want to start out by saying – I did not receive push presents with either of our boys. Pretty sure I was supposed to consider our babies my 'push gift' – which I am completely happy with! haha but if you are a firm believer in either giving (if your the father) or receiving 'hellooooo, who doesn't want more gifts?!' then your next decision is what the heck do I give or what do I start dropping hints about?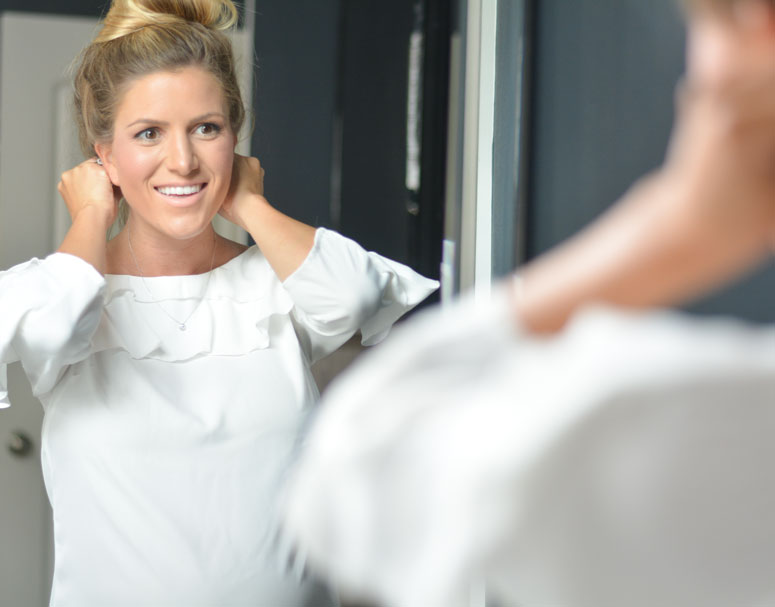 In my opinion a push present should be timeless, classic, beautiful, and meaningful. Jared The Jewelry Galleria has all of these things in just one piece – whichever piece you pick. Your hardest decision will be deciding where you want to show off your push present!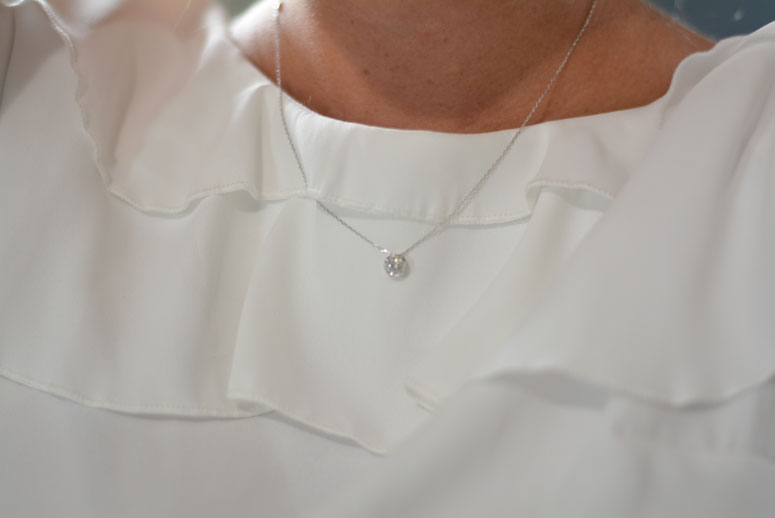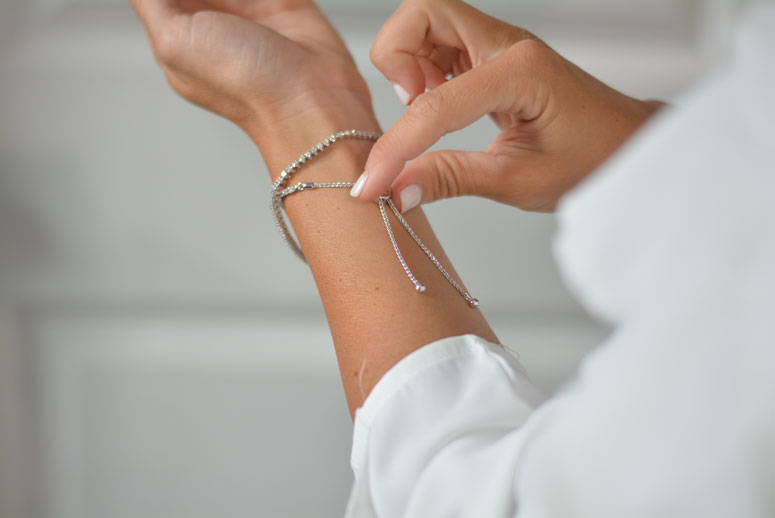 Jared The Galleria of Jewelry has so many trendy yet timeless pieces in white, rose and classic yellow gold! I personally chose the white gold pieces so they would match my wedding band set but I was really drawn to the rose gold pieces as well! I chose this diamond solitaire necklace as I feel it resembles confidence, beauty and speaks for itself. I also chose to layer two different bracelets, one being the classic clasp that your gorgeous jewelry your grandmother has given or will probably give you has; as well as the new fun bolo bracelet. I love that it is so timeless yet still trendy. With your pieces you could even mix and match different golds for different children!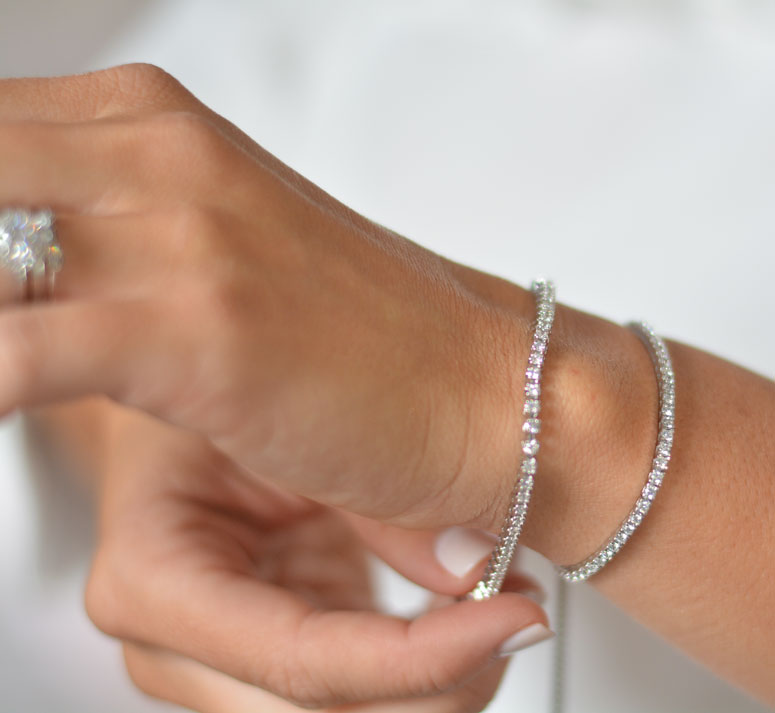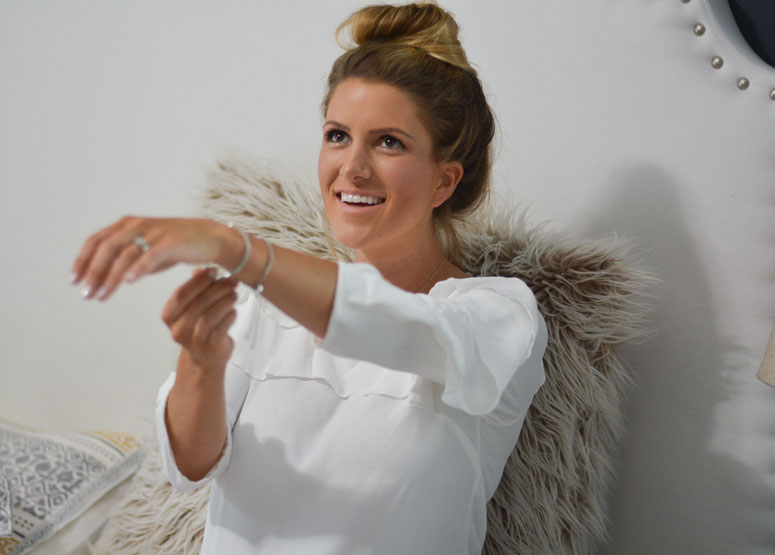 If you aren't convinced that maybe you should consider pitching to hubby about a push present next time around, or even making up for the lack there of from prior babies – totally kidding, sort of! Then make sure you send him to Jared. With or without your help – he will be sure to put a smile on your face now and give you something to make you smile as you remember when your teenagers were sweet cooing babies – even when they are 13 going on 32 and think they were born with more knowledge than you will ever have!! 😉