Two things, first is I decided to do a Fall Favorites post because these types of beauty product posts are some of my favorites to read from blogs I follow so I figure I would share what some of my favorites are currently. Second, these types of posts are great ways for you guys to refer back to when you have questions about things that I am using.
Fall is my favorite time of year for clothes, shoes, and most beauty products. Why? Because by this time of year I am so tired of being hot and lets be honest, having to suck in while on the beach in a bathing suit. The beach in sweats is so much easier. Ha! Plus, I love getting out of the shower and feeling like my skin is healthier and moisturized due to less sun exposure and more moisture in my fall and winter products. So what are some of the things I love to use every year when the air gets chilly as well as some new products I am trying? Scroll down to see!
Oh. And for your makeup questions that aren't answered below, they are probably answered in this post and if not just leave a message and I will get back to you!
Wall paper around our master bath is from Tempaper! It took me forever to find a DIY wallpaper that I loved and I couldn't be happier with the decision I made! It is one of those prints that make people stop in their tracks to comment how gorgeous it is! Also, it was so easy to apply, I did so while I was 8 months pregnant!!!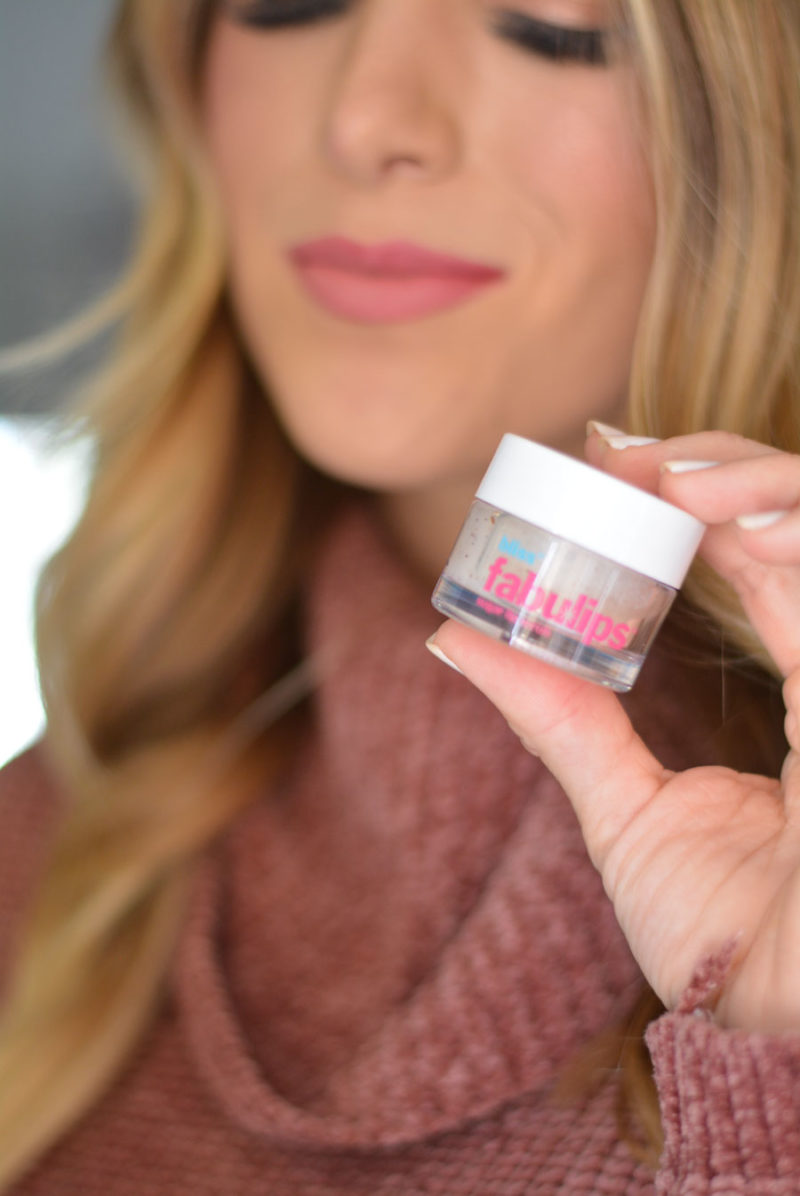 First up is this lip scrub. I actually have used this lip scrub in previous years and have fell in love with it. I like that it exfoliates without being to rough as well as moisturizes at the same time. My lipsticks go on so well after I use this. I use this every morning before applying makeup and every night. At night time I feel like it cleans any residue lipstick off as well as moisturizes my lips over night.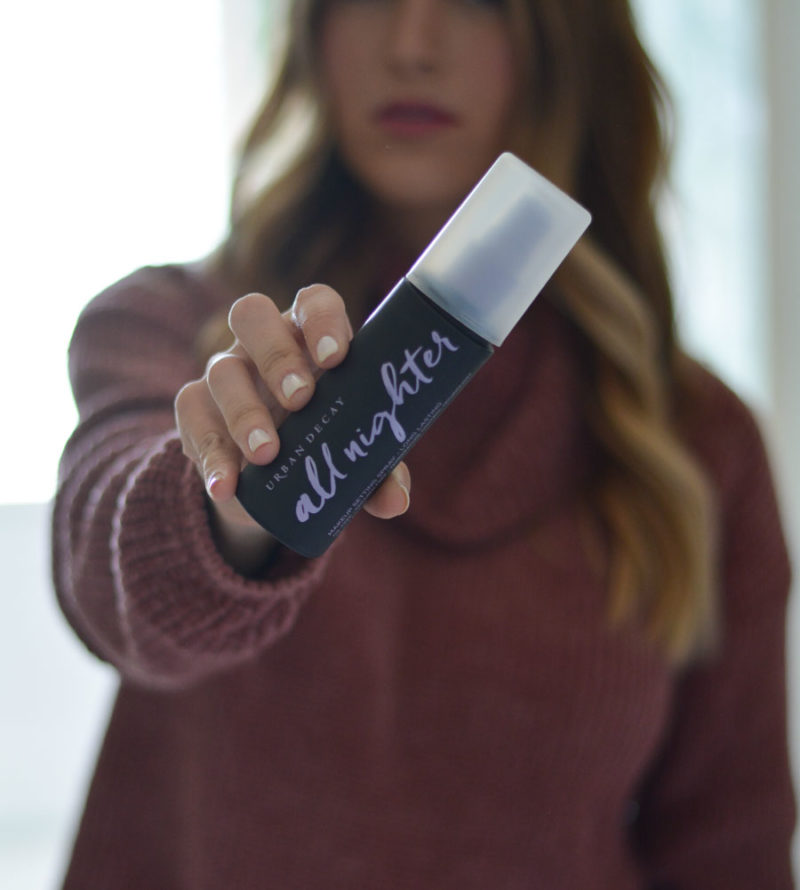 So I have used this stuff for YEARS. Like probably 8-10 years! It has been through many packaging changes through out those years and they actually have another version of it as well for oilier skin but I seriously LOVE these stuff. I actually sadly have to say, I forgot about it for about a year and when I saw it again and started using it again, I couldn't believe I had survived that long without it! It literally makes your makeup, well, pretty much permanent! I didn't wear it this past year but for the 2 previous years I would wear it to make my makeup last 12-15 hours during NYFW. I also have to admit there were a few times I did my makeup at night for early wakeup calls (i.e. flights or when I was going into the hospital to be induced) and sprayed this on (then slept on my back) and my makeup looked super fresh the next morning!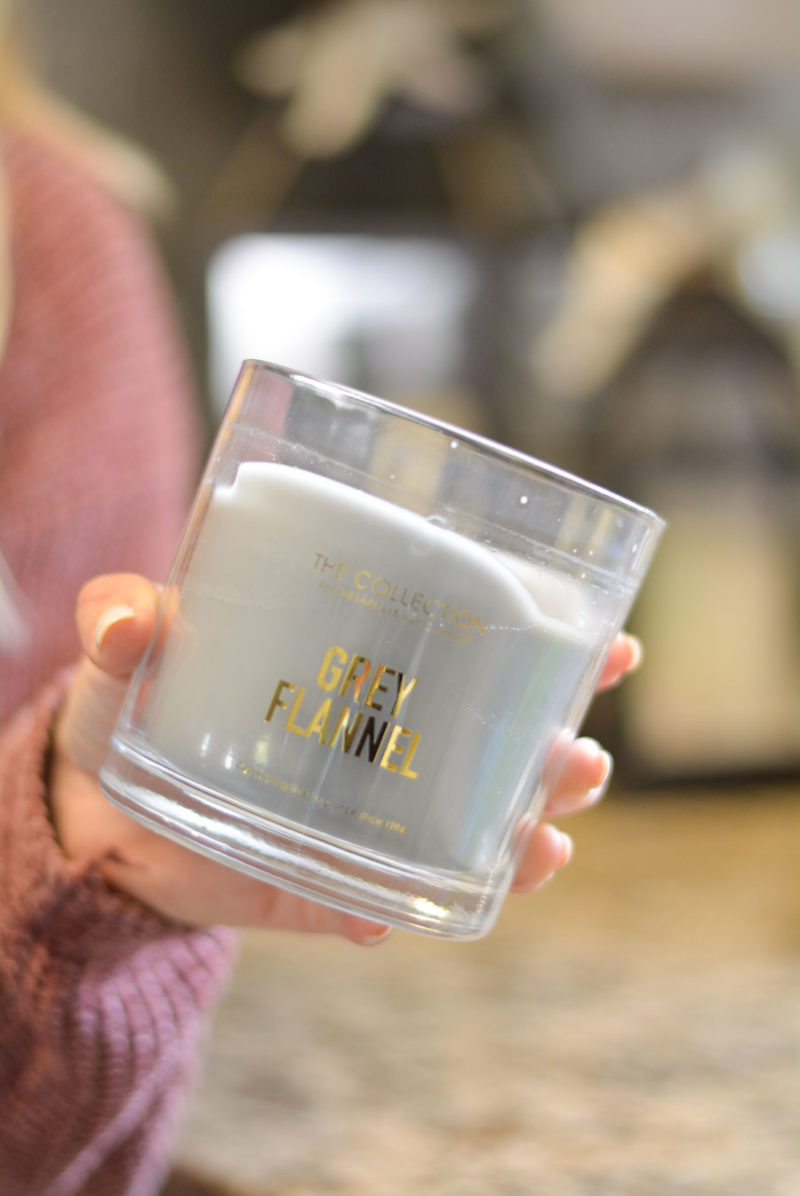 Next is super random but I am seriously just obsessed with the smell! Ha! Don't really have much more to say about it than that! I got it at Target tho, btw! You can thank me later!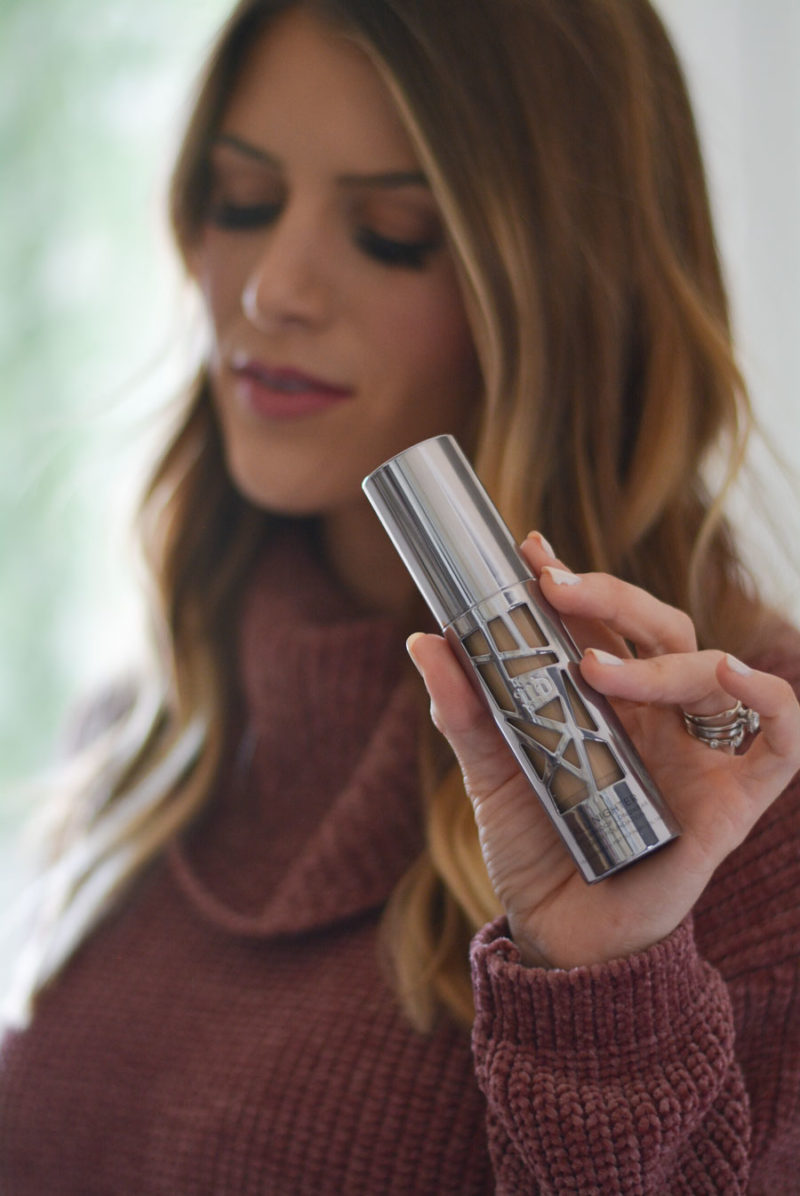 Okay, so this kind of goes with the setting spray. This is the first time I have ever tried this foundation and I am OBSESSED! I literally do not need a primer and it makes my skin look so flawless and makes it last ALL DAY LONG! Like seriously, All day! Sweat, tears, sleep, it is still in place at the end of the day! I wear shade 6 or 6.5. I feel like in the summer I may be a 7.5 and may need to go to a 5 or 5.5 for more into winter.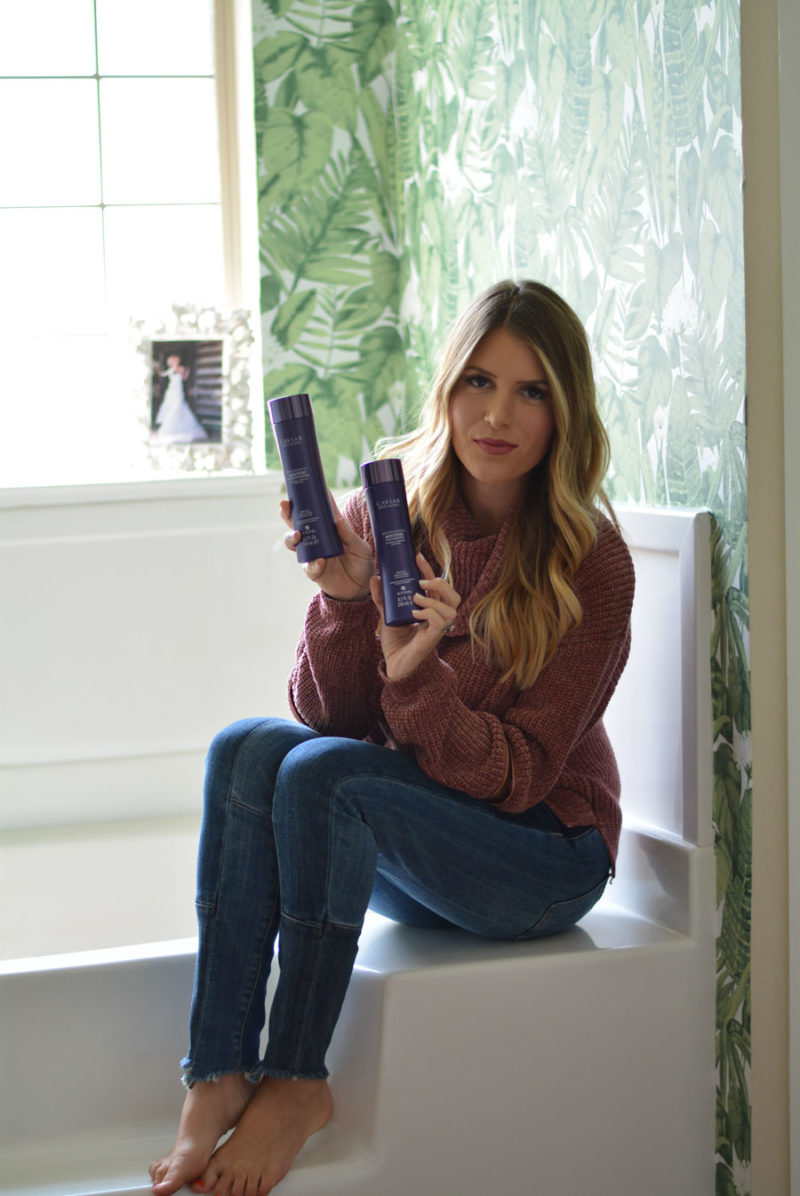 So, shampoo and conditioner. I have to be honest – I love a lot of different shampoos and conditioners but this one is still a favorite and has been for many years and is what I am using right now! This one is super moisturizing without weighing my hair done. I sometimes mix it with the volume shampoo from this line in the summer when my scalp gets oily faster but in the winter I love this moisturizing duo.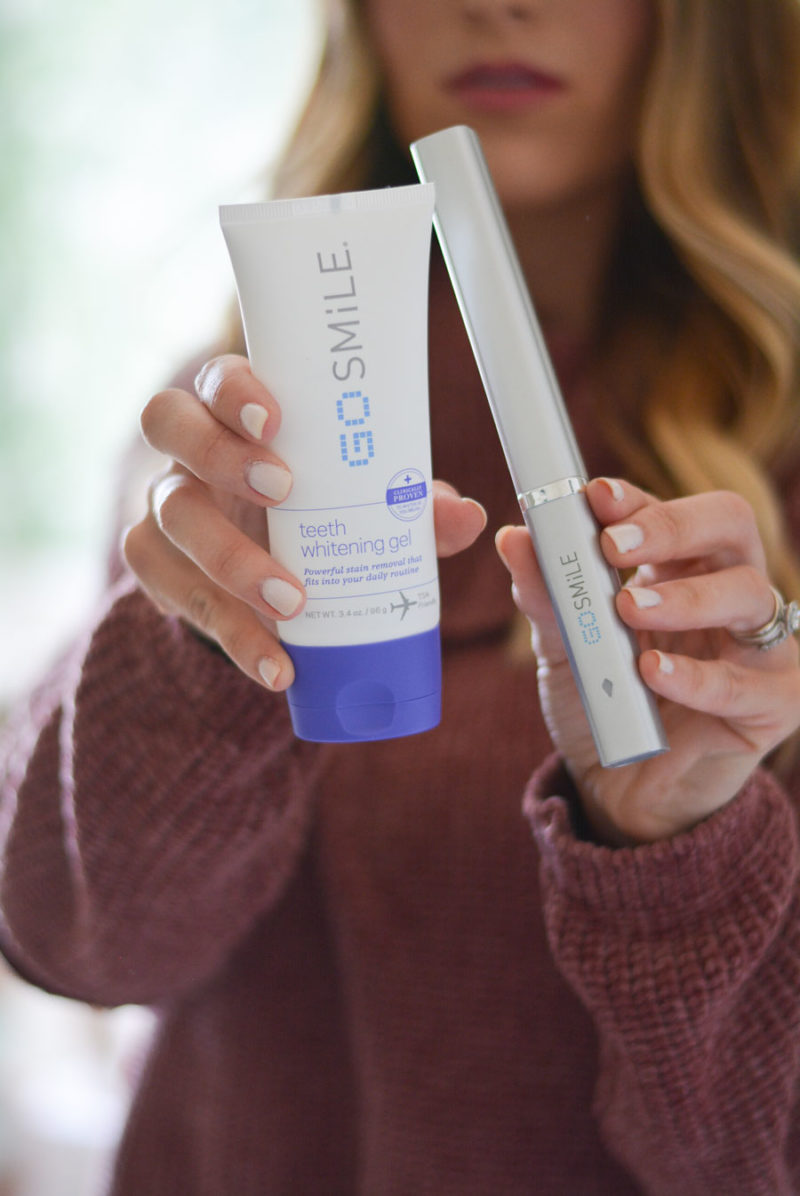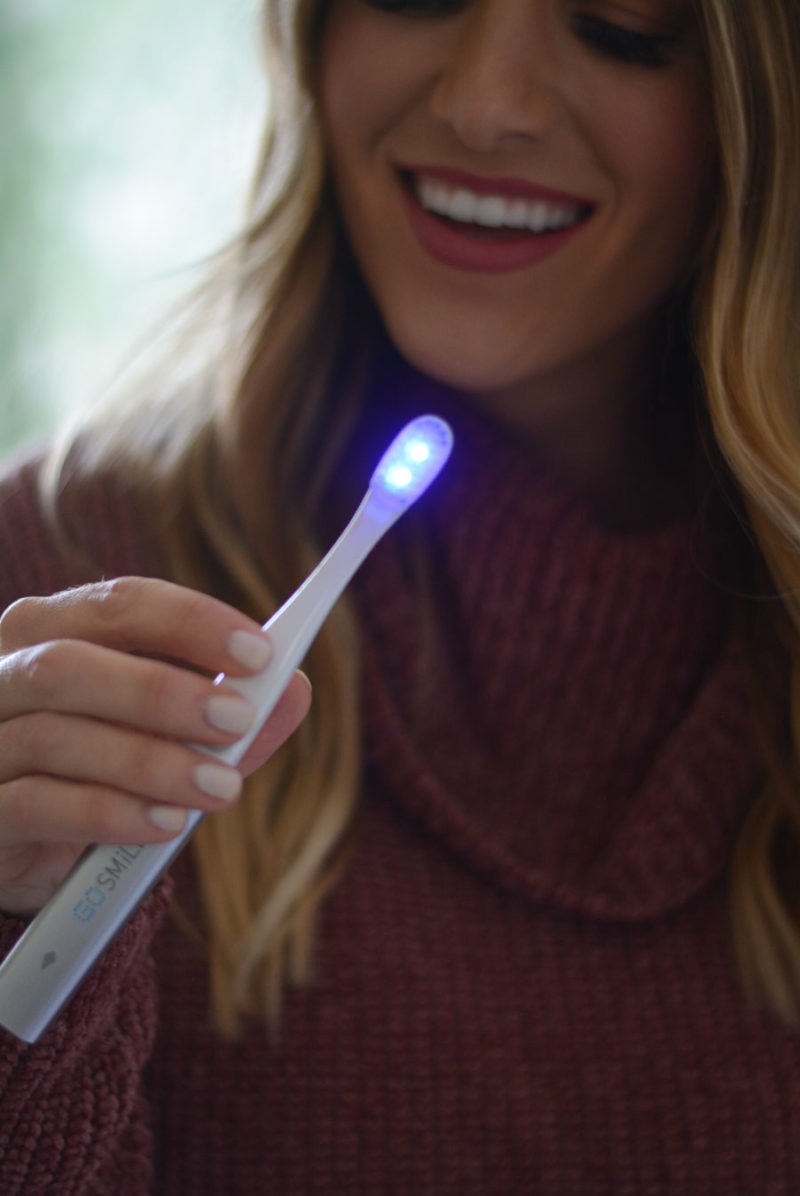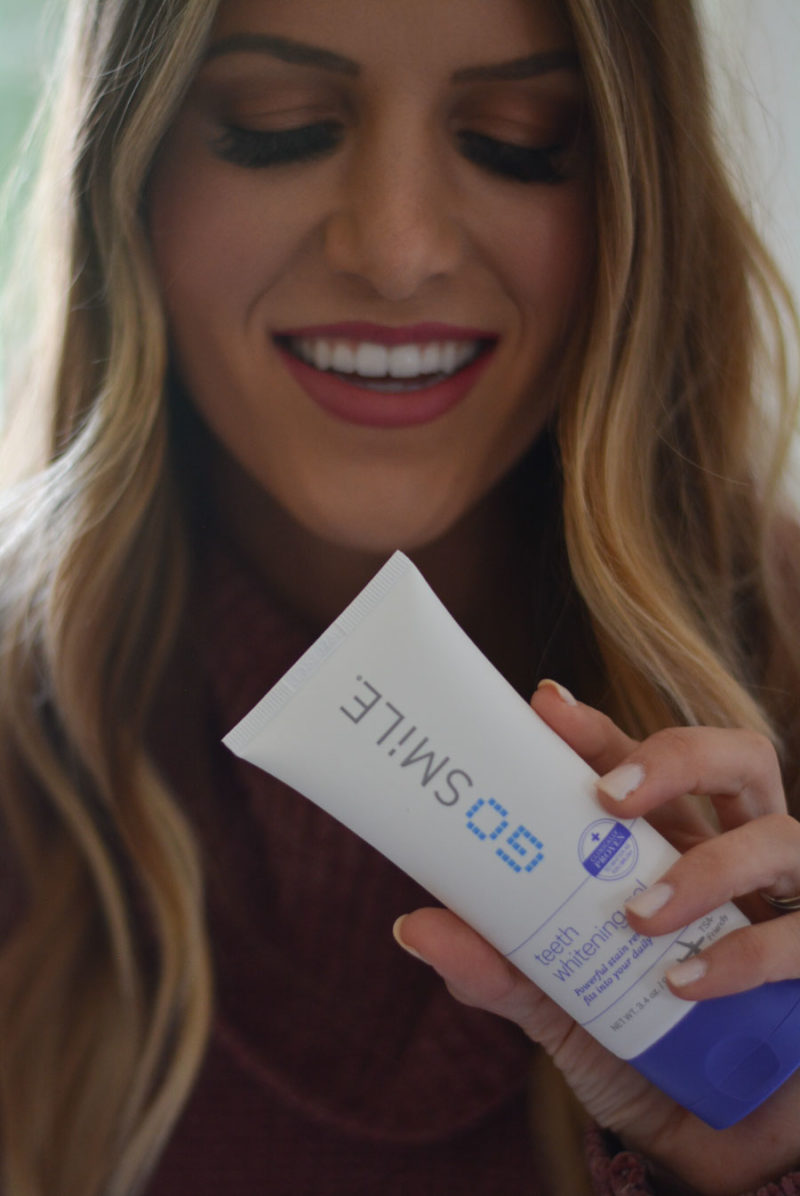 These next two go together and I am a new user and a new huge fan. Okay, so basically long story short. This toothbrush has a 2 minute timer and this blue light that helps whiten teeth along with this teeth whitening gel. You put half toothpaste and half of this gel on your tooth brush and start with one section at a time. Every 30 seconds it will pulse and let you know its time to rotate to another area of your mouth! My teeth feel like I just left the dentist every time I use it. It reminds me of the polisher my dental hygienist uses and my teeth never feel as clean when I use a regular tooth brush since I started using this one.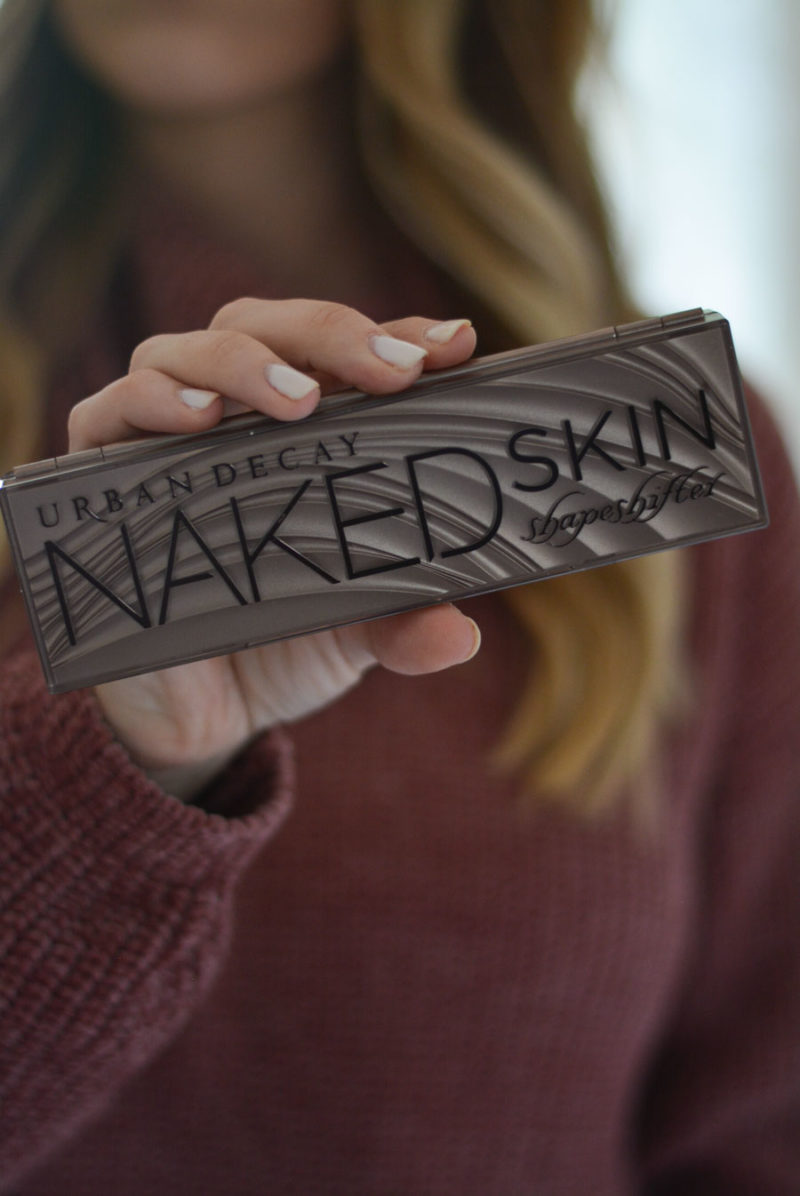 Do you guys remember a few years ago when I used to rave about the Anastasia contour palette? Well this is my newest contour obsession and they are all cream based which I love for several reasons. One, my skin is drier in the winter, two – it allows you to be more precise with your contour and highlighting and finish it off and blend it with a powder. Making your skin look more flawless.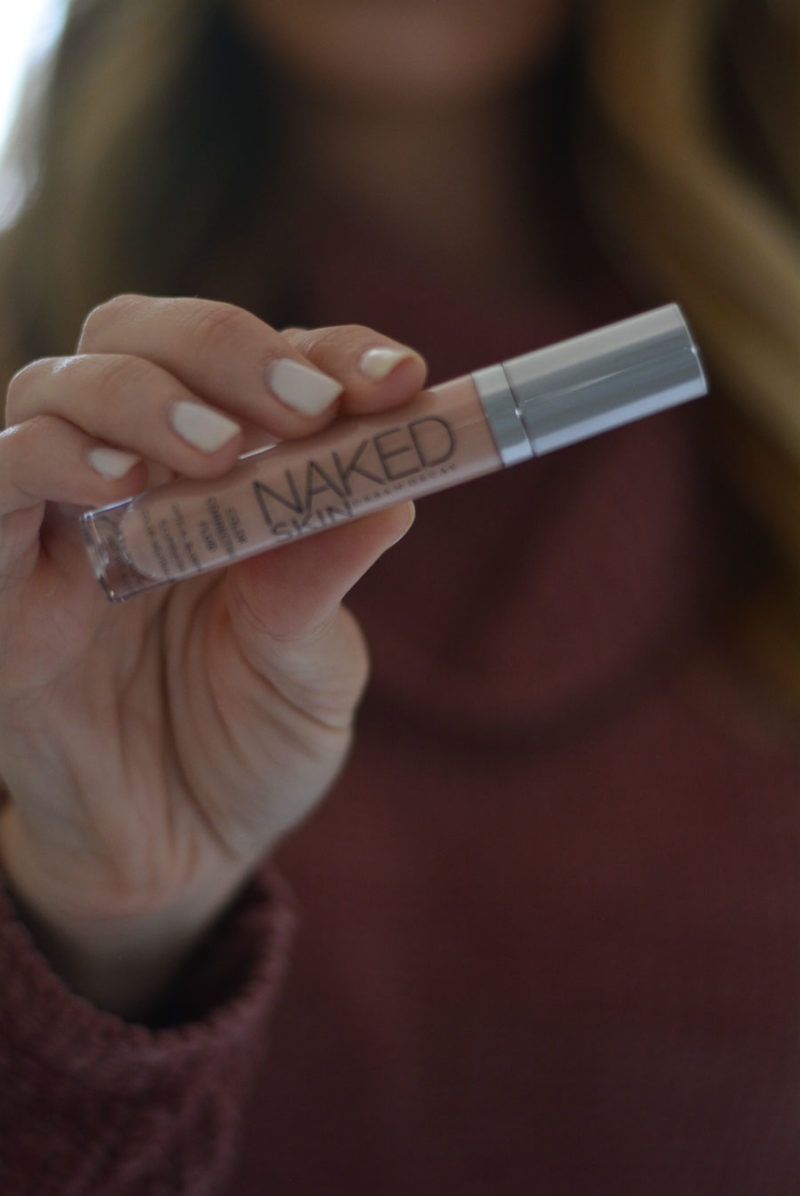 So hear me out when I say I am loving this concealer to put under my eyes. I know, it's pink (I actually don't know if you can tell that from this picture, color: peach), but trust me. To quickly explain what I do, I first apply foundation all over my face, apply this just under my eyes to counteract my dark circles, and then apply another lighter concealer on all of my 'high spots' and a little more under my eyes melting it down to my cheek bone. You can also use this on any dark sun spots if you have those too!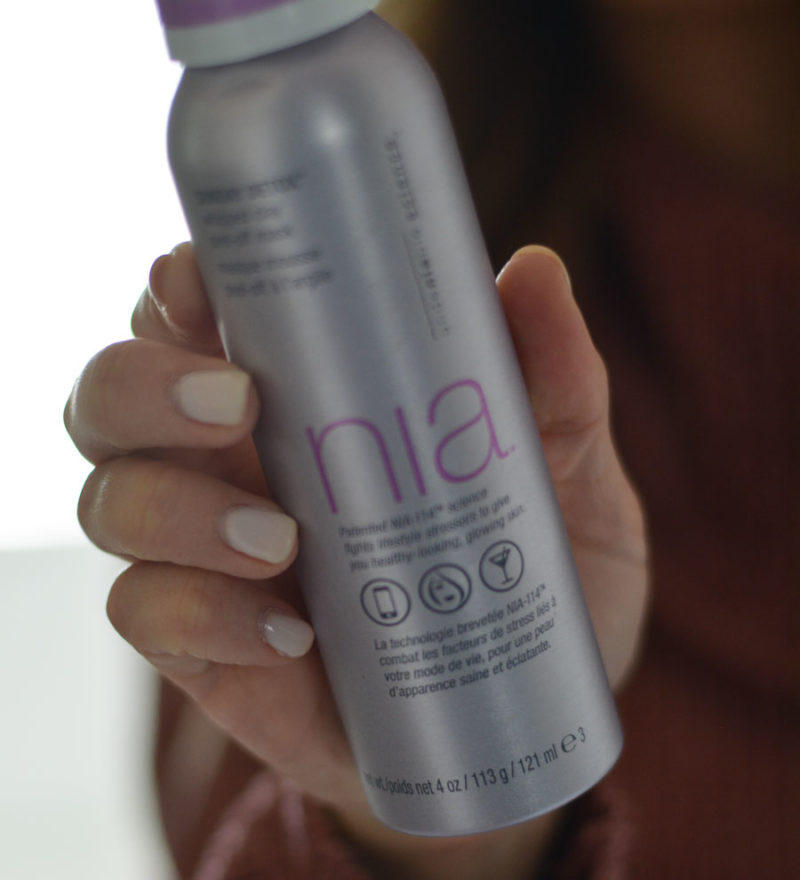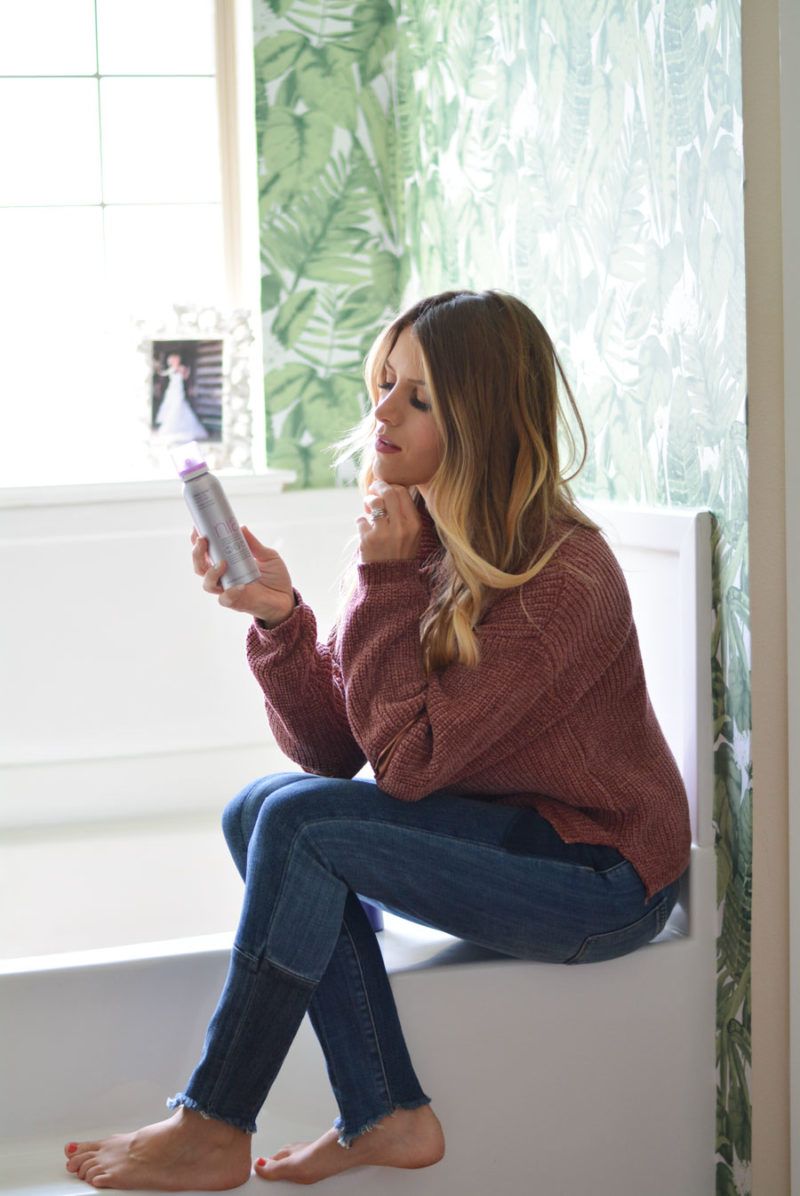 I know this post is long! I am almost done!! First things first, his mask is called Sunday Detox. <<Love a brand with a sense of humor! It is a clay mask that draws out dirt from your pores and removes dead skin by drying to a peel off mask to remove. A. I love that I don't have to get my entire bathroom sink wet trying to get the mask off and B. I love anything that makes my face feel cleaner by removing dirt and dead skin!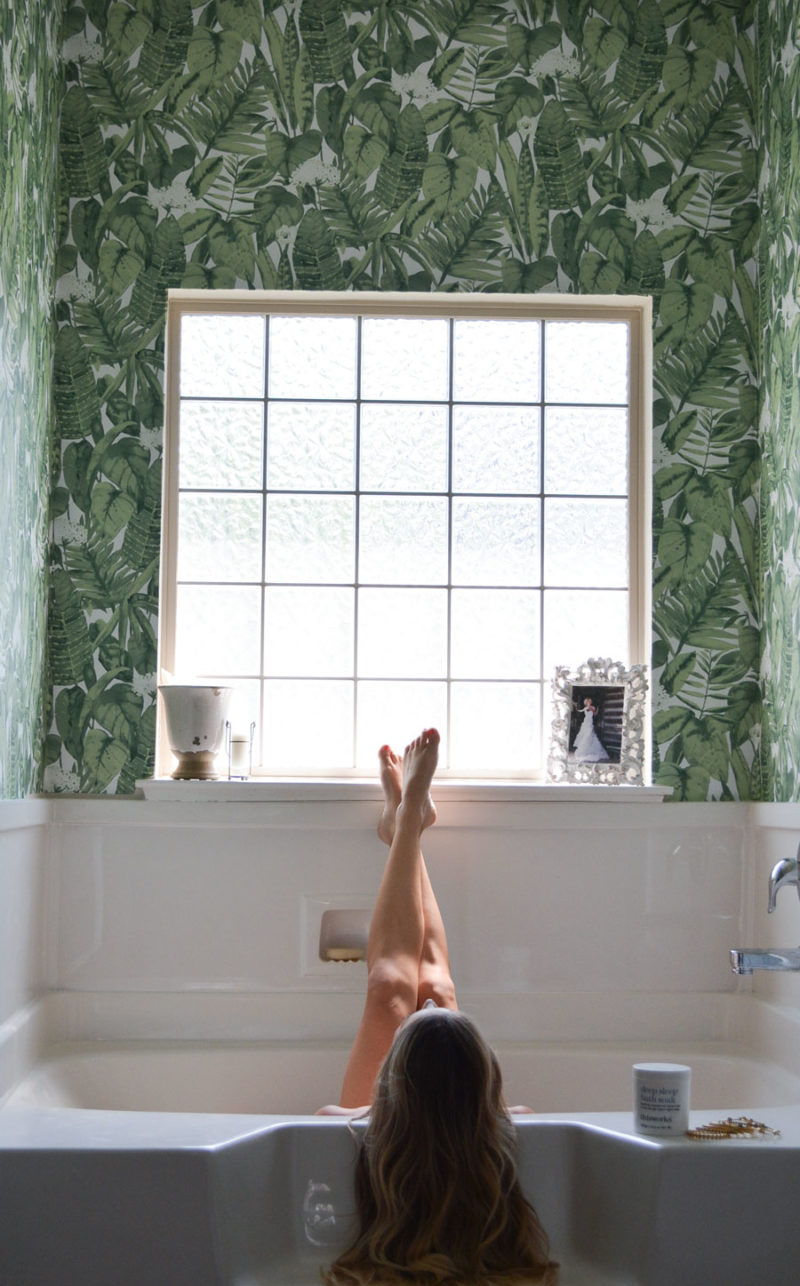 Okay, last button least, I have become a sucker for essential oils lately and anything that naturally relaxes me. Lavender being one of those things. I like to add it to our diffusers, in the kids lotions, in the kids baths and in my bath. Well, when I get time to take one because lets be honest, it's not that often. This bath soak is the strongest scent that also makes my skin smell amazing for hours that I have found. Perfect before bedtime when you don't want the smell to go away when you get in bed!