Christmas is sneaking up on us and will be here before we know it. It is time to finalize those last few names still left on your Christmas gift list! Or, maybe your just wanting to score a few new things on sale for yourself!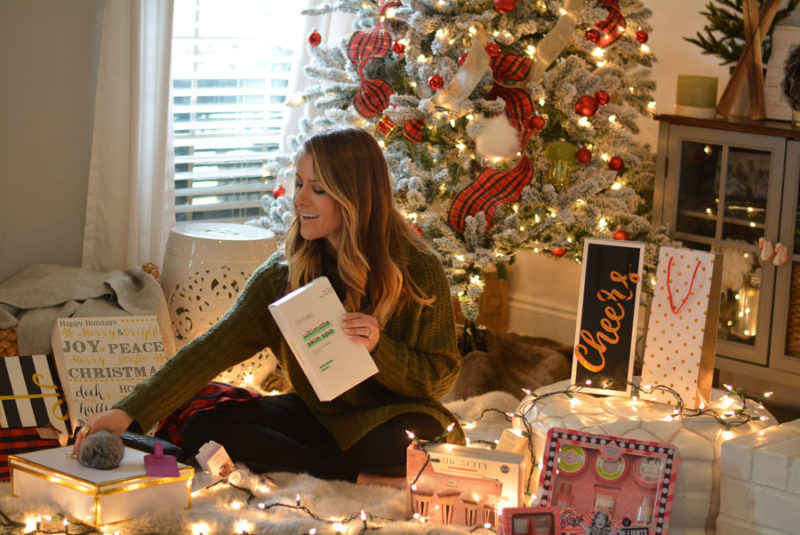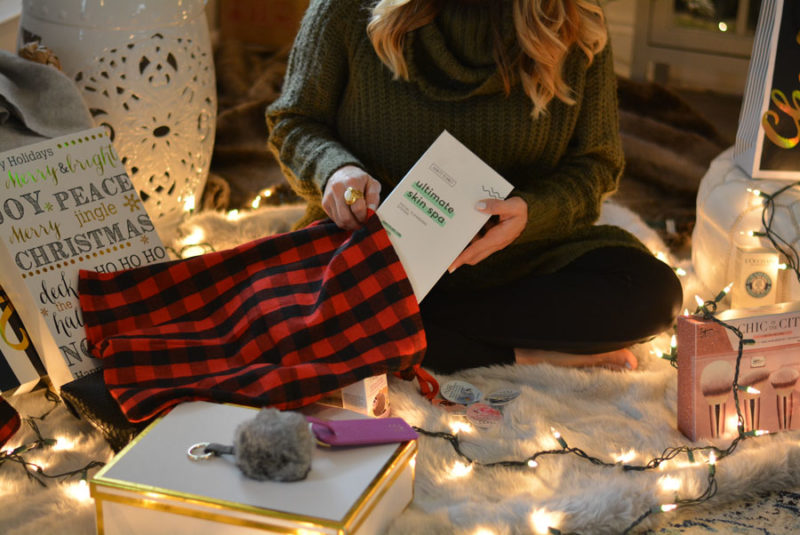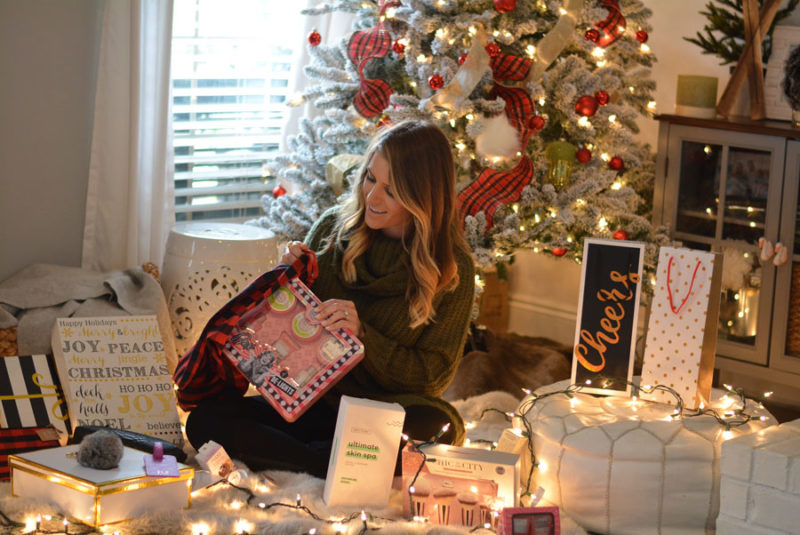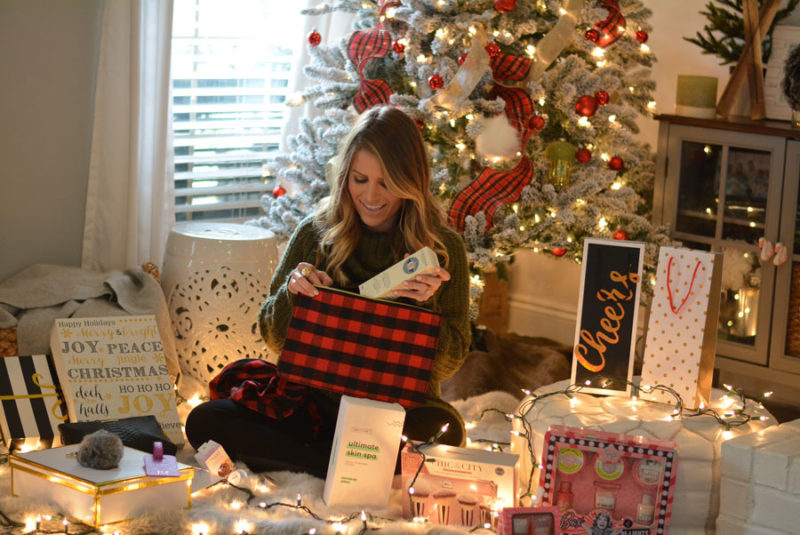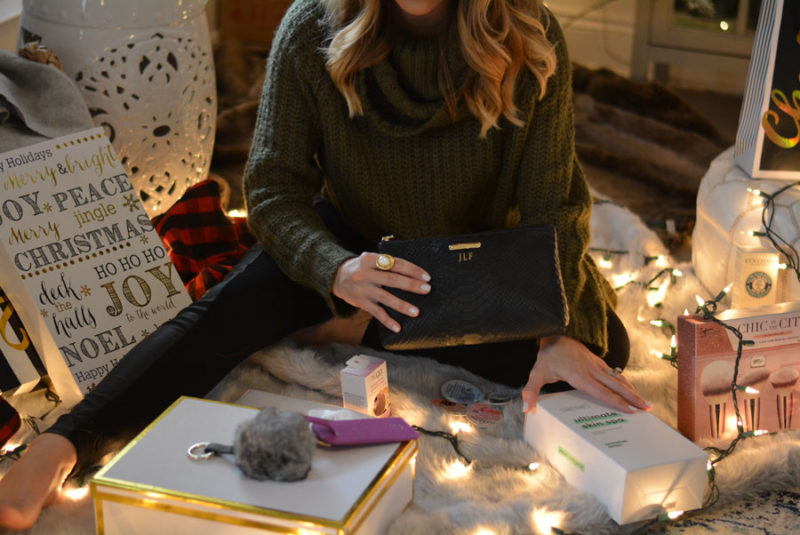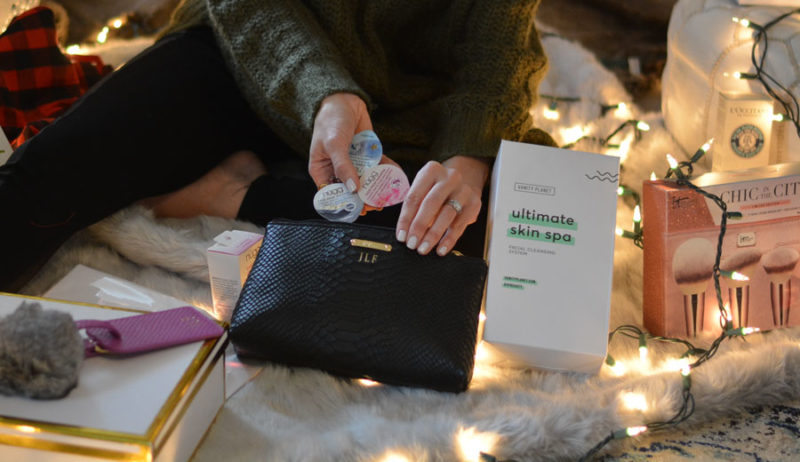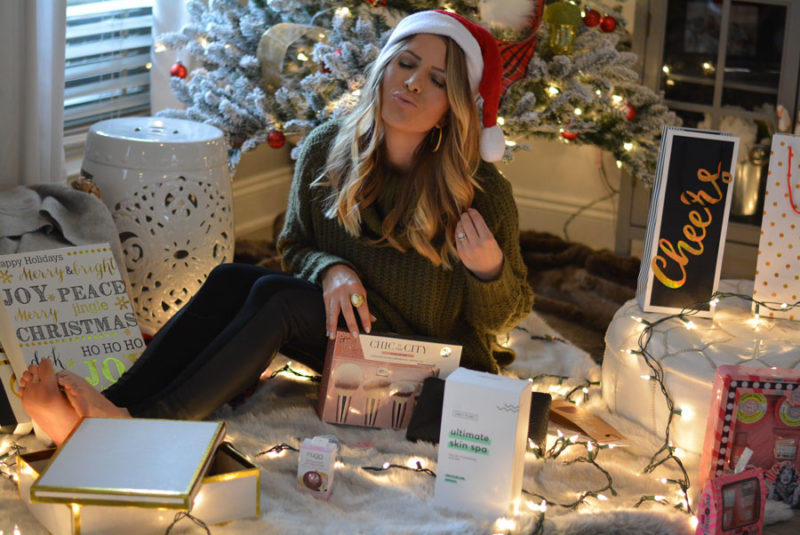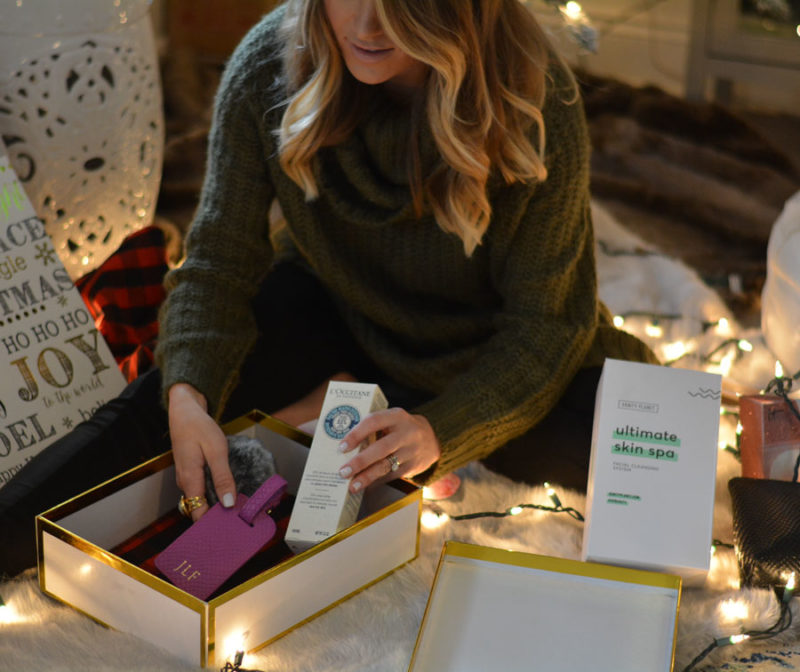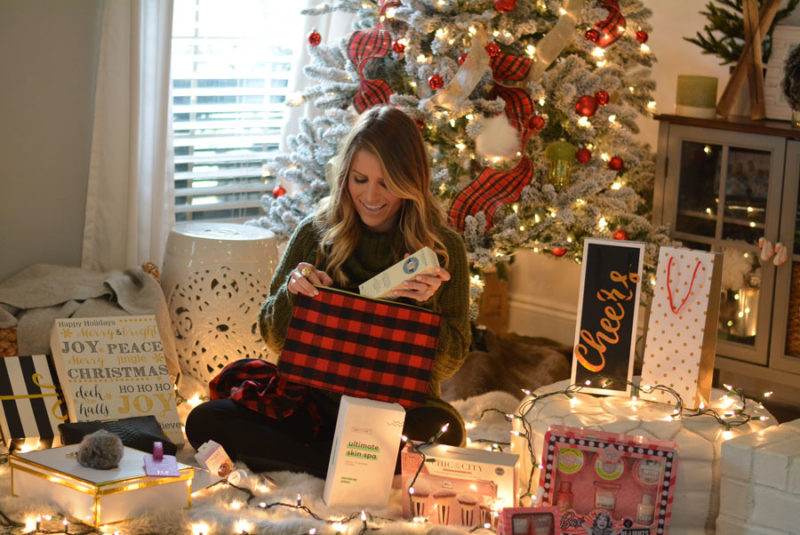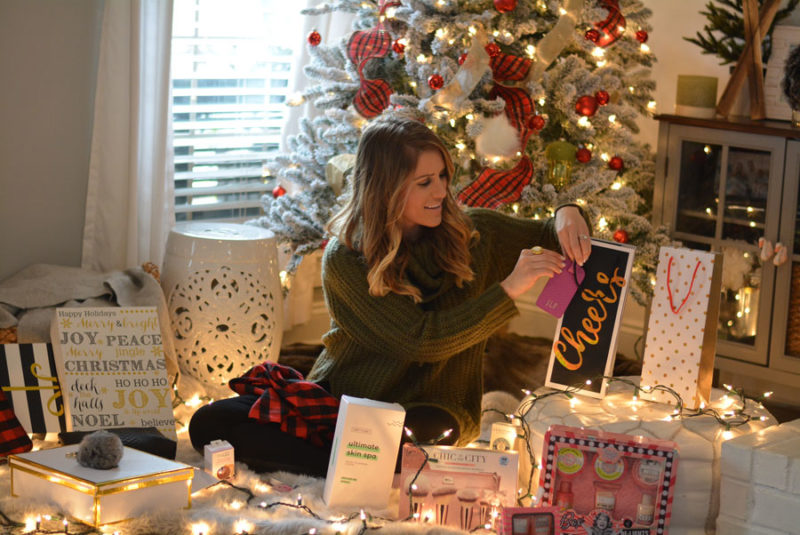 This brand of makeup brushes are my FAVORITE. They are affordable and work just as well if not better than the overpriced brushes I have tried. I stock up on new makeup brushes for myself + my girlfriends every year when they go on sale and their Holiday packages come out. For all of my friends who have never tried the IT Cosmetic brushes ($68) before – they are always hooked after the Holidays!
One of my favorite times of the day is getting ready for bed. It honestly drives Ryan nuts because he says it takes me longer to get ready for bed than it does to get ready for the day. I have my nightly routine I love to go through as well as I am always testing and trying new products. One of my newest obsessions is this Ultimate Skin Spa! It comes with three different brush heads (which is what really sold me) and I can tell it gets my makeup off so much better than by hand washing! I use my eye makeup remover wipes first and then put my Tula face wash on this brush and it gets all of my makeup off efficiently with one wash! Best part? They are offering 70% off to LHB readers!!! Head here to shop!
Another great gift option, for people who love pampering themselves in the bathroom is the Soap & Glory holiday gift set ($24.99). Includes scrubs, soaps and creams and is perfect for secret santas, your sister-in-law, or even your niece! Another fun little pampering gift are these mini face masks ($17) you can throw in any pretty little pouch such as this one as a extra thoughtful gift! Everyone loves a chic new monogrammed cosmetic bag ($95)- but its even better when the bag is stuff with new goodies to try! Also, if you or someone you are buying a gift for are having dry skin like I am this time of year you have to give them this hand cream ($29)! It feels and smells amazing!
Wanting to get someone a bottle of wine but do not feel like it is personal enough? Order all of your girlfriends these ADORABLE luggage tags ($30) that come in several colors! You can get them monogrammed and attach them to their bag! Trust me when I say, it will end up being one of their favorite gifts!
In need of a few extra Holiday gifts under $100? Head here – I am updating daily!