Introducing COVERGIRL's NEW BOMBSHELL collection – Featuring a revolutionary dual-system mascara that delivers big, sexy Bombshell lashes. Take your look from ordinary to extraordinary!
Hi everyone!! So, I got the opportunity to review the new Covergirl Bomshell line and I was very impressed!! I wanted to do more than just write down all of my thoughts and take a few pictures so I actually included a tutorial on how I used it so you could see what I learned and the results! I also added a few pictures so you could see my makeup in photos from that day as well!
From the video you can see I used the Shine Shadow in the corner of my eyes and under my brow to create a brightening shimmer effect. I applied this with a smudging brush but you could also do this with your finger! Apply a little at a time until you get the amount desired for your look!
The eyeliner was perfect for giving me a clean and bold thin line right at my lash line. This create the illusion of thicker and darker eyelashes! You could also use this eyeliner to create a winged liner effect!
For the mascara I applied a LOT of coats of the first step and just a few of the second step to intensify! The second time I used it I didn't do as many coats of the first step and I liked it better the way I did it in the video!
Overall, I loved these products! The Bombshell Collection truly made me feel like a bombshell if you will! I felt like my eyes were so bright and bold without having to use any crazy amounts of makeup or crazy colors!! I will be using all three of these products, Shine Shadow, Eyeliner and Mascara on a regular basis!
If you decided these products we want to see it!! Include the #bombshelling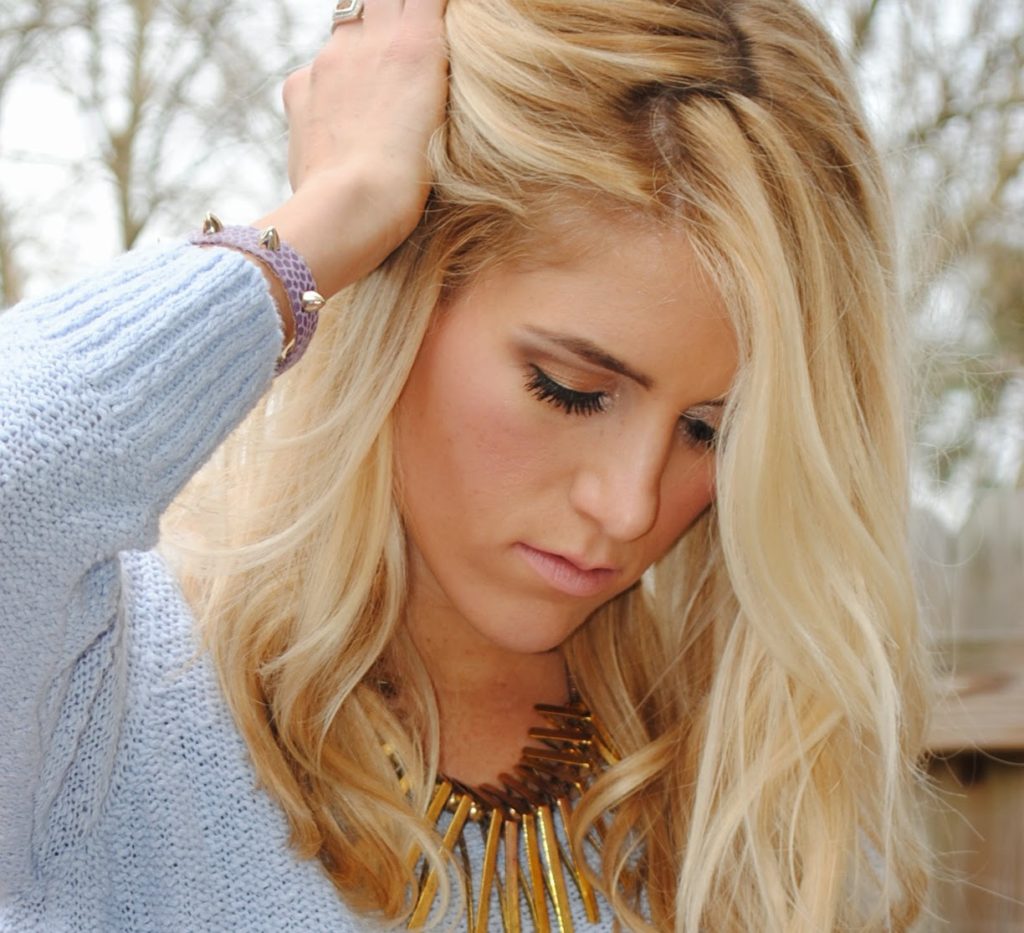 Compensation was provided by COVERGIRL via Glam Media. The opinions expressed herein are those of the author and are not indicative of the opinions or positions of COVERGIRL.