After many requests I am going to start sharing healthy recipes I love making with you guys! ((I also included a printable/screenshotable recipe card at the bottom of the post!))
First up is my favorite Chickpea sandwich. It makes a few days worth with the recipe and honestly you could double it to feed you lunch all week if you wanted to! After scouring Pinterest for healthy recipes I have found my favorite take on this sandwich. It is a combination of a few recipes and I love the way it turns out every time.
I'm really not great at diets so I like finding recipes that are healthy to work into my everyday life. I find that if I prepare food at the beginning of the week, I tend to eat healthier throughout the week.   You can also replace the chickpeas with shredded chicken if you would like (it would be like a super healthy chicken salad sandwich) but most of the time I use chickpeas because they function as antioxidants and contain anti-inflammatory nutrients. They also are a good source of folate, dietary fiber, phosphorus, protein, iron and zinc. I also replace mayonnaise and whatever other unhealthy things go into chicken salad, or in this case, chickpea salad with non-fat greek yogurt.
Let me know if you guys try it by tagging me on instagram or by leaving a comment below.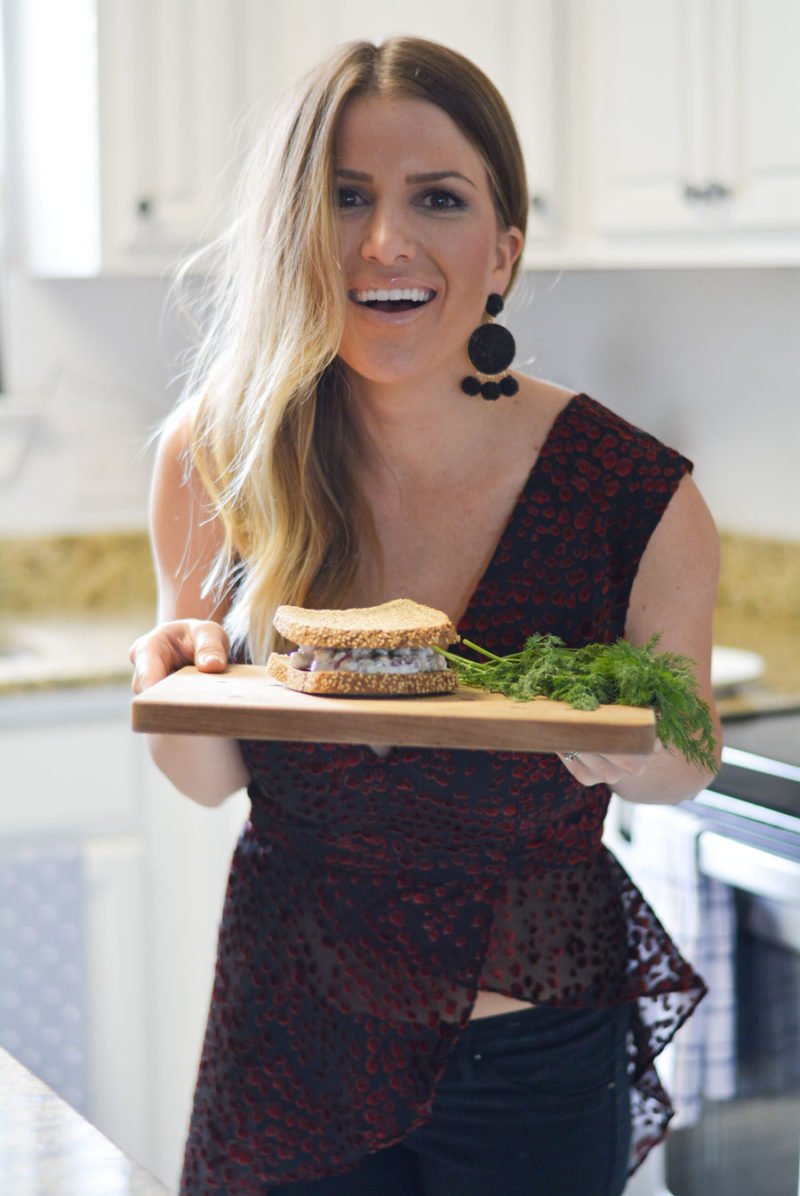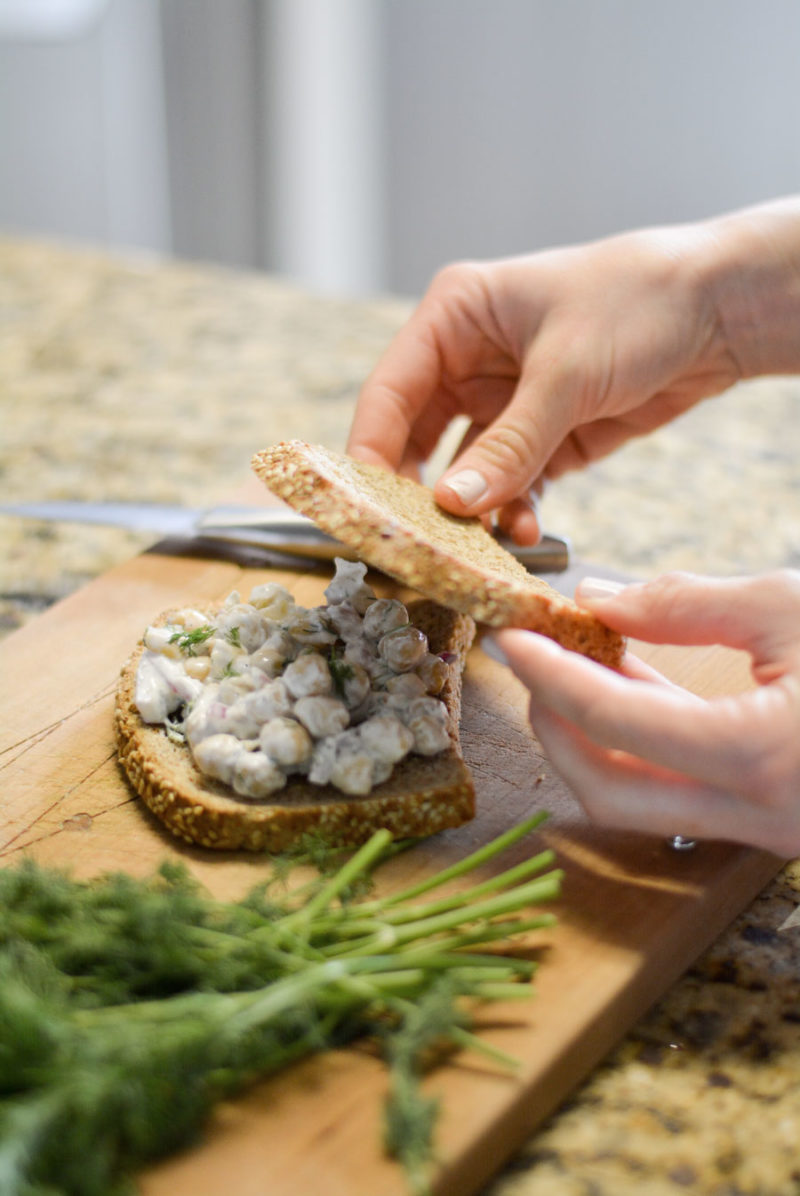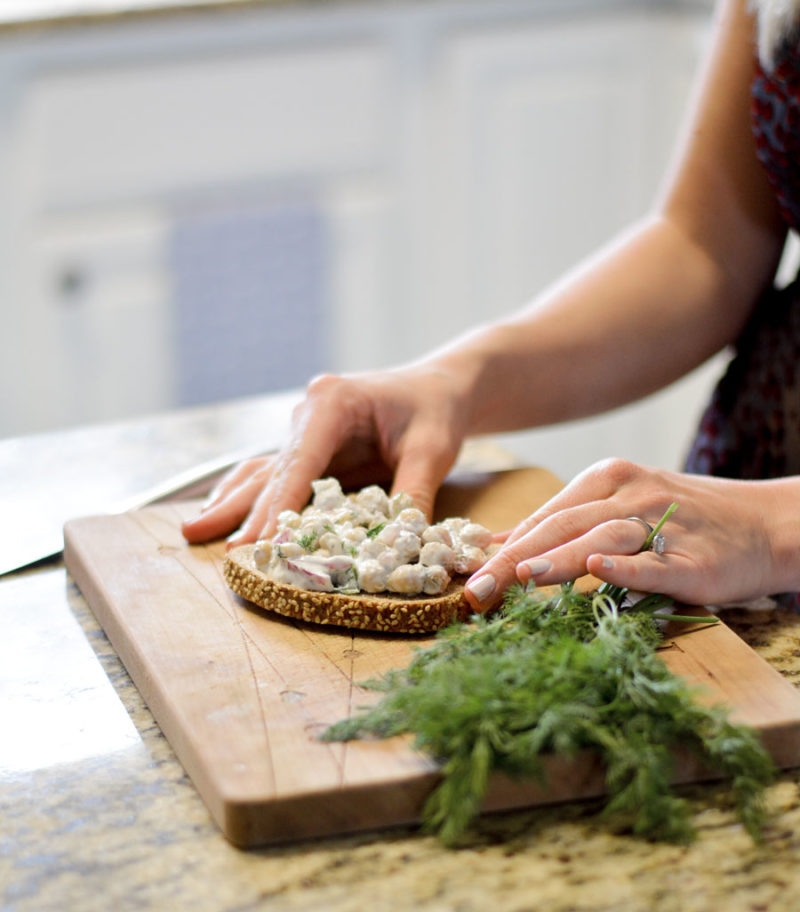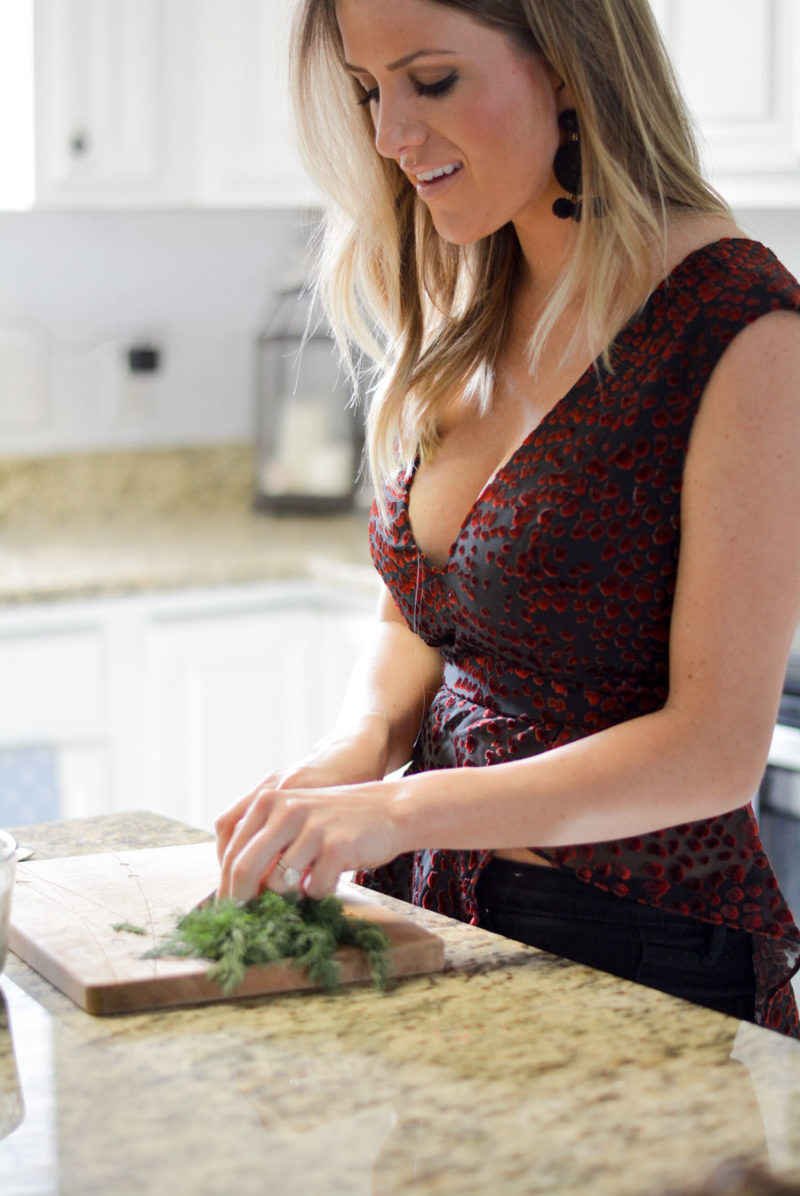 Feel free to screen shot or right click and print the below recipe card! Also, feel free to pin on Pinterest by clicking the top right hand corner!