Happy Saturday Guys!!!! So I had all intentions of covering clothing, accessories and beauty purchases that I would buy again and again in this post but it took me a lot longer than I thought to find the items again as well as replace them with similar options if they were out of stock! So, I wanted to get this post up on my 2017 best purchases of clothing and accessories and I am going to do beauty buys in a separate post! Plus I have a few more accessories that are must haves so I will include those in the next post! But until then, here are my TOP picks of 2017!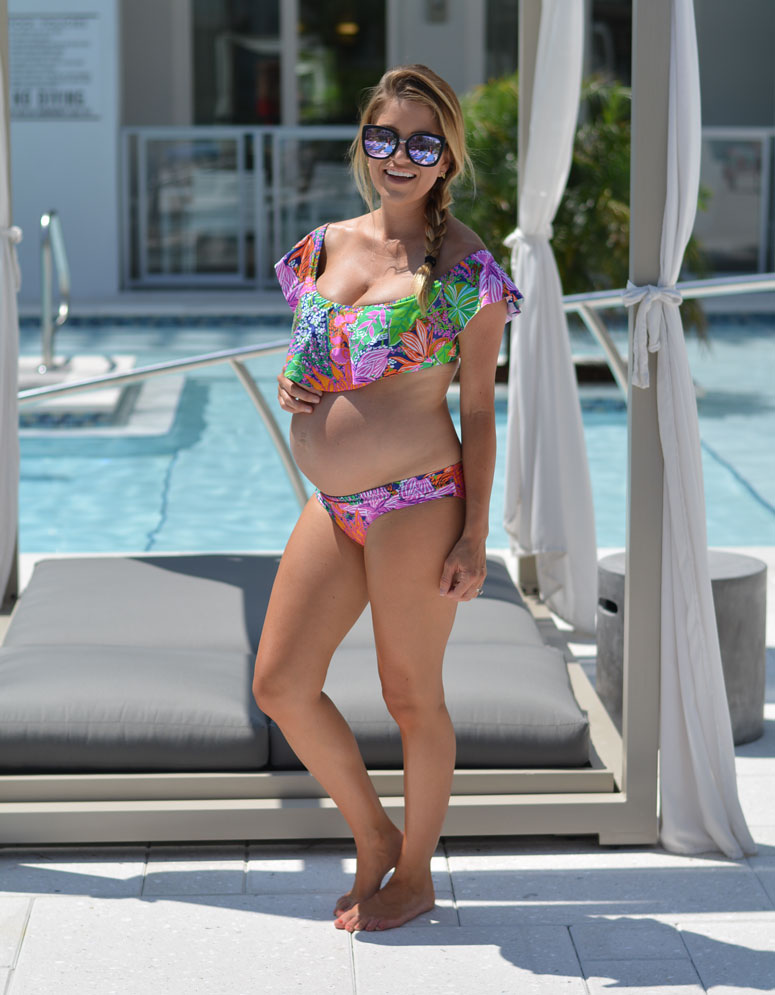 bathing suit (solid version / one piece) | sunnies (on sale for $39!!)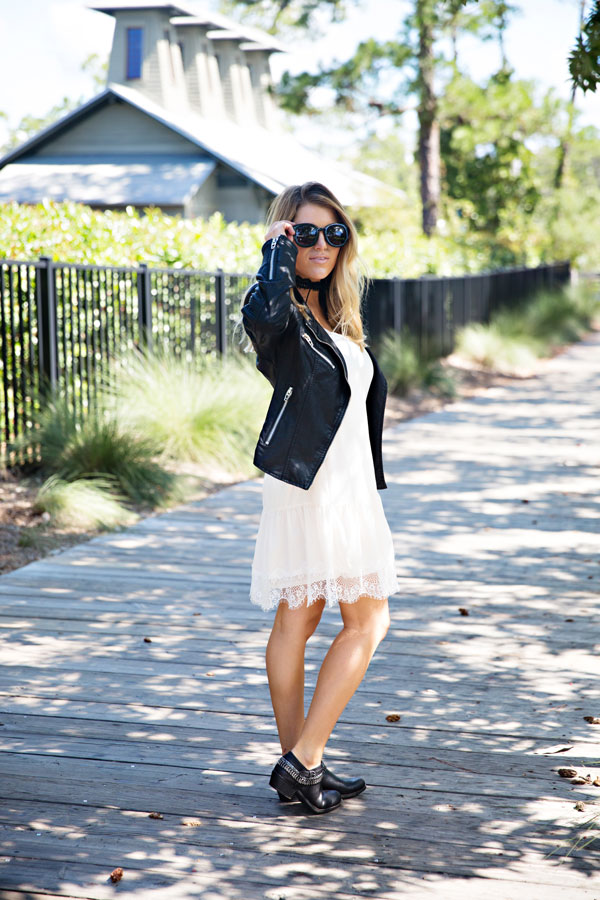 sunnies (on year three with these babies!) | jacket (the one I linked is their version of this same jacket for this year) Under $100!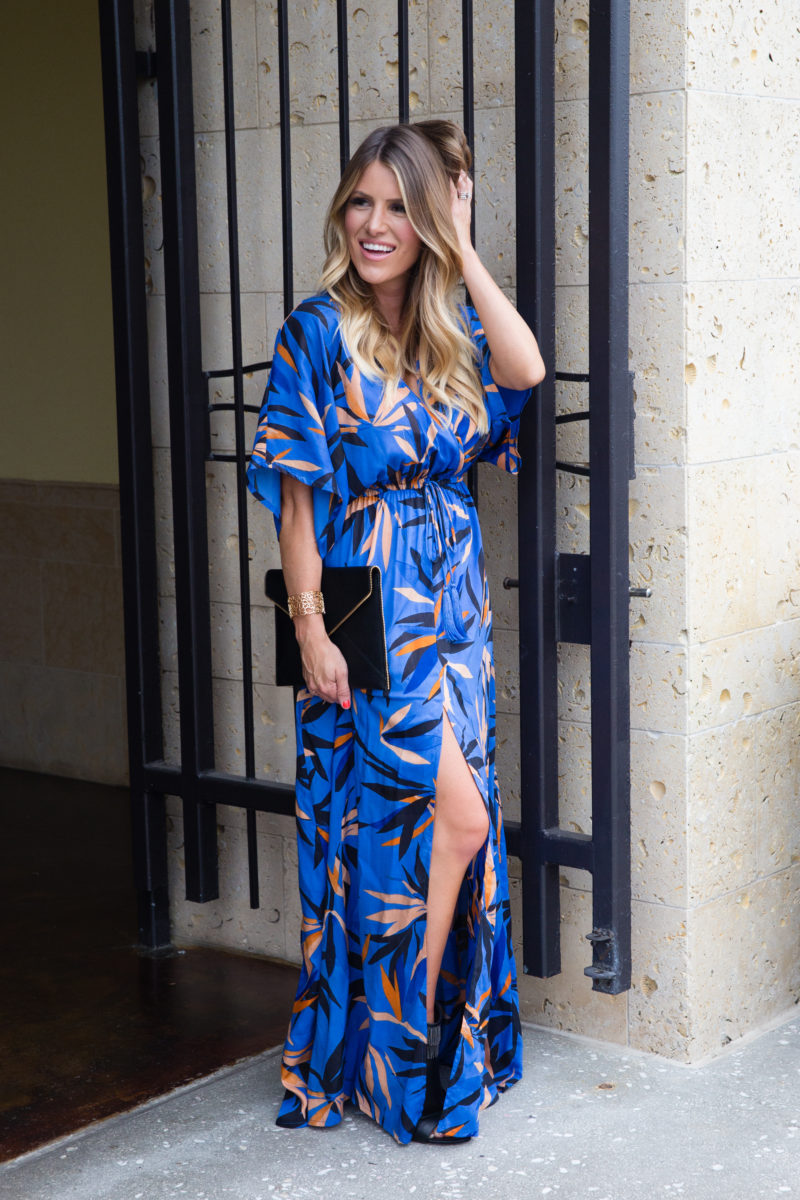 Kendra Scott Cuff (linked the Candice/ so similar) | envelope clutch (grey \ cornflower\ embossed nude )| dress (in palm print)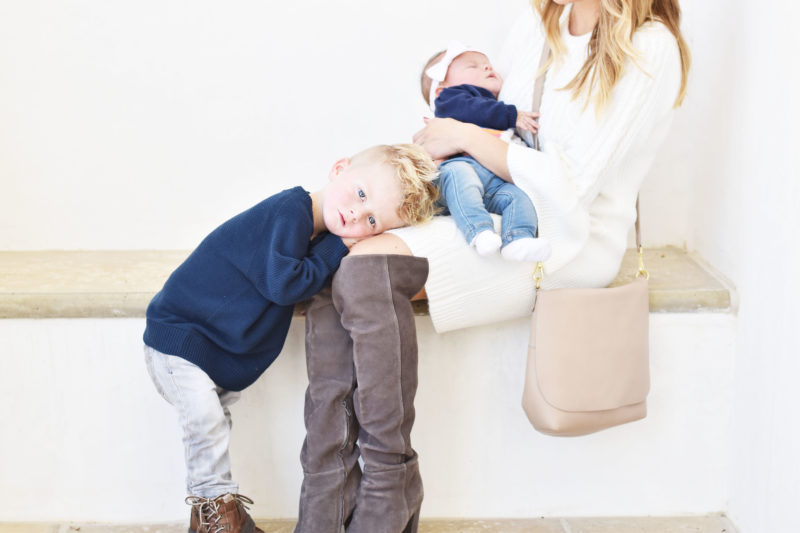 boots | sweater dress | crossbody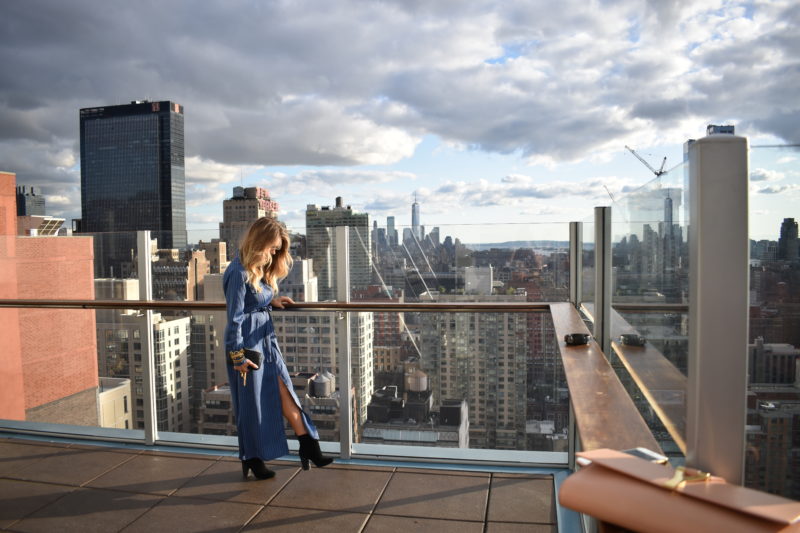 dress | clutch | bangles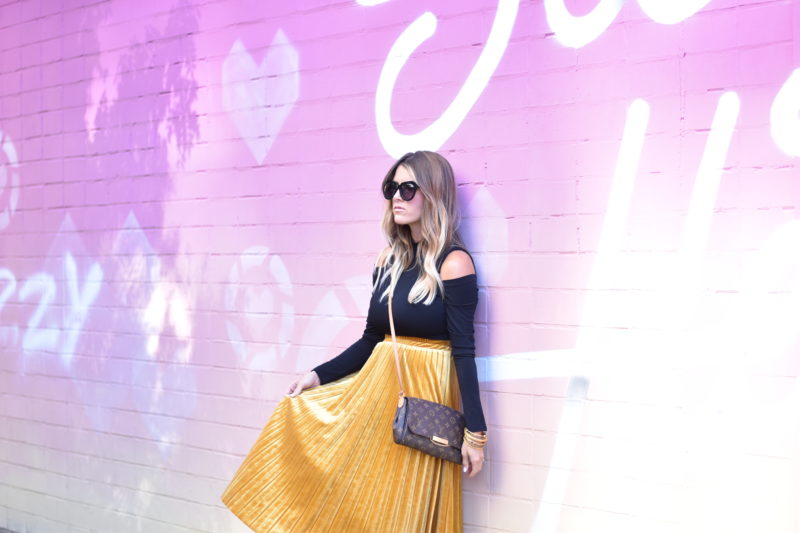 bodysuit (y'all sold that one out!! Here is a super cute similar one (same price point)!!) | sunnies (these are the other style of my KW's)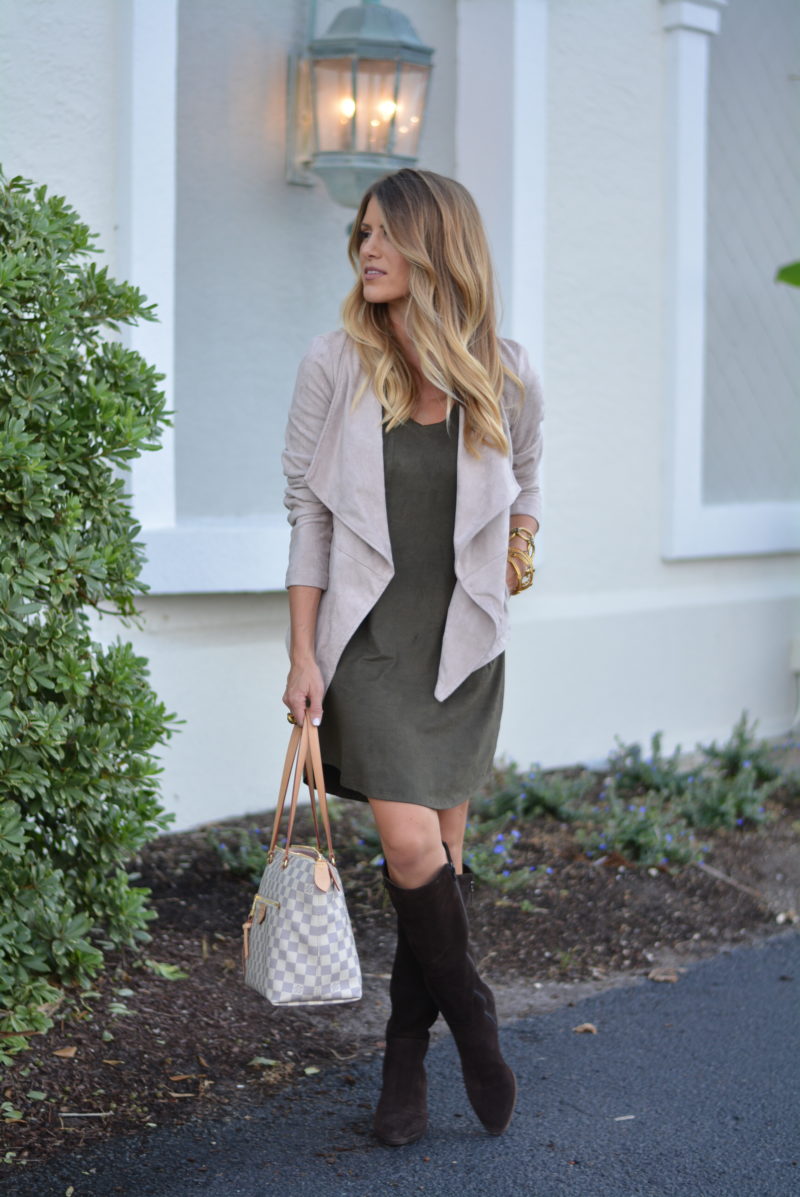 Jacket (olive, black, whiskey)| Boots (33% off!)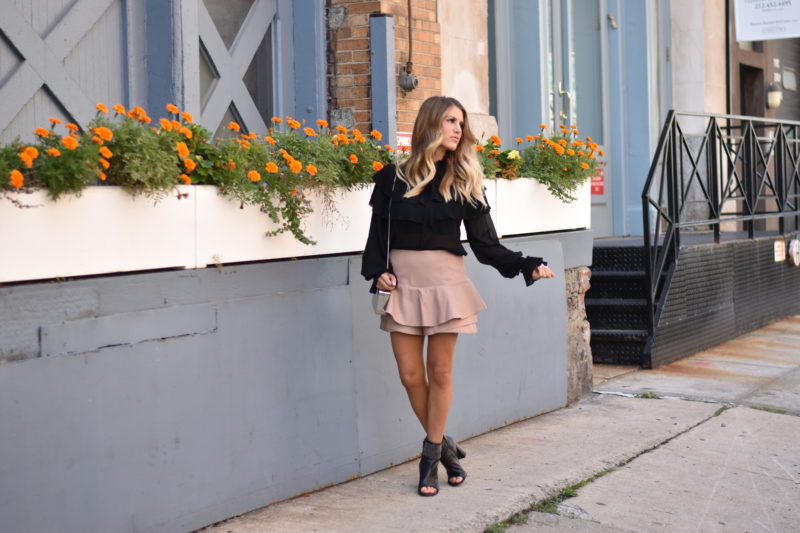 Ruffle blouse (on sale and goes with everything!) | Skort (runs a tiny bit big so if your on the fence order down, otherwise get your normal size)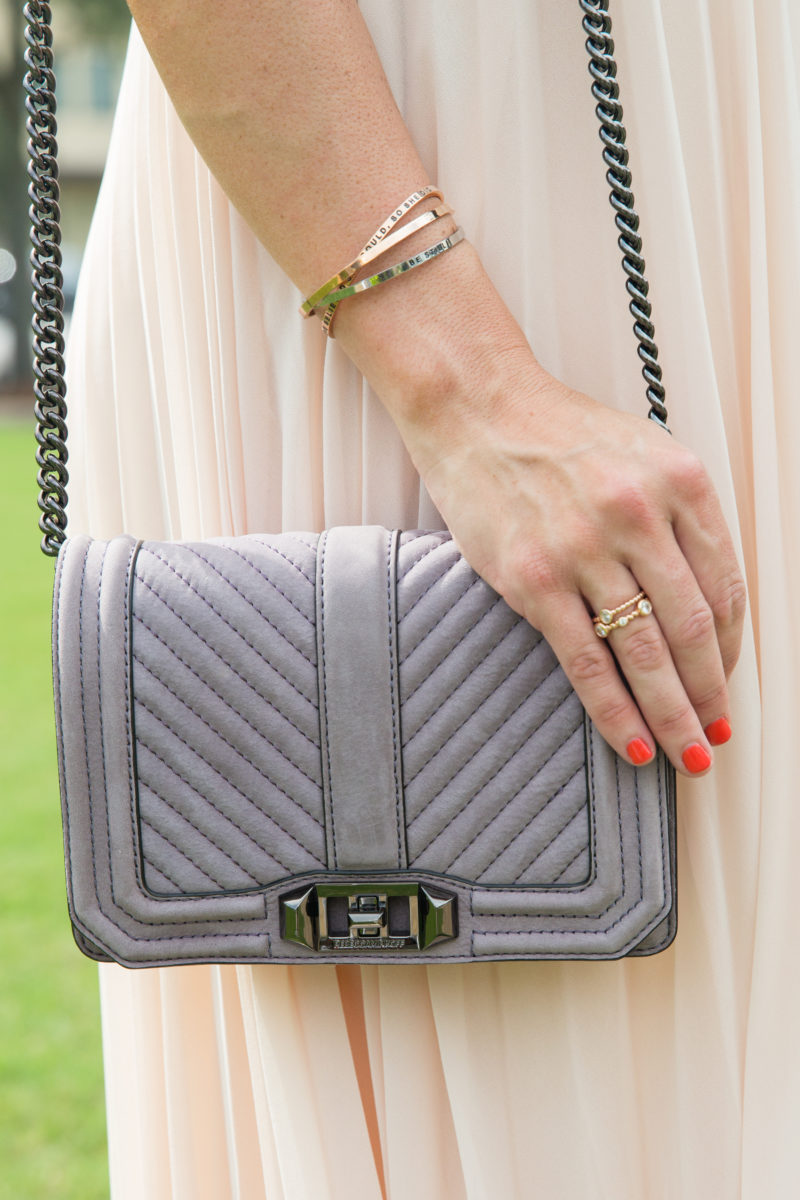 crossbody (sold out of suede so I linked the leather)| bangles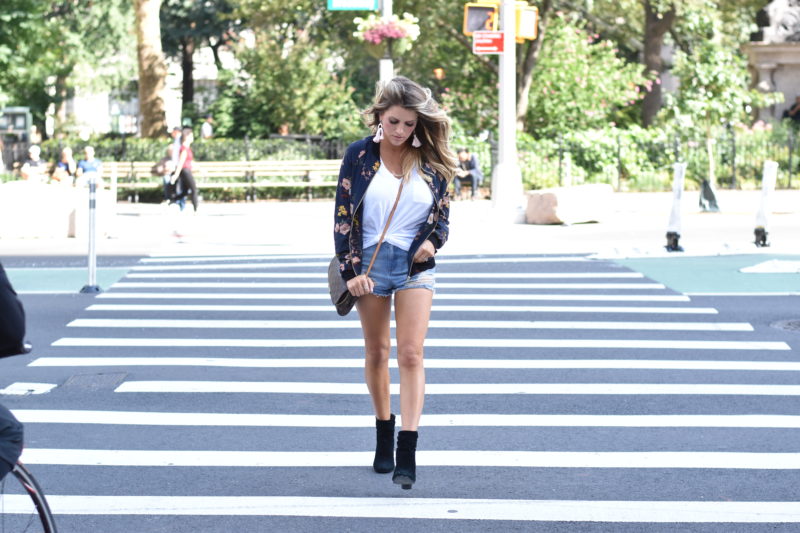 bomber jacket  sold out (similar ones here)| booties (they come in 3 colors and are so comfortable I wore them multiple days in NYC)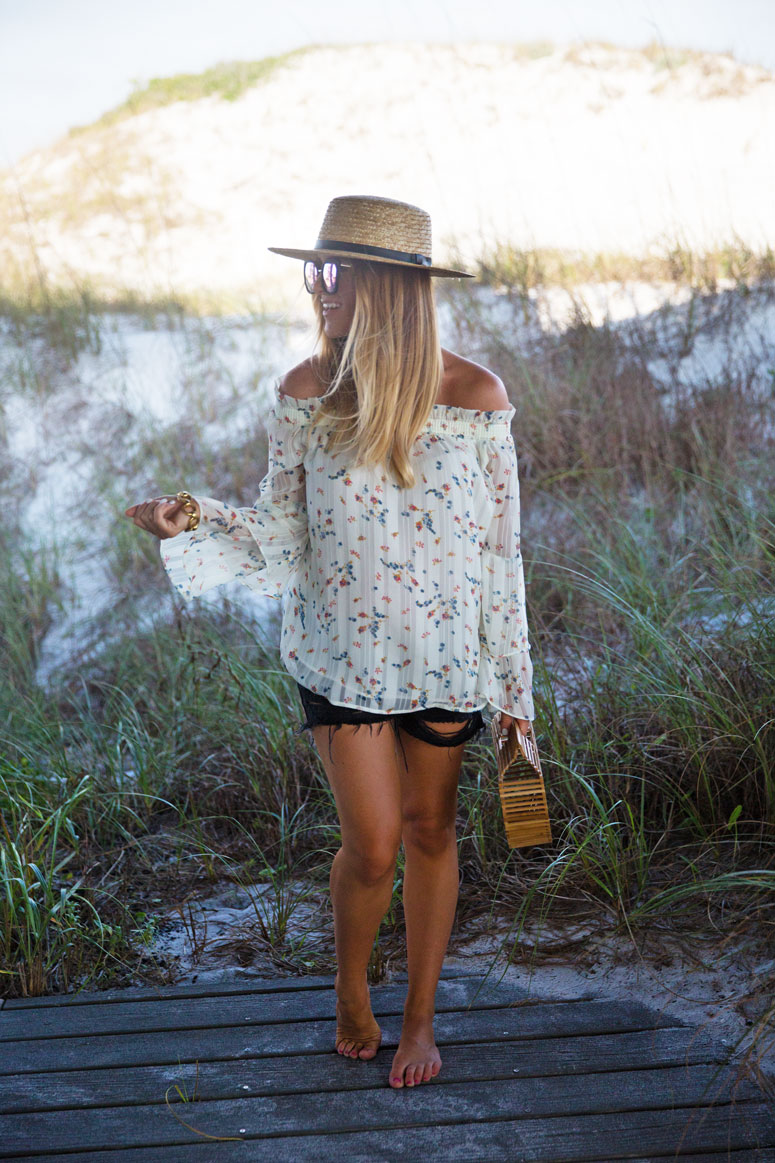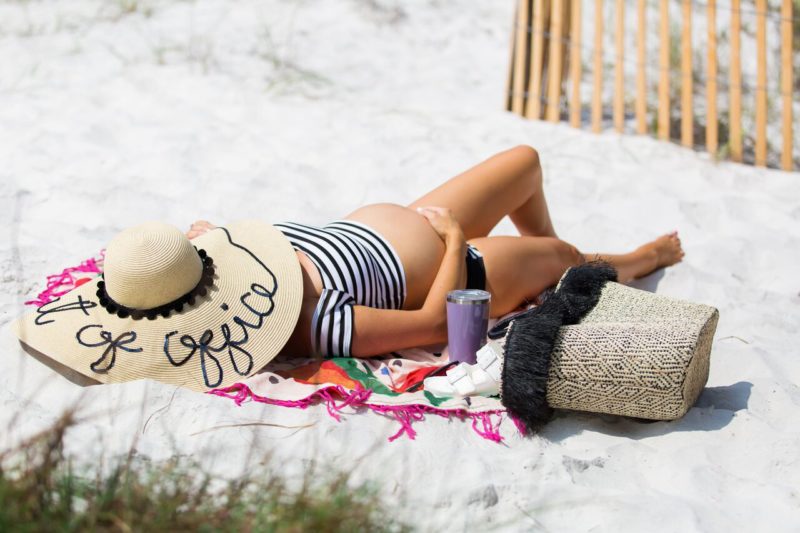 SWIM SUIT – MY OFF THE SHOULDER CROP TOP \ TRIANGLE TOP \ BOTTOMS  | HAT | BEACH BAG (BLACK \  TEAL \ PINK) | CORKCICLE CANTENE | SANDALS | TOWEL |  SUNGLASSES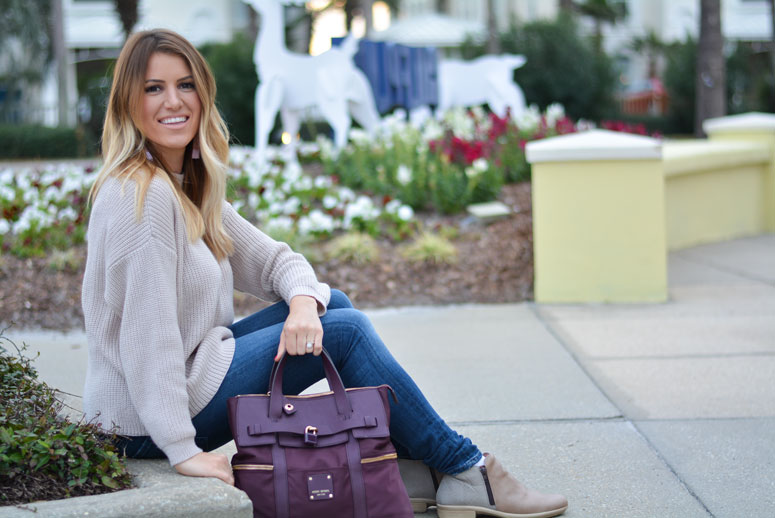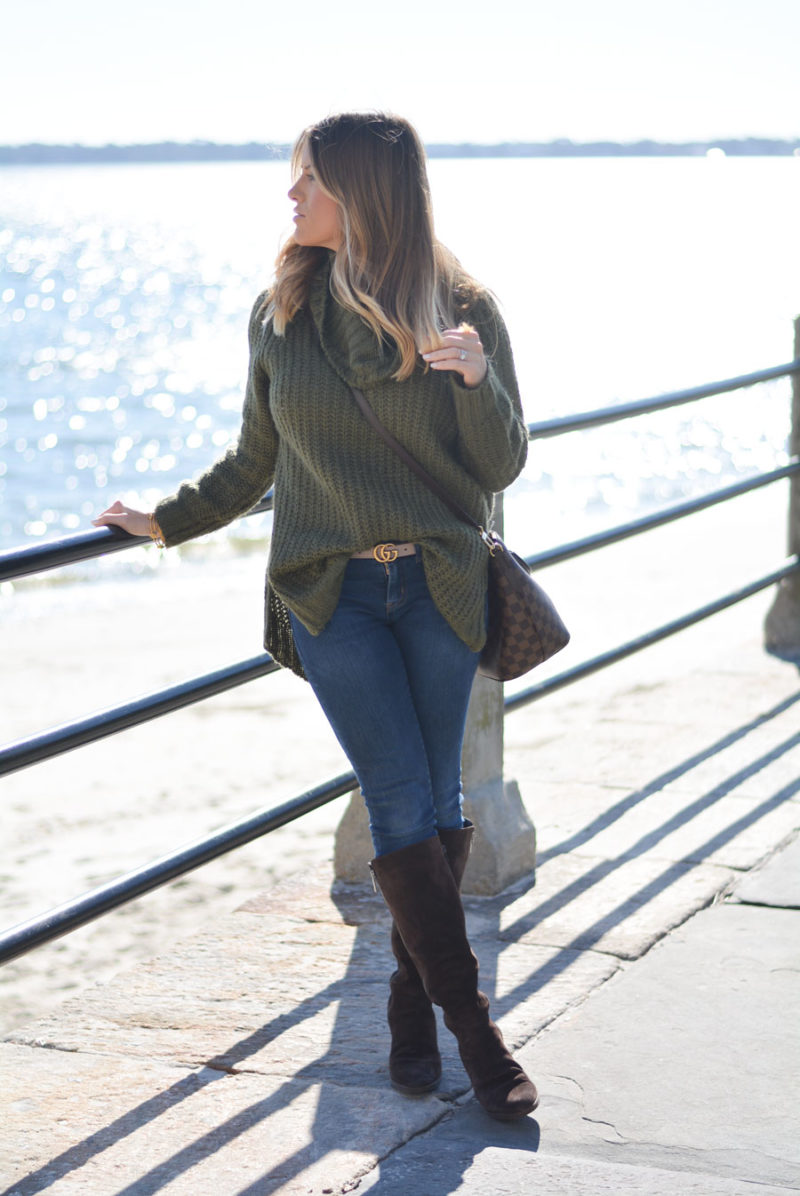 sweater (this one is similar and can also be worn off the shoulder)| Gucci belt | boots (again)