Happy Monday! Can you guys believe Valentines day is only a little over 2 weeks away? Valentines day is one of my favorites because it is all about pink, romance, and love. I am currently looking for cute ideas to have set up for the kids when they wake up on Valentines day along with a pretty pink and red breakfast. If you have any fun ideas – leave a link in the comments below!!!
This two piece outfit immediately caught my eye for two reasons. The first one being the obvious, the blush lace is gorgeous. The second reason being that I can also pair these two pieces separately to make additional outfits out of it. I could dress down the top with a pair of high waisted jeans. And pair the skirt with so many color tops or sweaters. This two piece set is new and in stock in all sizes but will sell out quickly due to its diversity. So if your wanting to score this outfit – make sure to grab it quick!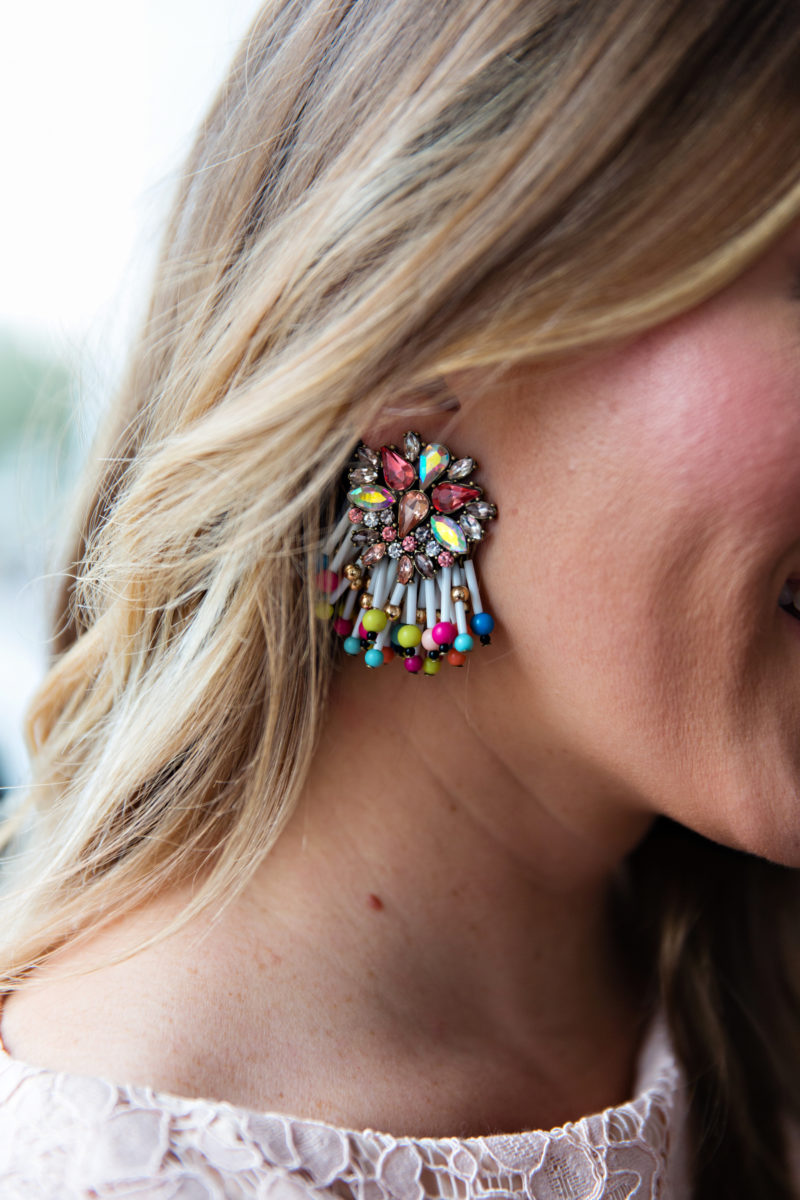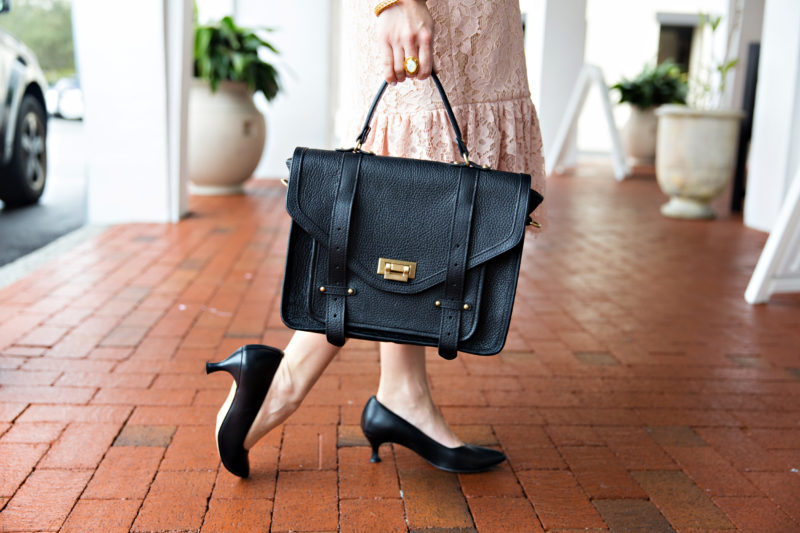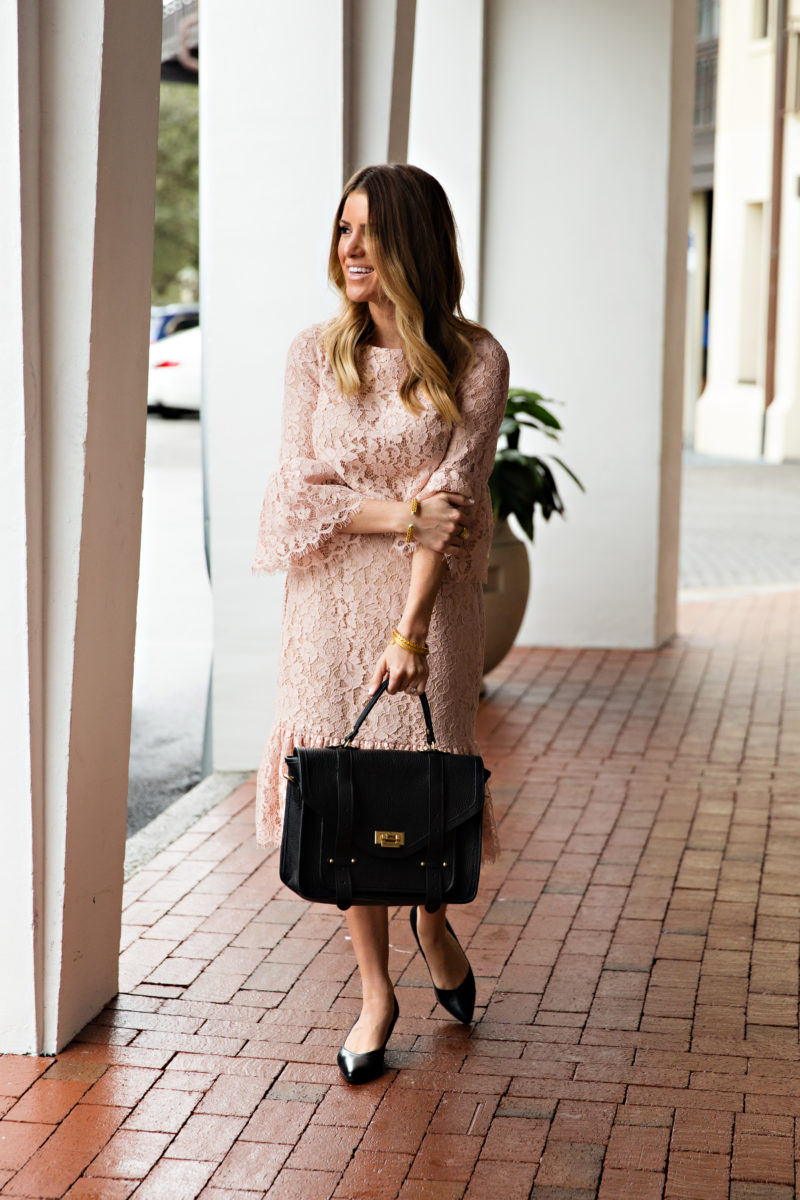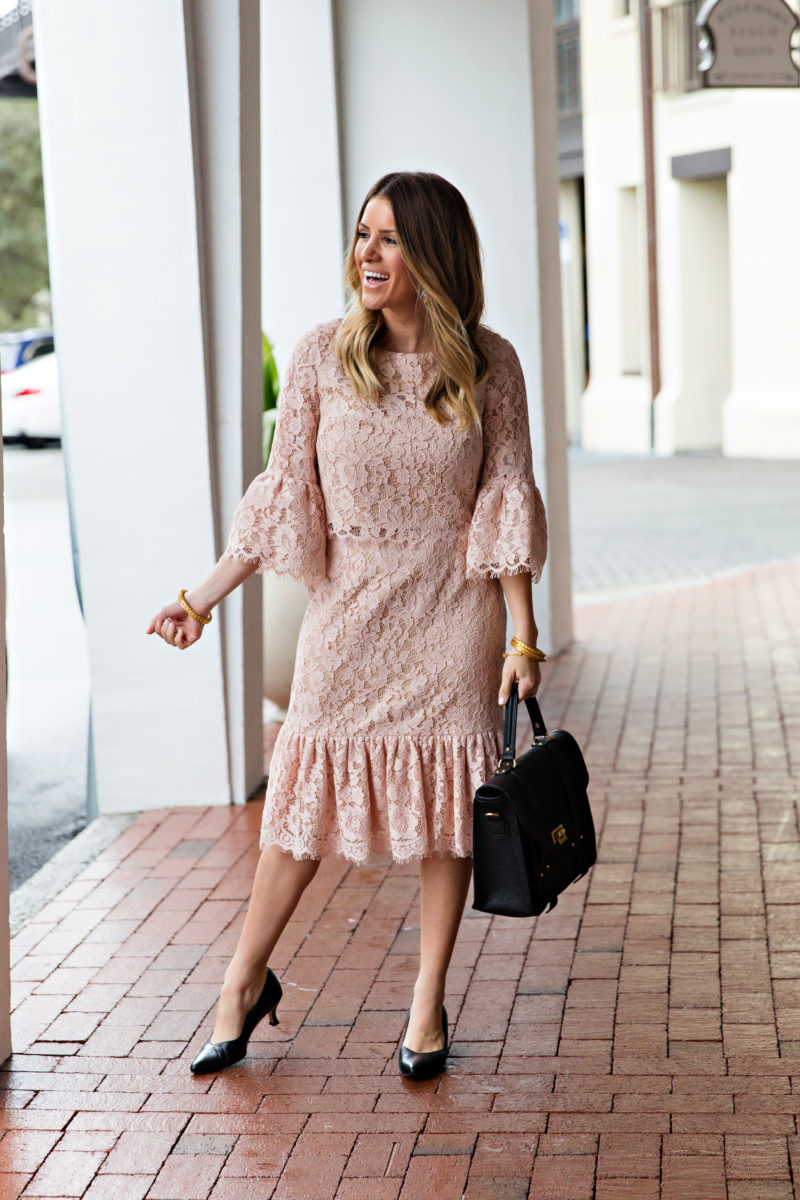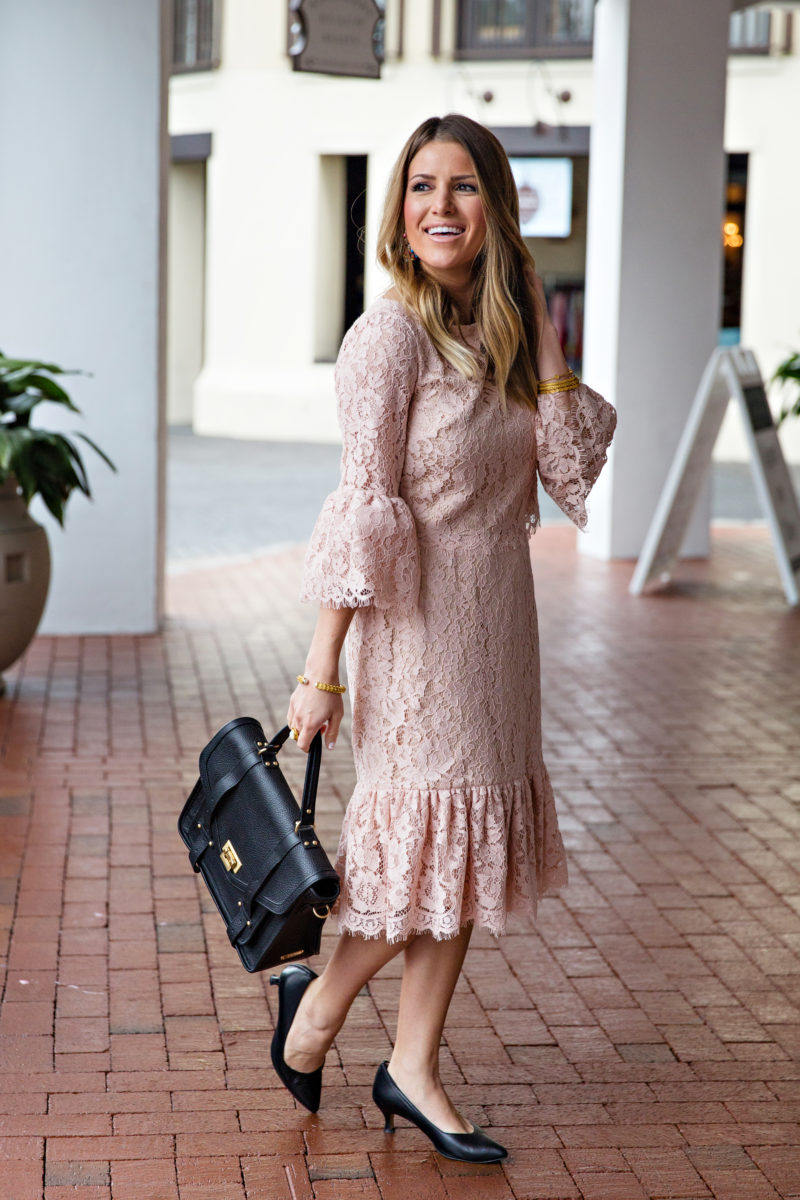 Photos by Jacqueline Ward Images
Two Piece Dress | Shoes | Bag | Earrings | Bracelets

Make sure to check out my other two valentines looks here and here!