This post is brought to you by CJ Affiliate's VIP Content Service. Thank you Kmart for sponsoring this post. While this was a sponsored opportunity from Kmart, all content and opinions expressed here are my own.
Finding cute, trendy yet still comfortable clothes for baby can sometimes be a struggle. The cutest outfits seem so uncomfortable to nap in all day, and the cozy ones tend to look like you have kept baby in her pj's until the mid afternoon! When Jaclyn Smith launched her new line Spencer by Jaclyn Smith at Kmart, I went online and pre-ordered just about one of everything she had! Her new line is that perfect mix between comfort and cute baby clothing. Plus, not to mention her new fall pieces have the cutest prints and details. I mean, how adorable are these foxes?!
I feel in love with this little hooded sweater and pants set. I love that I can style this sweater with these cute fox print pants, but, also with other pieces as well. All of my kids seem to move up in pants and onsie sizes much sooner than in sweaters and other outerwear. Charli will be able to wear this cute sweater until the early spring layered over different outfits throughout winter and the holidays! We also stocked up on the new Spencer by Jaclyn Smith pajama sets. They are extremely soft and the prints are gorgeous. One of our favorites is the floral print in this set and it also comes in its own 4 piece set, found here. Charli looks so sweet and girly in her pink and floral nighties!
So, if you are looking for adorable, yet still practical and comfortable baby gift ideas or stocking up on new sizes for your own babe. You can trust that Kmart is delivering style and comfort with the new Spencer by Jaclyn Smith Collection.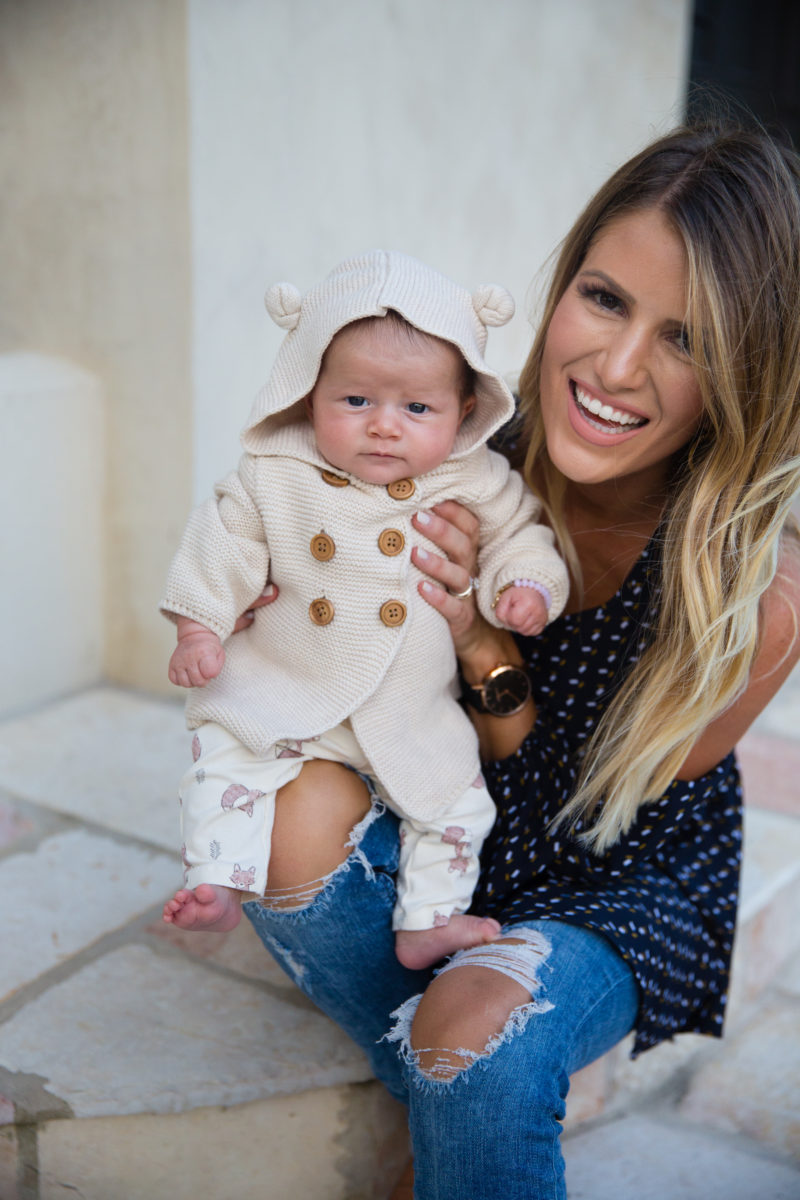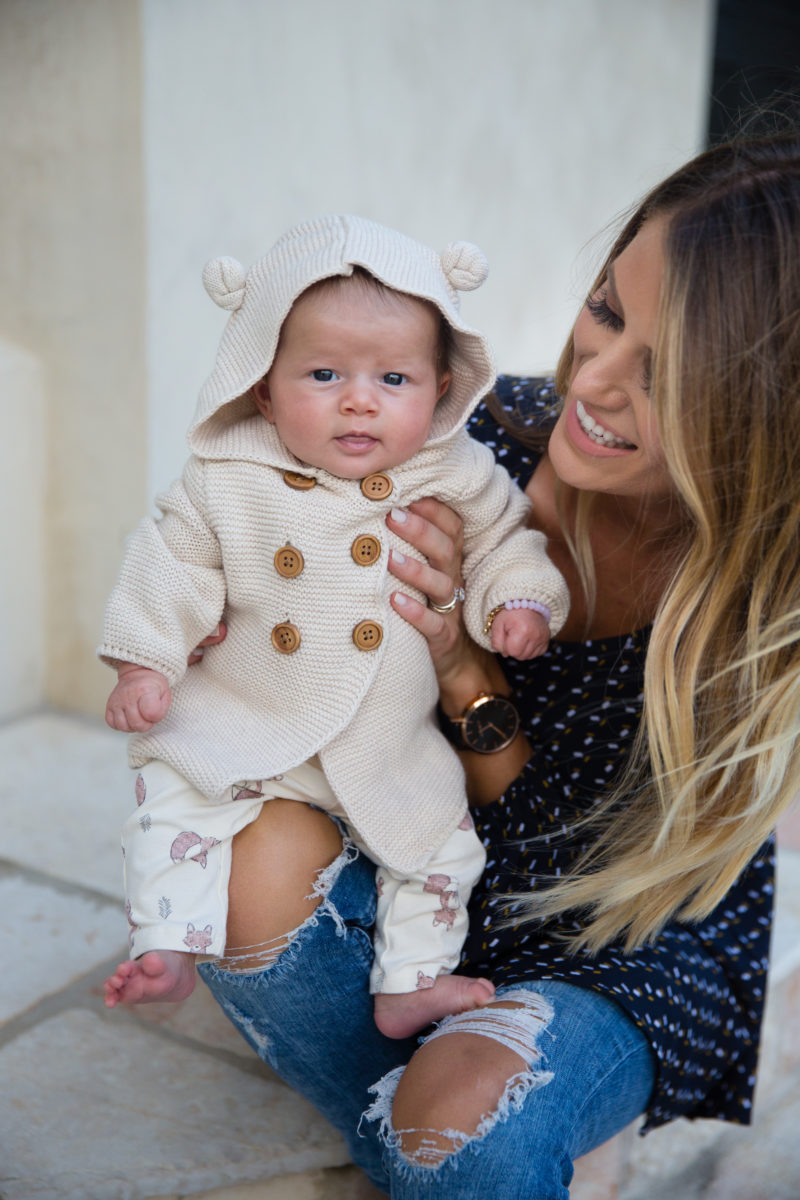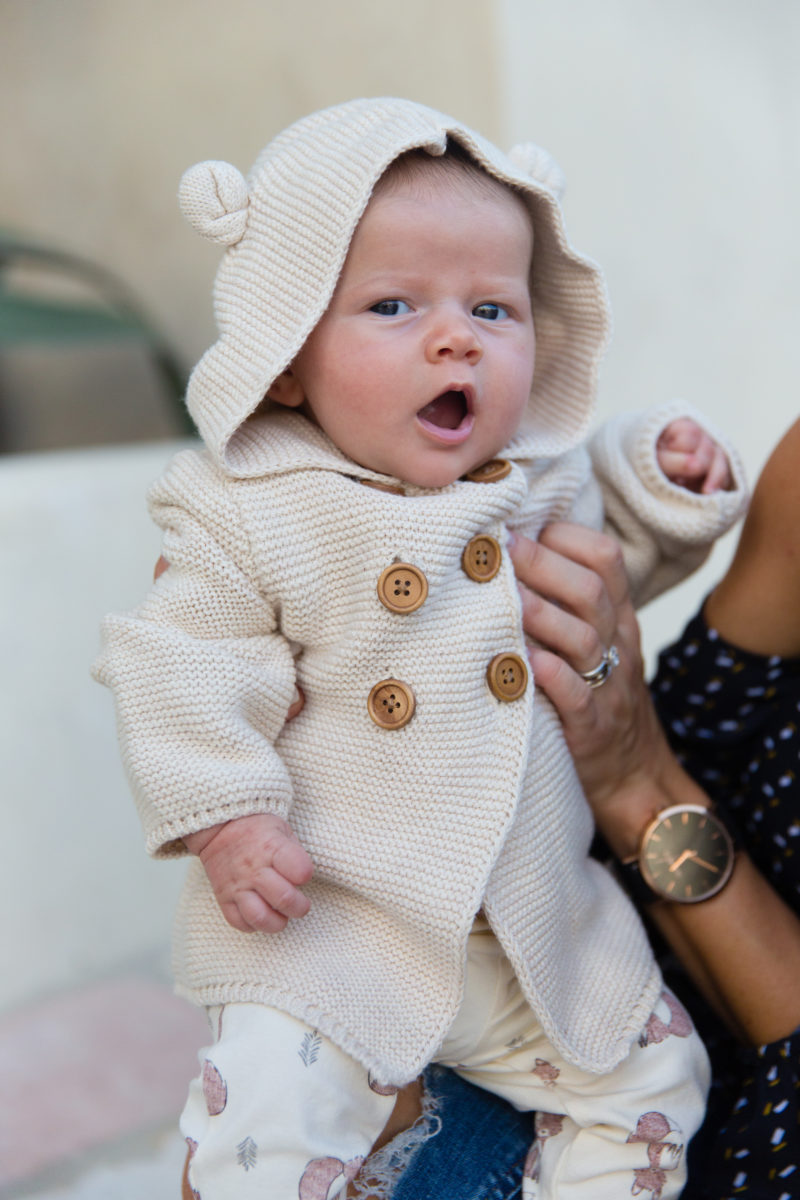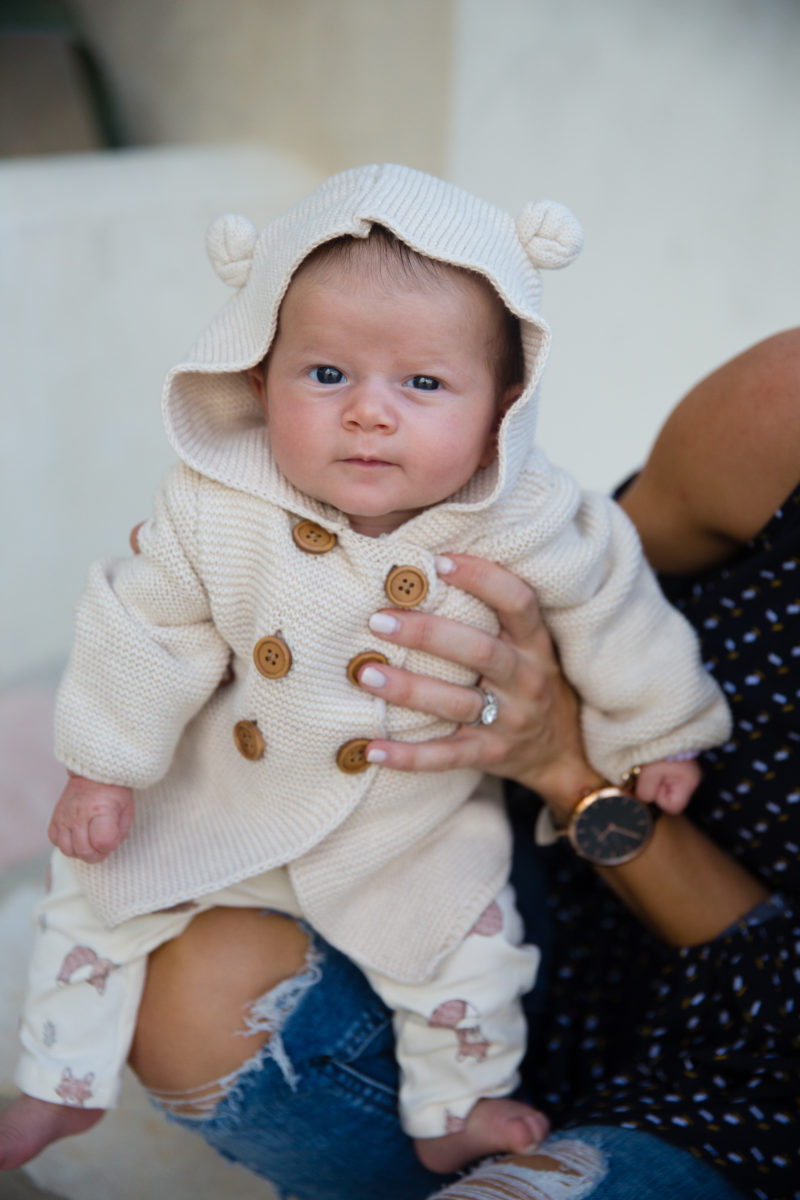 Photos by Jacquline Ward Images